Some 190 services were cancelled this morning as train conductors vented their anger following an incident in Dinant (Namur) at the weekend.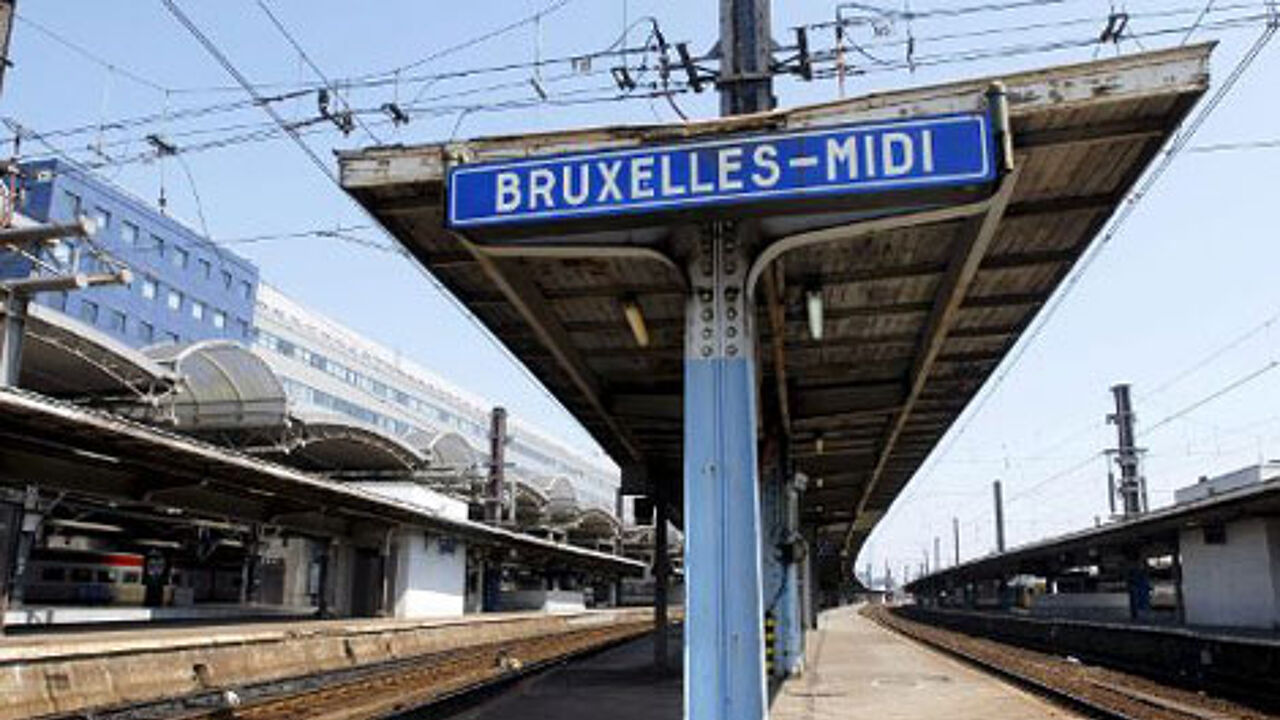 A rail guard lost both legs when he ended up under the wheels of a train after a passenger attempted to climb on board a train that was ready to leave the station.
Train guards walked out between 4 am and 7 am triggering delays across the network.

On Wednesday morning rail services into the Belgian capital were most badly affected.

The rail companies expect problems during the evening rush hour too.

Services were getting back to normal Wednesday afternoon, when guards at Charleroi (Hainaut) decided to walk out too. Services between Brussels and Antwerp and Brussels and Leuven (Flemish Brabant) will probably be most badly hit.