"Party manifestoes unrealistic"
Two university lecturers are claiming that the programmes that political parties are putting before the electorate for the 7 June poll are too costly and are not realistic.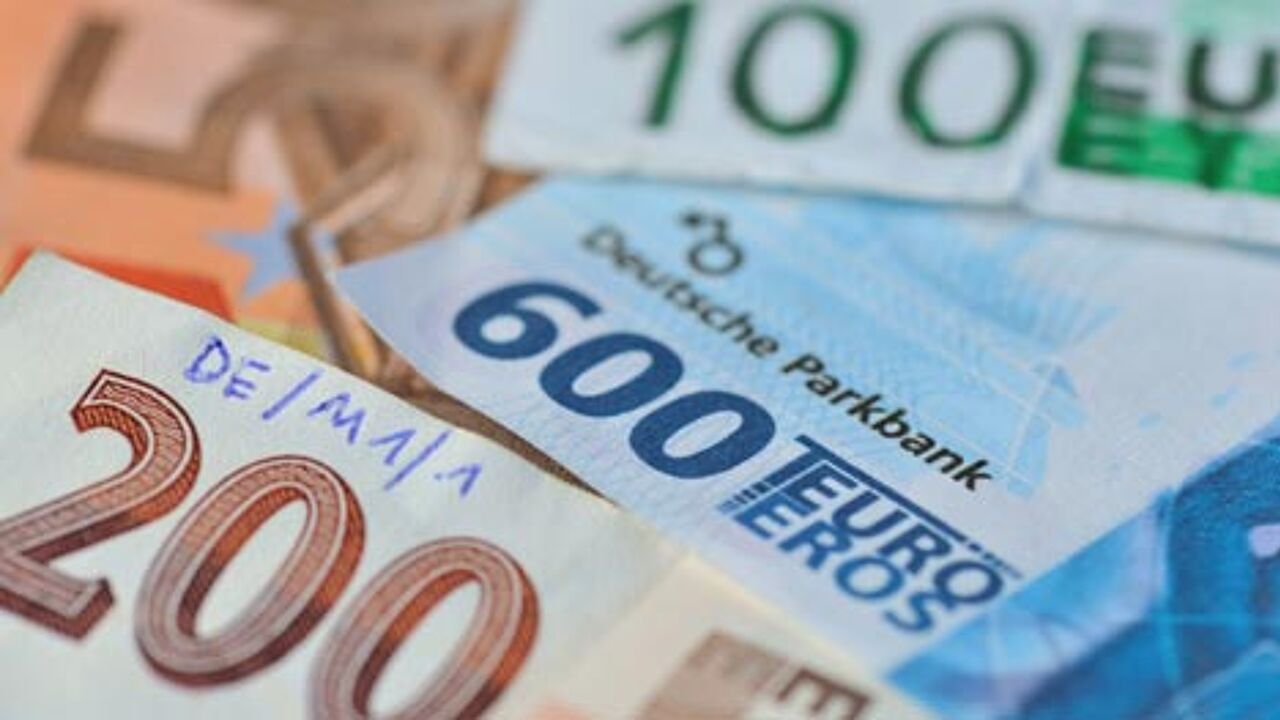 On 7 June Belgians go to the polls to elect their Euro MPs, but also to choose new regional assemblies including the Flemish Parliament.

The criticial lecturers are Paul De Grauwe of the Catholic University of Leuven and Herman Matthijs of the Flemish Free University of Brussels.
The lecturers first faced one major problem. Apart from the Flemish nationalists of N-VA all other election manifestoes were too vague for the real cost of measures to be calculated.

In all cases expenditure that can be worked out exceeds the financial means available.

Professor Matthijs (photo) told the VRT: "Given the problematic budgetary situation in Flanders, many promises made within the framework of the elections for the Flemish Parliament on 7 June cannot be kept unless other expenditure is scrapped or new revenue is found."

Economist Paul De Grauwe is more sarcastic: "These are fairy tales. This is telling people we'd like to this, we'd like to do that, knowing we won't be able to."

The lecturers call for a system like in the Netherlands where political parties are bound to provide details of the costs and benefits of their platforms. The calculations are then checked by the National Audit.