Amnesty International condemns Belgium
The international human rights organisation Amnesty International (AI) says that the economic crisis is leading to more human rights abuses. AI has just published its annual report.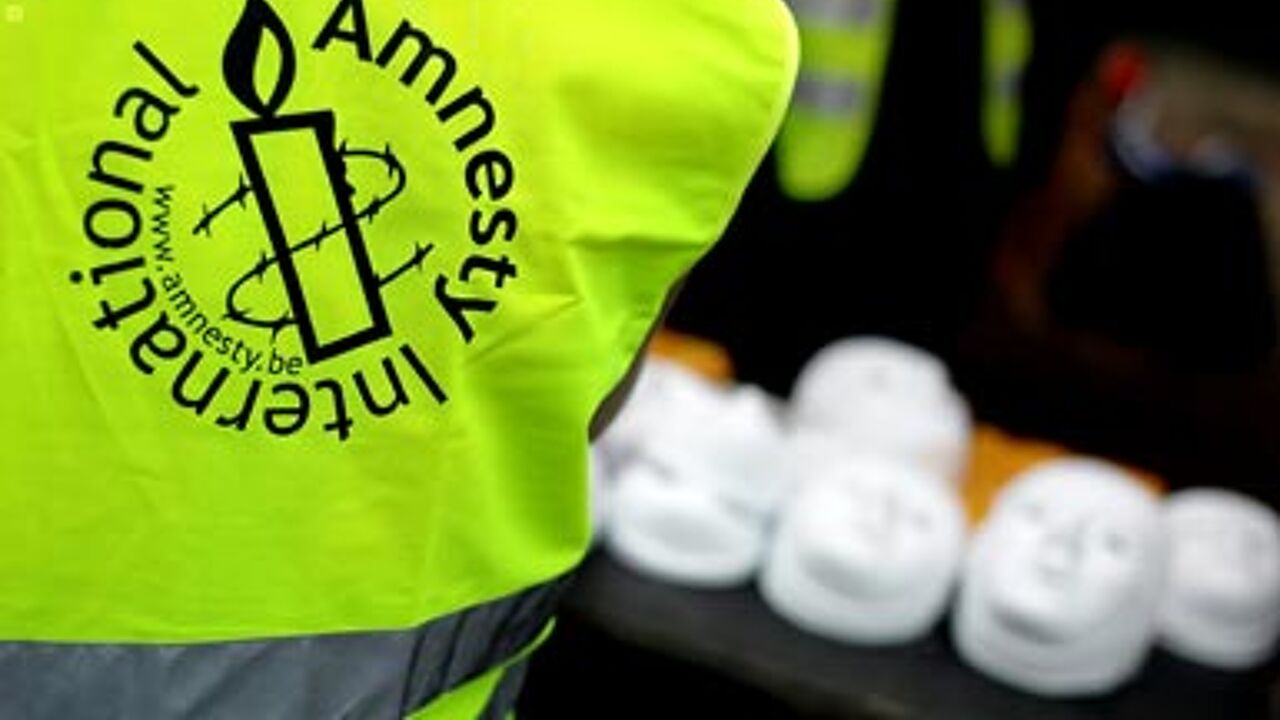 The document paints a dire picture of the struggle poor people face to find food, housing, water and a job.
Karen Moeskops of Amnesty International Flanders told the VRT: "We saw what happened in Burma when it was hit by a cyclone. The authorities let 2.4 million people wait for three weeks for food aid because the government had a different political agenda.

In North Korea protests were quickly crushed.

We also saw a clear link between the economic crisis and human rights' abuse elsewhere. People suffer as a result of the crisis, then protest and become the victims of human rights' abuse as a result."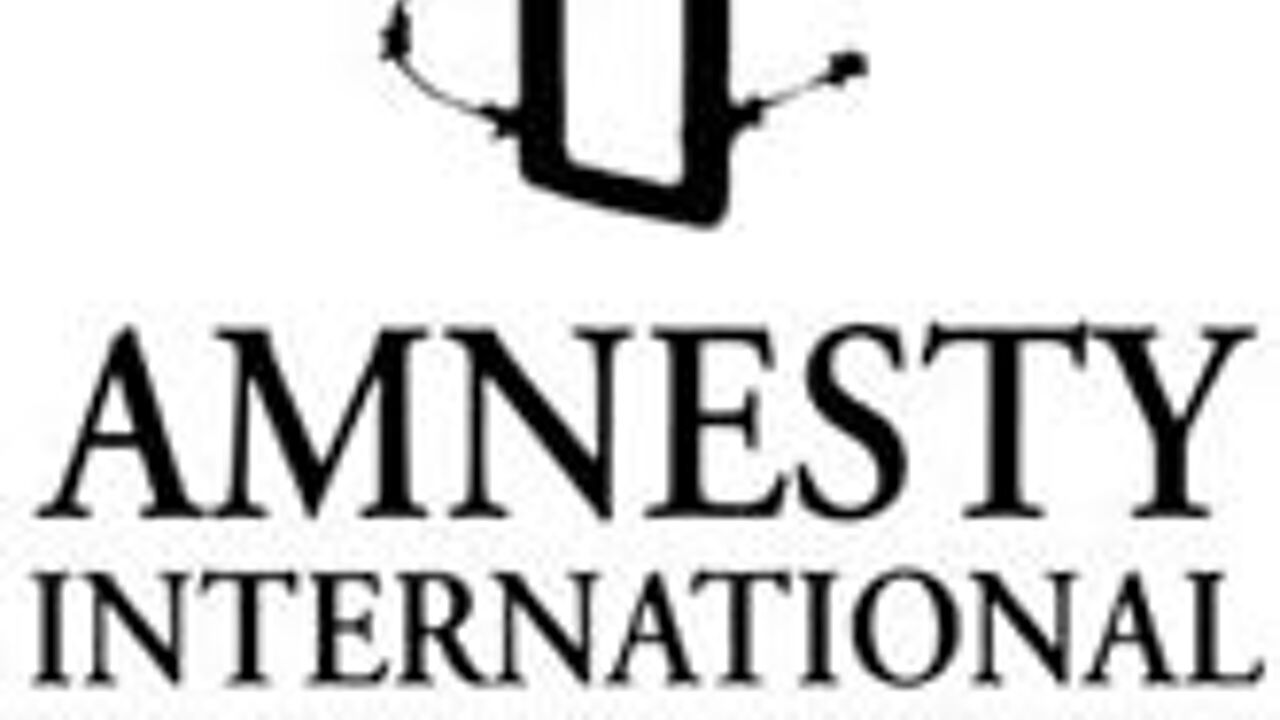 Belgium too comes under fire.
In general wealthy nations are closing their borders on economic migrants. Amnesty says that the Belgian police use too much violence when failed asylum seekers are expelled from the country.

It also attacks the Belgian Migration Minister Annemie Turtelboom (Flemish liberal) saying that her project to remove families with children from closed asylum centres is not up to scratch.