Cost of Belgian justice doubles
The price tag attached to the Belgian justice system doubled over the past eight years.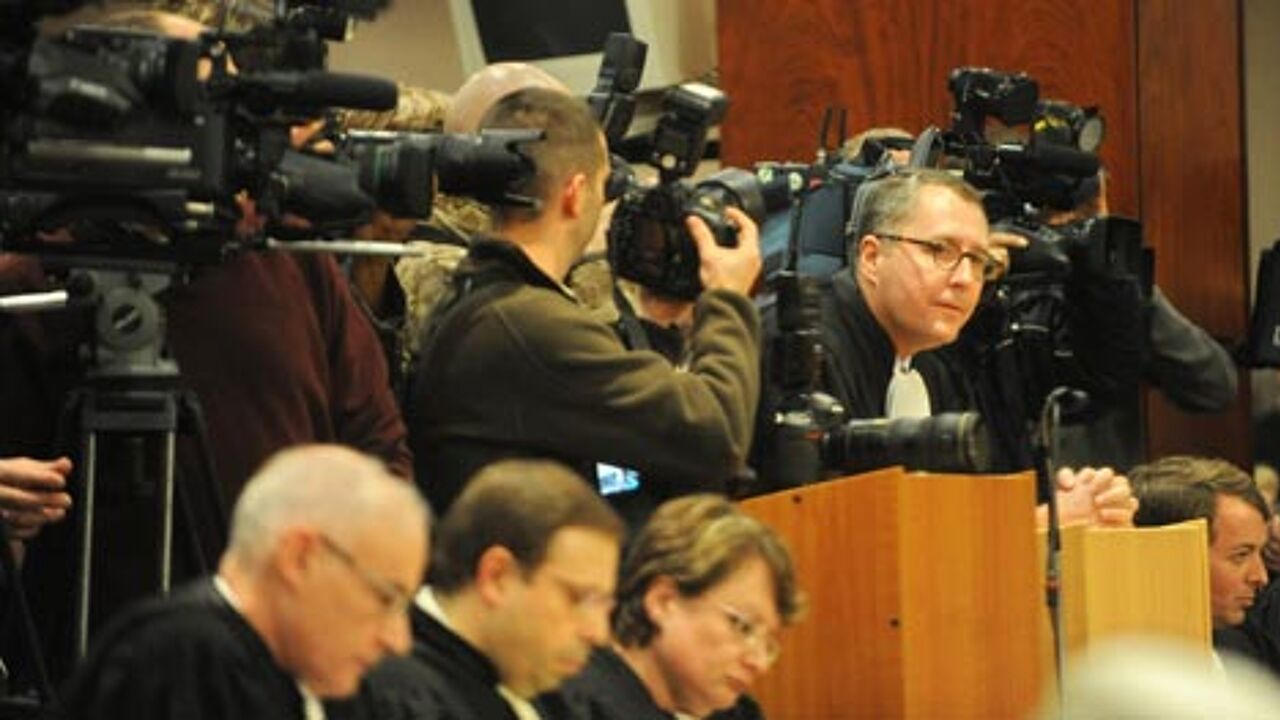 Last year the justice department spent 105 million euros, while only 90 million euros had been budgeted.
The figure is contained in a report drawn up by a commission that has been entrusted with the job of modernising the Belgian legal system.

Last year 3.5 million euros more was spent on bailiffs than in 2007.

The commission's deputy chair Eric Beaucourt says that the rise in judicial costs is untenable.

He told the VRT: "We favour a system that allows individual offices to enter their expenditure via the worldwide web. In this way the central authorities will be able to exert greater control and rein in expenditure."

Under such a system big extra expenditure will immediately come to light so that action can be taken.