For the first time since December 1960 negative inflation has been recorded in Belgium. During the past month inflation fell to -0.37%.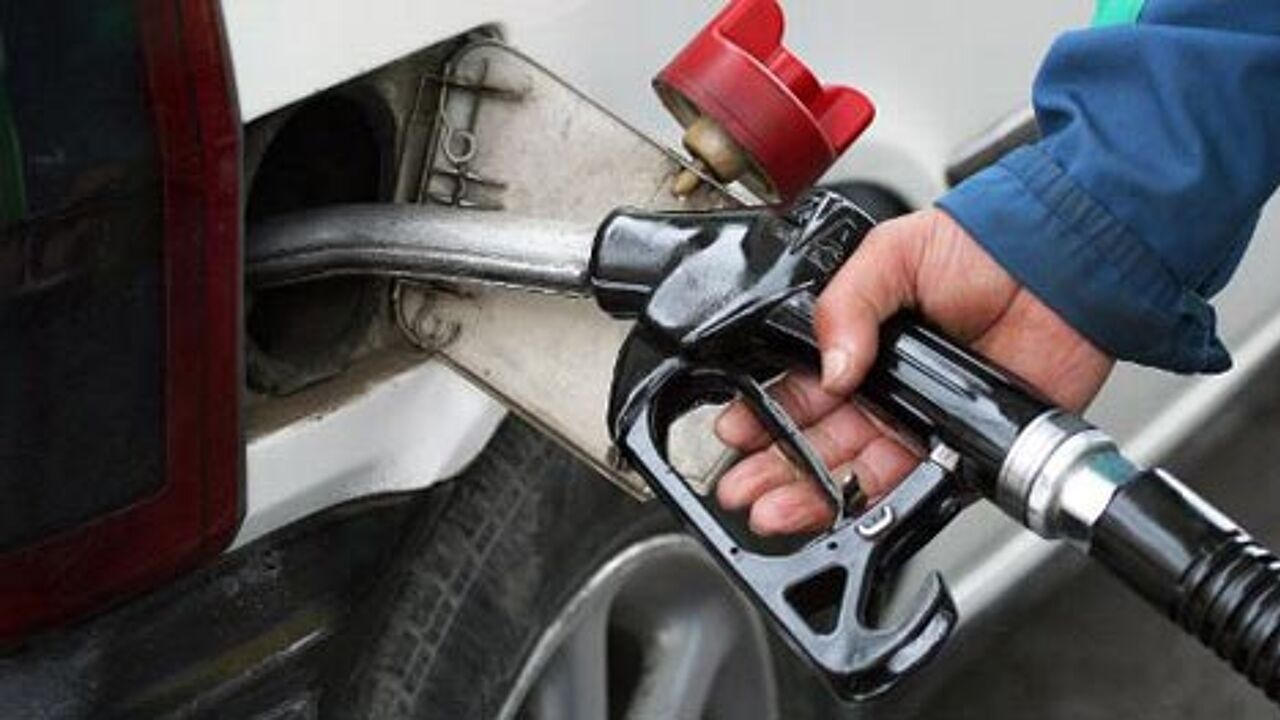 Belgium's modest inflation figure is the result of a sharp drop in energy prices. In May the average price of electricity, natural gas, heating fuel, petrol and diesel was 17.7% lower than the previous May.
Were energy prices not to increase in coming months, a greater fall in inflation could be anticipated.

The Economy Minister Vincent Van Quickenborne (Flemish liberal) speaks of a "spending power bonus for householders."

Mr Van Quickenborne says there is no fear of deflation. "Underlying inflation" (inflation that does not take account of energy prices) is slowing down, but still stood at 2.2% last month.

Belgium's negative inflation comes earlier than planned. The Federal Planning Office forecast negative inflation starting June 2009.

For the year as a whole the Office is predicting inflation of 0.3%.
Inflation peaked last year
Last year inflation peaked at 5.91% as a result of rising energy prices.