Lawyers take to the streets in Brussels
Some one thousand pro bono lawyers from all over Belgium held a protest demonstration in Brussels this morning. The income from pro bono legal work went down last year by four percent.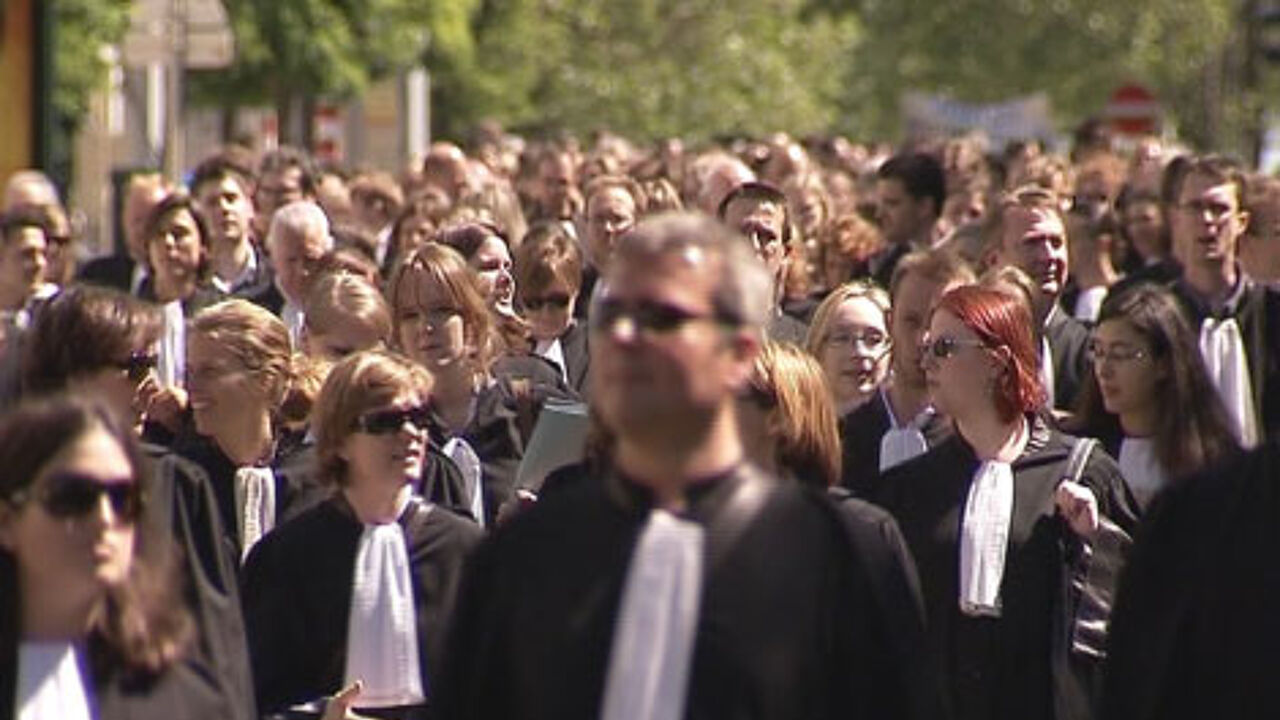 The income from pro bono legal work went down last year by four percent. The rules regarding pro bono work have been relaxed, making it possible for more people to get free (pro bono) legal assistance and representation
However, the judiciary's budget for pro bono work has not grown proportionally . The lawyers appointed by the court to give free representation have seen their case load increase whereas their income from pro bono work has shrunk by 4 percent.

The lawyers gathered before the Justice Palace of Brussels (photo) at 11:00 AM this morning.

 "It is not customary for legal bars to come out and protest in the streets, but today the lawyers that work in agencies that give free legal assistance are despondent," says Luc Maréchal, the chairman of the Order of the French and German-speaking Bars.

The pro bono lawyers were received this morning at the cabinet of Justice Minister Stephan De Clerck.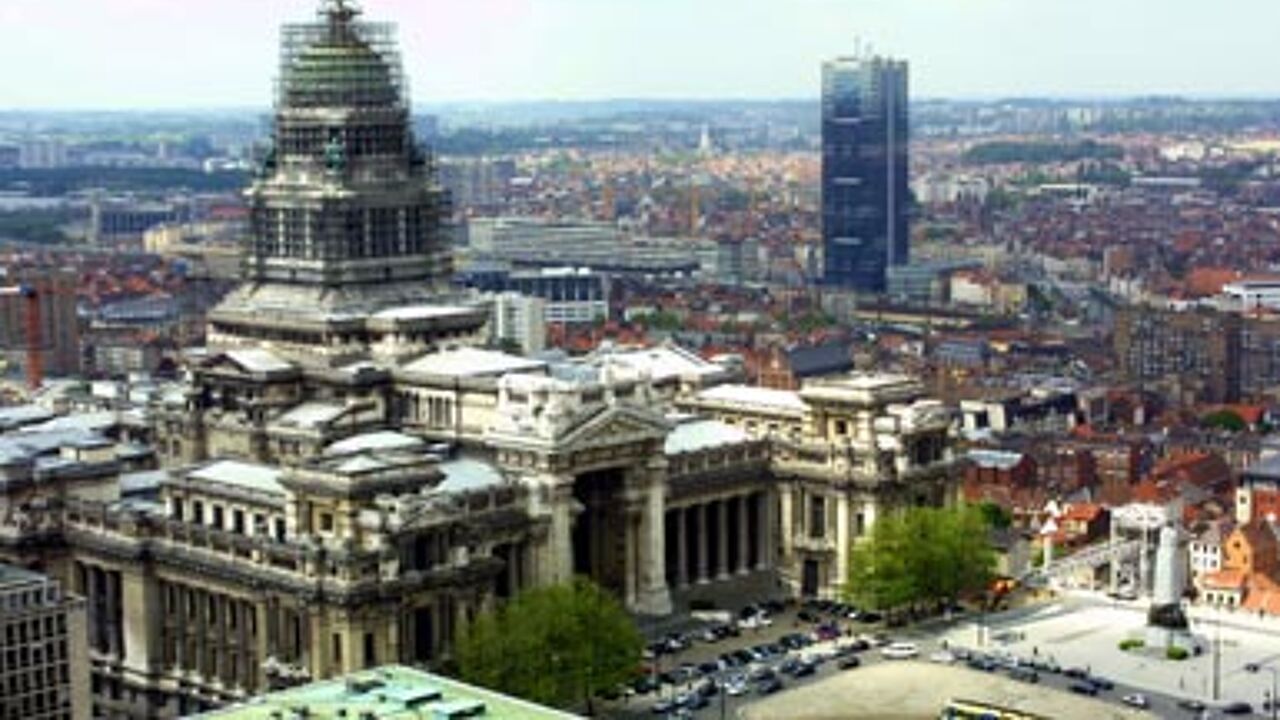 The total budget for the payment of lawyers who give pro bono legal assistance is set in advance. Every lawyer gets paid based on a point system which works according to the number of cases.

The value of a point has decreased by 4 percent between 2007 and 2008. The lawyers are demanding that the values revert back to what they were in 2007. "This would boil down to €2.55 million or 0.15 percent of the annual budget," explains Mr Maréchal.