School closes after student contracts Mexican flu
Two more cases of infection with the new H1N1 flu virus have been confirmed in Belgium. One is a 30-years old man from Brussels and the other is a 10 year old boy from Tervuren. The total number of cases in Belgium is 10.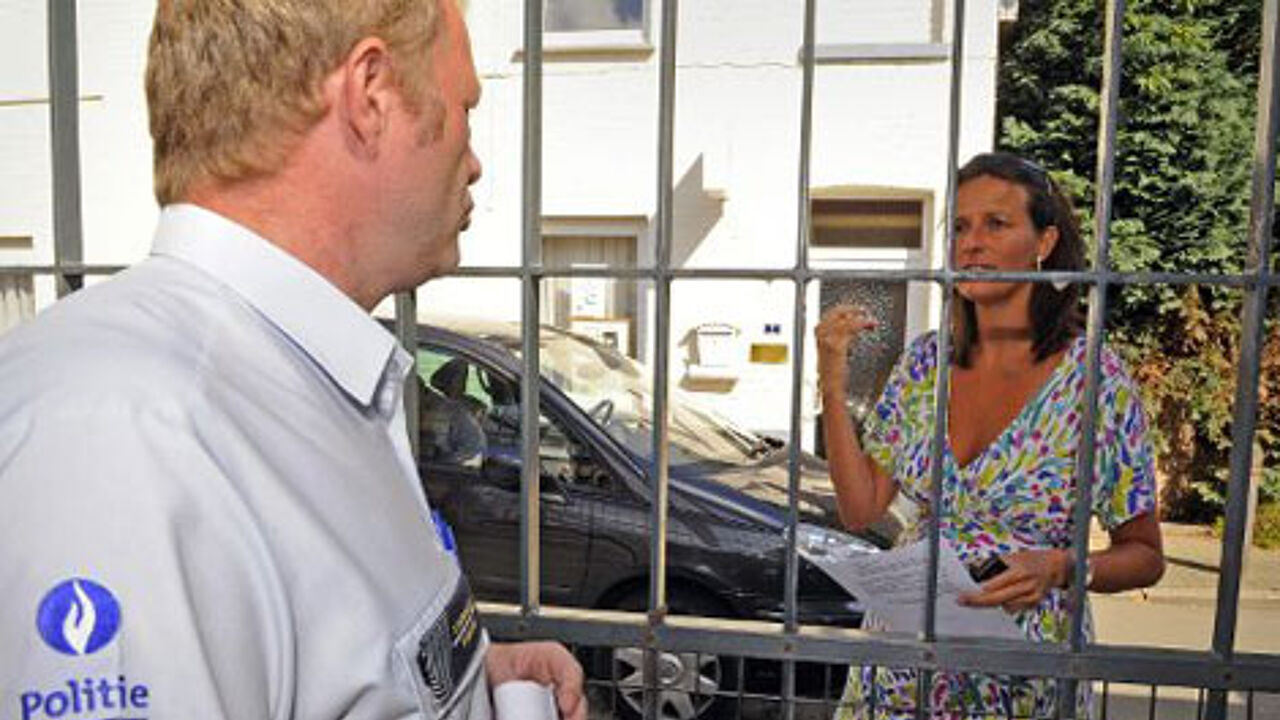 Both victims were recently in the United States. The 30 year old man from Brussels was admitted to the quarantine section of the Sint-Pieters Hospital in Brussels Thursday evening.
The 10 year old boy from Tervuren (near Brussels) came down with flu symptoms on Wednesday after returning home form the United States with his family on Sunday. The boy's school in Moorsel, a borough of Tervuren, has decided to remain closed until June 2.

The boy's classmates and teachers have been given anti-viral medicine. The other students and their parents have been informed of the situation and have been given information on warning signs to watch for.

"This is an excellent school," says virologist and head of the Influenza Commission Marc Van Ranst. "The teachers were busy until well into the night yesterday contacting the parents of all the students and informing them of the situation. If they could not get the family on the telephone the teachers went by the house."

The 30-year old man from Brussels only came into contact with one other person since he returned from the United States.
13.401 cases of infection in 48 countries, 95 deaths
Country Cumulative total:
Argentina 19

Australia 39
Austria 1
Bahrain 1
Belgium 10
Brazil 9
Canada 921, 1 death
Chile 86
China 22

Colombia 16
Costa Rica 33, 1 death
Cuba 4
Denmark 1
Ecuador 28
El Salvador 11
Finland 2

France 16
Germany 17
Greece 1
Guatemala 5
Honduras 1
Iceland 1
India 1
Ireland 1
Israel 9
Italy 23
Japan 360
Korea, Republic of 21
Kuwait 18
Malaysia 2
Mexico 4541, 83 deaths
Netherlands 3 
New Zealand 9
Norway 4
Panama 76 
Peru 27
Philippines 2
Poland 3
Portugal 1
Russia 2
Singapore 1
Spain 138
Sweden 3
Switzerland 3
Thailand 2
Turkey 2
United Kingdom 137
United States of America 6764, 10 deaths

Grand Total: 13,401 infections and 95 deaths
Chinese Taipei has reported 4 confirmed cases of influenza A (H1N1) with 0 deaths. Cases from Chinese Taipei are included in the cumulative totals provided in the table above.