211 new schools to be built in Flanders
The Flemish government has given the go-ahead to build 211 new energy-efficient schools. The project is in collaboration with the real estate department of Fortis Holding. The project is in the framework of a public/private sector collaboration.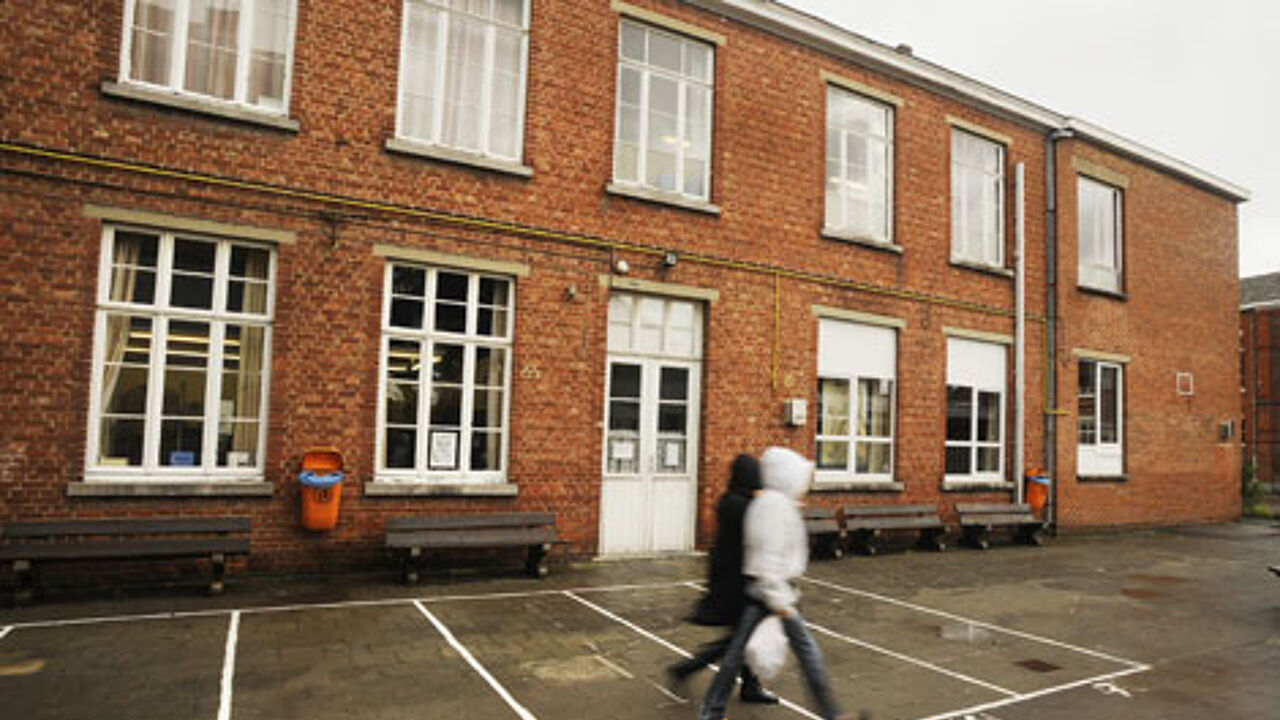 The investment in energy-efficient school buildings will cost at least €1 billion and will provide 5000 jobs over a period of four years.
The project is long overdue. Many school buildings in Flanders are in drastic need of renovation and some are in a derelict state. Several buildings have also become too small to accommodate the growing number of students in certain catchments.

There were four candidates that answered the call to tender. Fortis was chosen. Fortis bank is setting up a company that will be responsible for the design, financing and maintenance of the schools. The teaching establishments will pay for the use of the buildings over 30 years.

Agreements have been signed with eleven schools; with four other schools the accords are almost completed. The project should be completed by 2014. The building sector is delighted with the project.