"Antwerp has lots of plus points"
Flemish Prime Minister Kris Peeters (Flemish Christian Democrat) thinks the planned take-over of Opel by the C Canadian auto parts group Magna is a good thing. According to German Chancellor Angela Merkel it opens perspectives for Opel.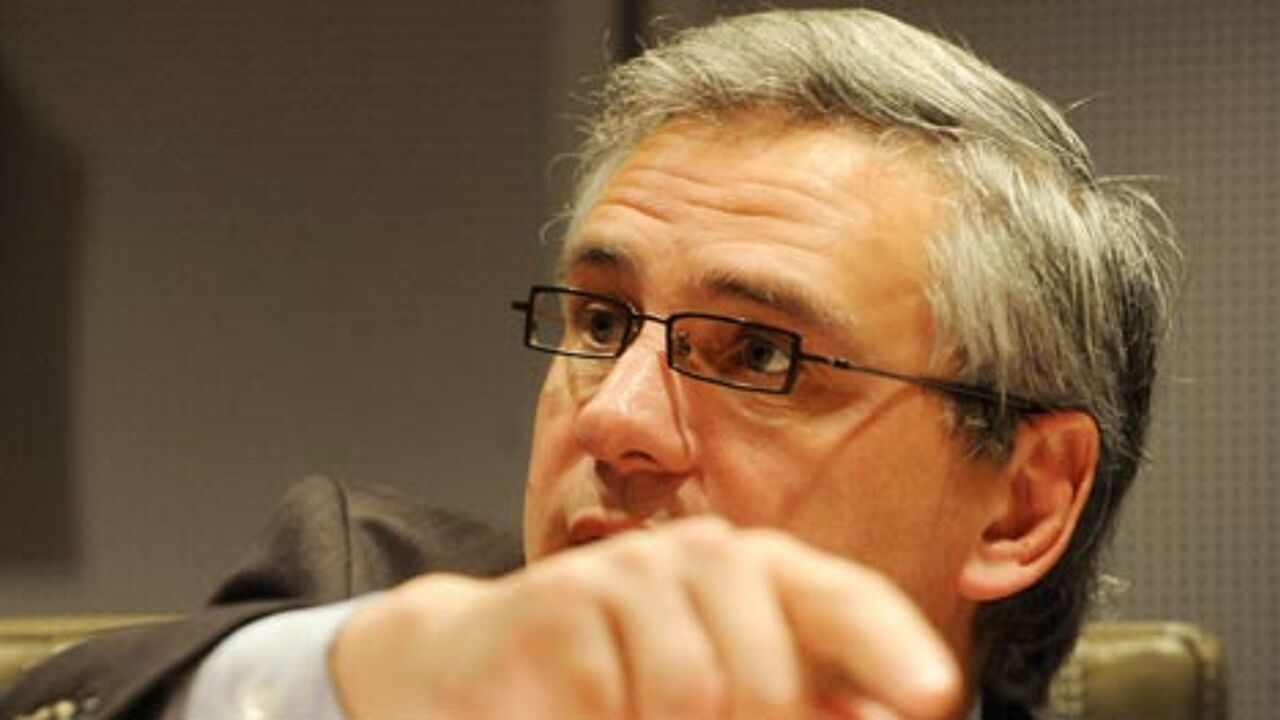 "We are closer to a solution for Opel Europe," says Kris Peeters. "Over the coming weeks we will talk with Magna and the German government to see what solutions are possible for Opel Antwerp. Antwerp has a lot of plus points that we need to emphasize."
PM Peeters referred to the meeting yesterday in which the deal was clinched. It was also said that economic arguments must take precedence for the future of Opel.

Magna has said that it would need to shed some 2,500 jobs or 10 percent of the workforce. As part of the deal, all four factories in Germany will remain in operation.

It is not yet clear what the deal means for Opel Antwerp. Some 2,700 people work at the Opel plant in Antwerp.

Luc Van Grinsven of the Catholic trade union ACV says, "We are of course happy about the deal because it is now definitive that Opel in Europe will continue to exist. We have utmost confidence in the European works council."

The socialist ABVV union has a similar reaction. "It is a very important step so that Opel is not pulled down with General Motors," says Rudi Kennes. "The negotiations with Magna over the coming weeks will address the future of the Opel plant in Antwerp."
Angela Merkel : "A real test of trans-Atlantic relations"
German Chancellor Angela Merkel said U.S. President Barack Obama (who is due to visit Germany next week) helped swing the deal with a telephone call on Friday.

It reportedly helped clear hurdles over financing that had threatened the entire transaction and allowed GM to agree the deal with Magna about the future of its European operations.  Opel is the mainstay of the European operations. 

Angela Merkel told reporters in Berlin on Saturday, several hours after the breakthrough was announced, "Because of the special (GM/Opel) structures, the talks were a real test of trans-Atlantic relations. I spoke on the phone with the American president yesterday and we were in agreement that we had to do everything possible to come up with a good result for this complicated task."
"That conversation clearly influenced the negotiations last night," said the German Chancellor.