Agreement for sale of Opel to Magna
The sale of Opel, the European part of the ailing U.S. parent company General Motors, to Canadian auto parts group Magna has been clinched. The German government reached the landmark deal on Friday saving carmaker Opel from consequences of the imminent bankruptcy of General Motors.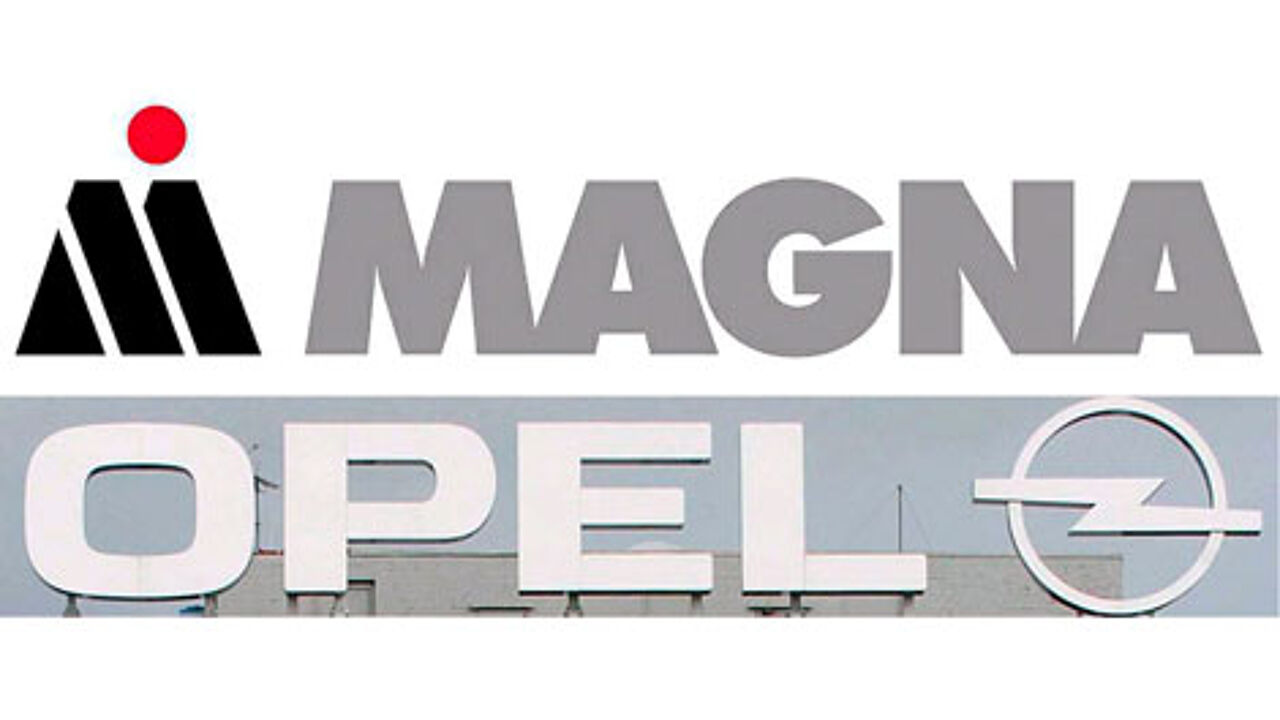 An agreement between GM and Magna is a first step toward securing the future of Ruesselsheim-based Opel, which has been under GM's control for the past 80 years. Opel was originally German, tracing its roots in Germany back to the 19th century.
"I think this is the start of a new future for Opel, for the workers, the company and the brand," GM Europe head Carl-Peter Forster told journalists. He added, however, that there would still be some hard negotiations on the fine-print ahead.

The German government has been working hard to safeguard Opel's future before GM files for bankruptcy. GM is expected to file for Chapter 11 protection on Monday.

A first round of talks in Berlin collapsed on Thursday morning; the German government initiated a new round of negotiations for Friday. Italian carmaker Fiat, Magna's main rival in the fight for Opel, pulled out of the talks, leaving the door open for Magna.

The German government and several state governments will provide a €1.5 billion bridging loan, part of which will be available immediately. Parliamentary committees in two states, Hesse and North Rhine-Westphalia, must still approve the financing. This is expected to happen on Sunday.

Siegfried Wolf, a co-CEO of Magna said he expected the agreements with GM would be signed in five weeks time, but insisted that the deal struck early Saturday would prevent Opel from being touched by whatever happens to GM.

Under the agreement, Magna will take a 20 percent stake in Opel and the Russian-owned Sberbank will take a 35 percent stake, giving their consortium a majority. GM will retain a 35 percent holding, while the remaining 10 percent will go to Opel employees.

Magna plans to use Opel to push into Russia, Europe's fastest-growing car market before the economic crisis hit. The consortium plans to work together with Russian car maker Gaz to produce more than a million vehicles in Russia and Eastern Europe.

As part of the deal, all four factories in Germany will remain in operation, although Magna said earlier that it will need to shed some 2,500 jobs- 10 percent of the workforce.

It is not yet clear what the deal means for Opel Antwerp. Some 2,700 people work at the Opel plant in Antwerp. Luc Van Grinsven of the Catholic trade union ACV says, "We are of course happy about the deal because it is now definitive that Opel in Europe will continue to exist. We have utmost confidence in the European works council."