Convicted thief walks free
An Antwerp judge let a thief caught red-handed trying to steal a GPS out of a car walk free. The judge had discovered that the thief was never jailed after he gave him an 18-month prison term in March for a different theft. Sentencing the man would be "pointless" said the judge.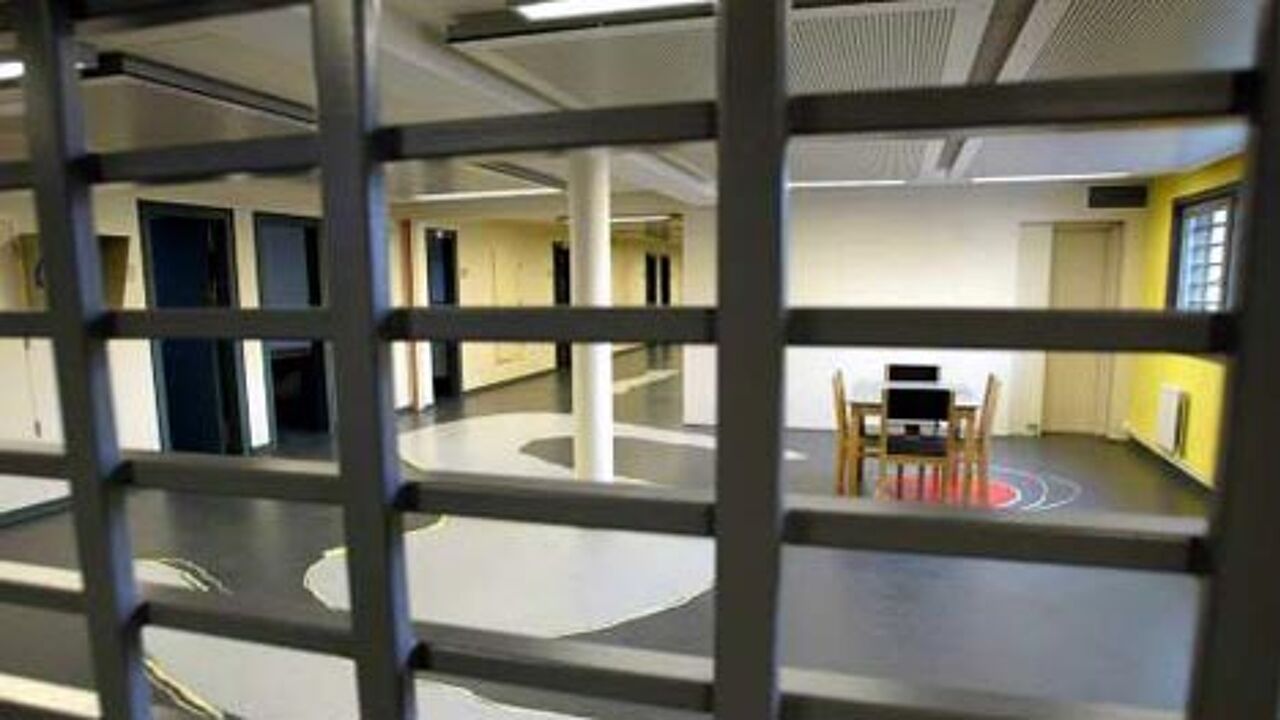 The judge said that sentencing the man for a new theft was "pointless" because he will not be jailed since Belgian prisons are overcrowded.
In reaction, Justice Minister Stefaan De Clerck (Flemish Christian democrat, photo) said it was wrong to let a criminal "who is manifestly guilty walk free."

"I need (no judge) to tell me" there is an overcrowding problem, De Clerck said.

The Antwerp court where the judge in question hears his cases also chided him. Court spokeswoman Eva Leliard said, "The court distances itself from this ruling," adding that a courtroom was no place to make statements about the Belgian justice system.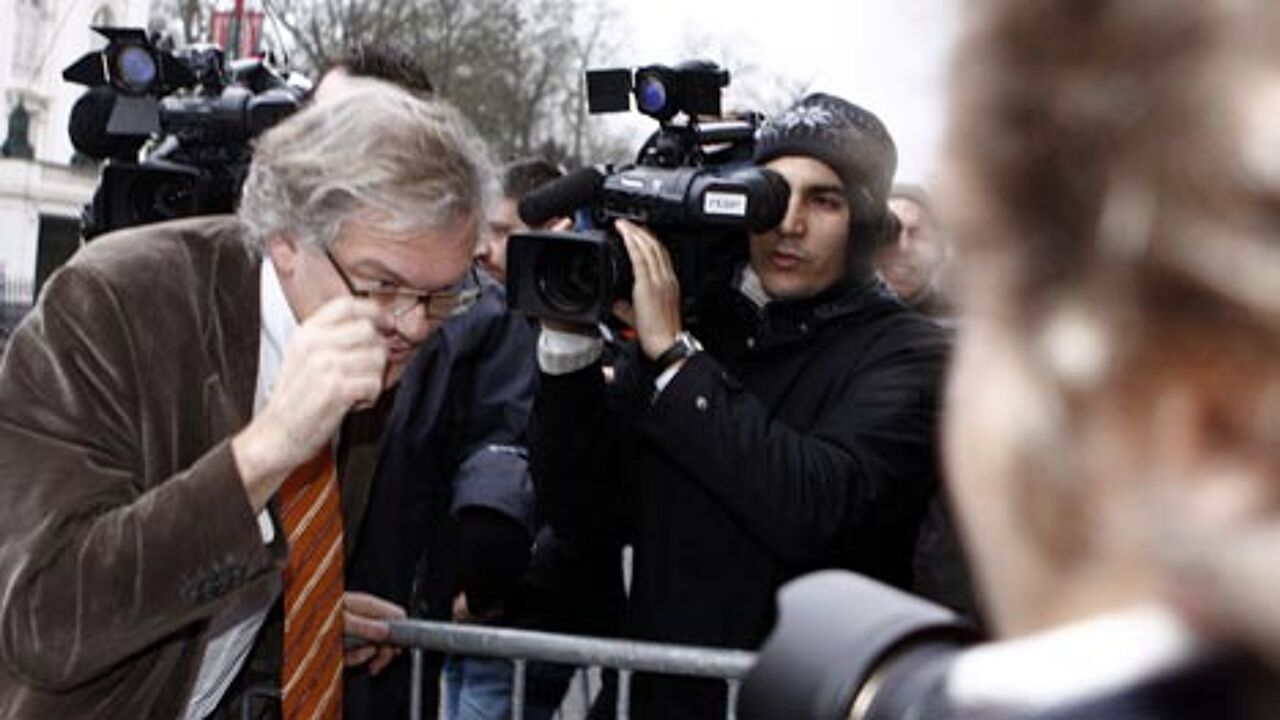 Prison overcrowding is an acute problem in Belgium
The prison overcrowding problem has become so acute that the Belgian government signed an agreement earlier this month with the Netherlands.  In accordace with the agreement hundreds of Belgian inmates will be moved into Dutch prisons.