30,000 tons of asbestos tainted waste
Electronics giant Siemens is building a new power station on the grounds of Tessenderlo Chemicals. 30,000 tons of recycled building filler waste was bought. The waste turns out to be tainted with asbestos. According to the Sunday edition of Het Nieuwsblad Siemens claims that there is no danger to public health.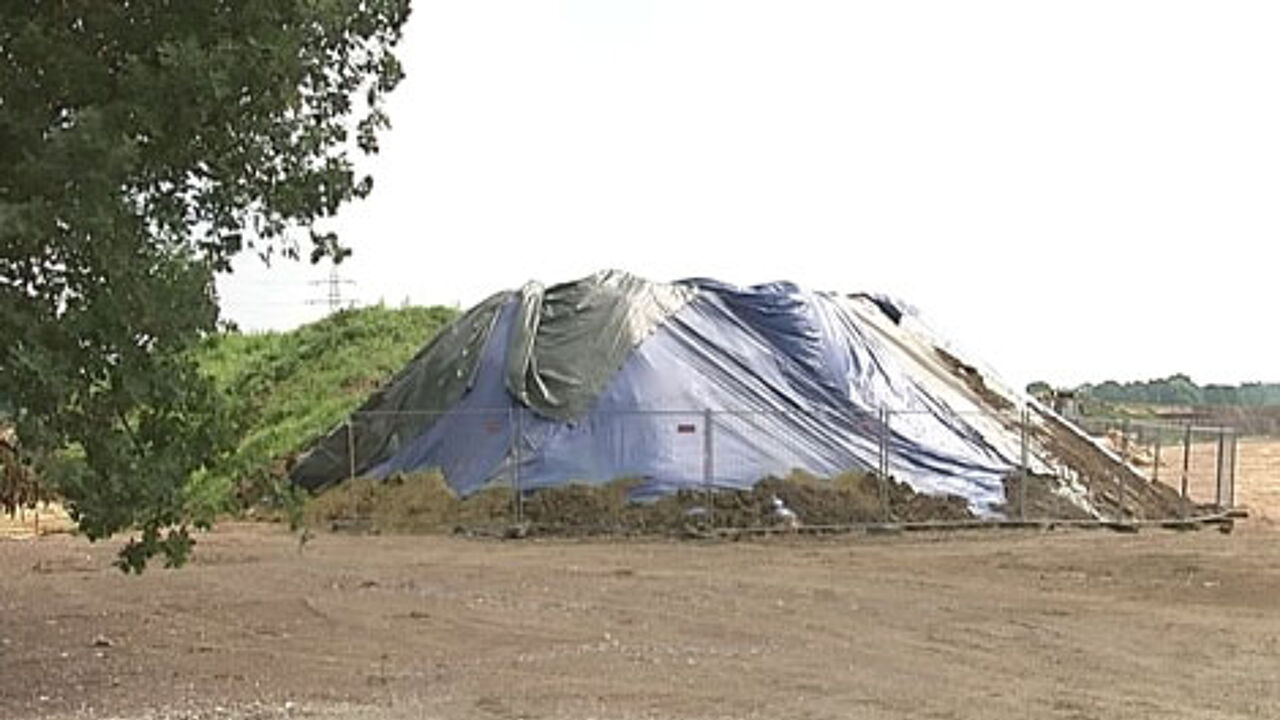 The recycled construction waste is to be used on the grounds where T-Power is building a new electricity generating plant.  T-Power is a joint venture between Tessenderlo Chemicals and Siemens which is investing €440 million in the construction of the new power station.
For the construction of the station 30,000 tons of recycled waste was bought, which now turns out to be contaminated with asbestos. It is not certain how major the contamination is, nor who is actually responsible.

In the meantime the mountain of waste is on a separate construction site near the grounds of Tessenderlo Chemicals. The asbestos is in solid form and therefore, "Does not pose a threat to public health," says Siemens.
According to Het Nieuwsblad the waste comes from the DD-Recycling company in Puurs (Antwerp). The manager of the company said that the waste was screened and that no asbestos was found. A disgruntled employee that was fired apparently told the authorities that it was contaminated.

The Flemish waste company OVAM tested the waste and did find traces of asbestos. The ground is being kept wet to avoid the spread of small asbestos particles from the site. Employees that are near the mountain of waste must wear a mask.

The authorities continue to investigate the situation.