Ray Chen wins Queen Elisabeth Competition
The youngest in the competition this year the 20 year old violinist Australian violinist, born in Taiwan, has won the Queen Elisabeth Competition 2009. Ray Chen, who was the last finalist to play on Saturday evening, mesmirizing the audience. The Belgian Lorenzo Gatto came in a very praise-worthy second place.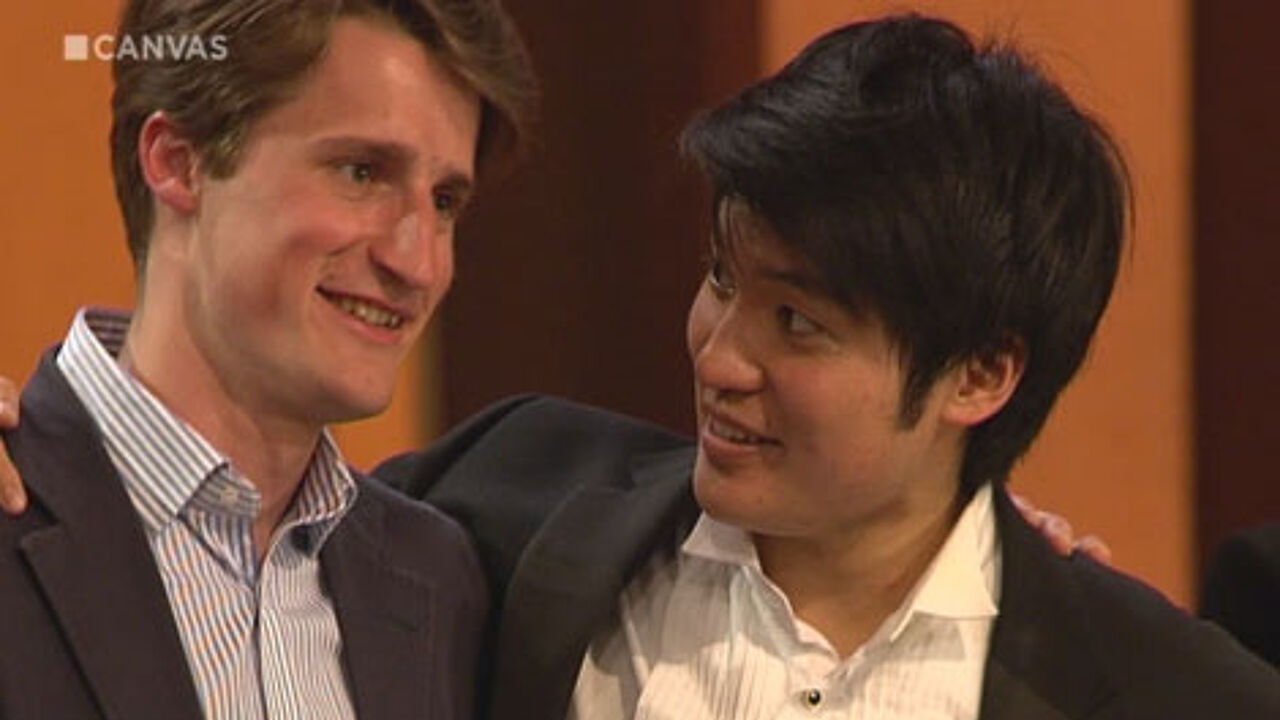 Ray Chen wins a money sum of €20,000 and may play for three years on the 'Huggins' Stradivarius violin. Furthermore, Ray Chen was awarded the Klara-Canvasprijs (prize of the public of the VRT) and Lorenzo Gatto the Prix Musiq'3-Jacques Stehman (prize of the public of the RTBF).

By clicking on the picture here you can hear Ray Chen playing Tchaikovsky's violin concerto in D.
The six prize-winning laureates in a row
Ray Chen (Queen Fabiola Prize) - Australia
Lorenzo Gatto (Eugène Ysaÿe or Belgian Federal Government Prize) - Belgium
Ilian Gârnet (Count de Launoit Prize) - Moldavia
Kim Suyoen (Prize of the governments of the Belgian Communities) - Korea
Nikita Borisoglebsky (Brussels Capital Region Prize) - Russia
Yoon Soyoung (City of Brussels Prize) - Korea