Two new cases of Mexican flu in Belgium
On Saturday two new confirmed cases of the Mexican flu came to light in Belgium. A man from the province of Limburg and a young man from Flemish Brabant are the latest victims. The young man has been admitted to Sint Pieters Hospital in Brussels.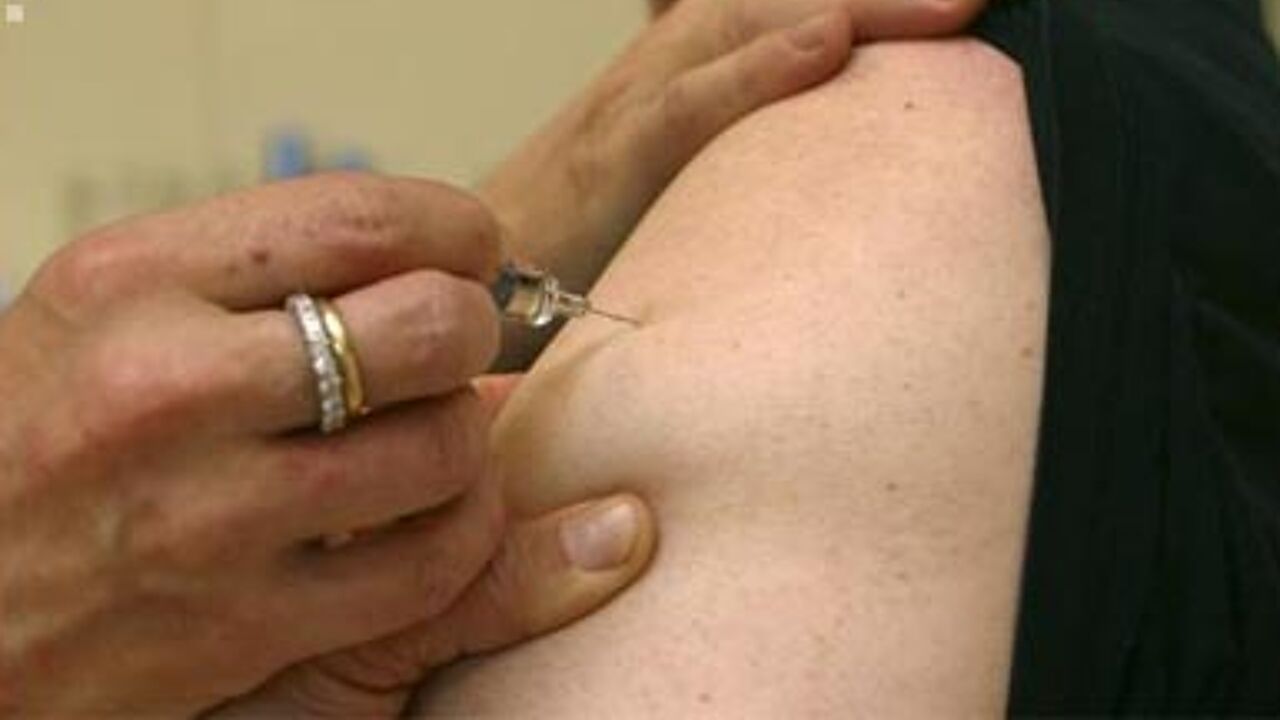 Seven people were tested for the new A/H1N1 flu virus in the latest series of analyses. Five of them turned out not to have the new flu, the other two tested positive.
The man from Limburg returned last week after an extended stay in Costa Rica. Tuesday evening he felt ill and his doctor thought he should be tested for the new strain of flu. He tested positive, but in the meantime no longer has the flu symptoms. He has not been hospitalised but will remain at home the coming days, under the supervision of his doctor.

The man from Flemish Brabant is in a special quarantine wing of the Sint Pieters Hospital in Brussels, where the other Belgian Mexican flu patients have been cared for. The man returned from New York on Friday. People who have been in contact with the man are being given anti-viral medicine.

In the meantime, the first case of the Mexican flu has turned up in Vietnam. The victim is a student who just returned home from the United States.

Worldwide there are 15,510 people in 53 countries that have been infected with the A/H1N1 virus. The new flu strain has killed 99 people.