2 Belgians on missing French Airbus
Investigators are still mulling over several theories as to why the Air France Airbus carrying 228 (including 2 Belgians) disappeared over the Atlantic Ocean. Brazilian and French military aircraft have scoured large areas of ocean already, but no information has turned up.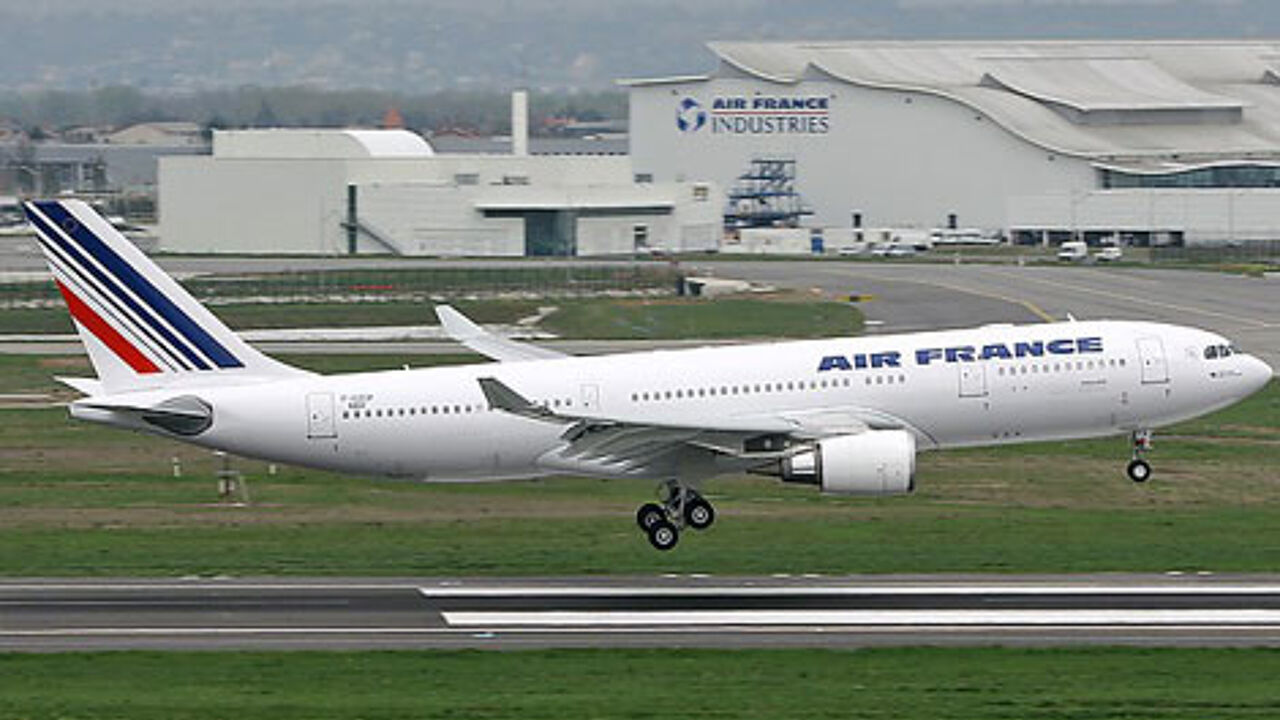 Air France Flight 447 left Rio de Janeiro on Sunday night en route to Paris. It vanished from the radar screen after issuing an automated message that the electrical system had failed.
Brazil's largest airline, TAM, released a statement late Monday saying that pilots flying one of its commercial flights from Paris to Rio spotted what they thought was fire in the ocean along the Air France jet's route.

Air Force spokesman Col. Jorge Amaral told the Agencia Brasil official news service that authorities were investigating the report.

Brazilian air force jets, helicopters and commercial aircraft have been involved in searches over the Atlantic. Three Brazilian ships are also helping in the search.

Authorities have asked any commercial vessels in the area to aid in the search and France sought U.S. satellite help to find the wreckage. A French search plane took off from a military base in Senegal on Monday, to be joined by two more and a naval vessel.

The last point where Flight 447 made contact is about 745 miles (1,200 kilometres) northeast of the Brazilian coastal city of Natal.
Worst aviation disaster since 2001
If there are no survivors, as feared, it would be the world's worst aviation disaster since 2001.

On board the flight were 61 French citizens, 58 Brazilians, 26 Germans, 9 Chinese, and 9 Italians. A lesser number of citizens from 27 other countries also were on the passenger list, including 2 Belgians and 2 Americans.