Herman Van Rompuy meets Hamid Karzai
The Belgian Prime Minister Herman Van Rompuy met with the Afghan president Hamid Karzia in Kabul on Monday. PM Van Rompuy went to Afghanistan to visit the Belgian soldiers. During Monday's meeting with President Karzai Herman Van Rompuy reaffirmed Belgium's long-standing commitment to Afghanistan.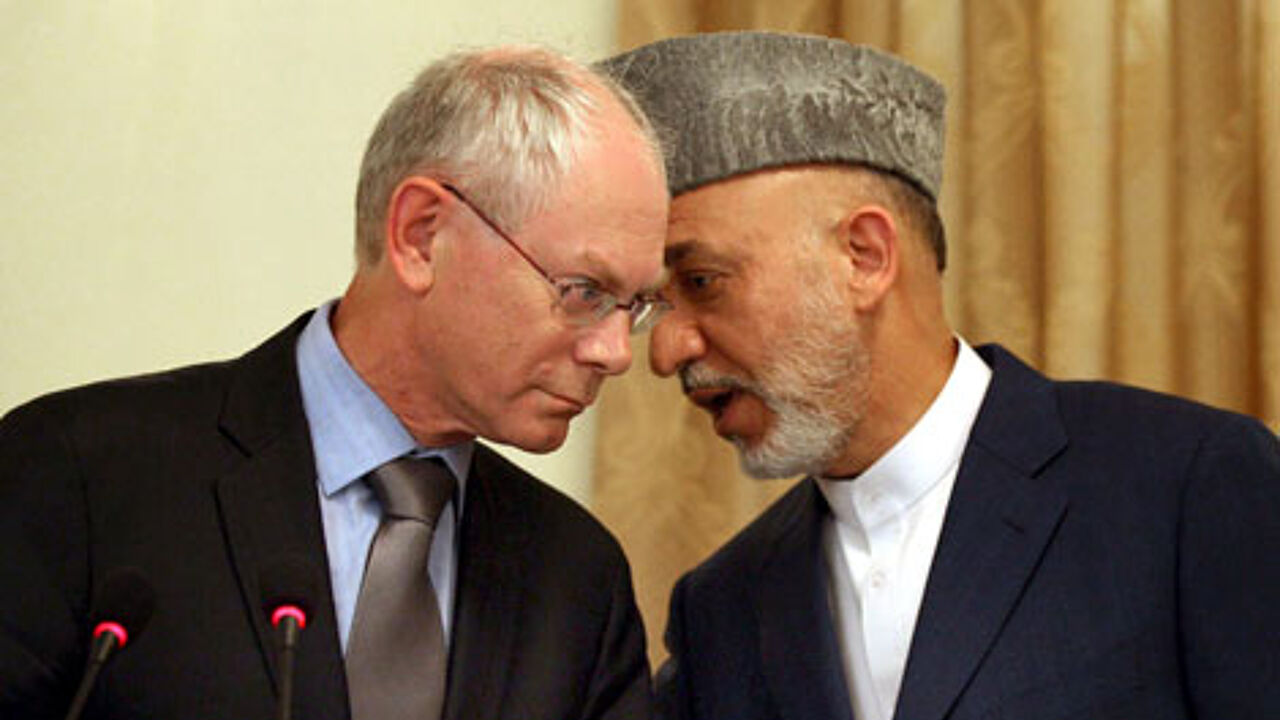 Prime Minister Van Rompuy, who spoke at a press conference after the meeting with President Karzai, said that Belgium was one of the countries that were "convinced" that the stabilization of Afghanistan was of strategic importance for the whole world.
Belgian Prime Minister also said, "Belgium is in favor of the civilian surge. That is why we have decided to double our civilian aid to Afghanistan. In 2009 and 2010 Belgium's budget for Afghanistan will reach €12 million per year."

Prime Minister Van Rompuy stressed the importance of free elections in Afghanistan and said, "We will do the utmost to support the electoral process. In terms of funding, Belgium will provide €1 million to the UNDP (United Nations Development Programme."

Thanking the government of Belgium President Karzai said, "Belgium is one of the countries that have been helping Afghanistan since the beginning of the reconstruction process and stood shoulder –to-shoulder with rest of the world in the fight against terrorism. I hope that, with the support from the government of Belgium and the rest of our allies, we achieve our goals of defeating terrorism and bringing peace to Afghanistan."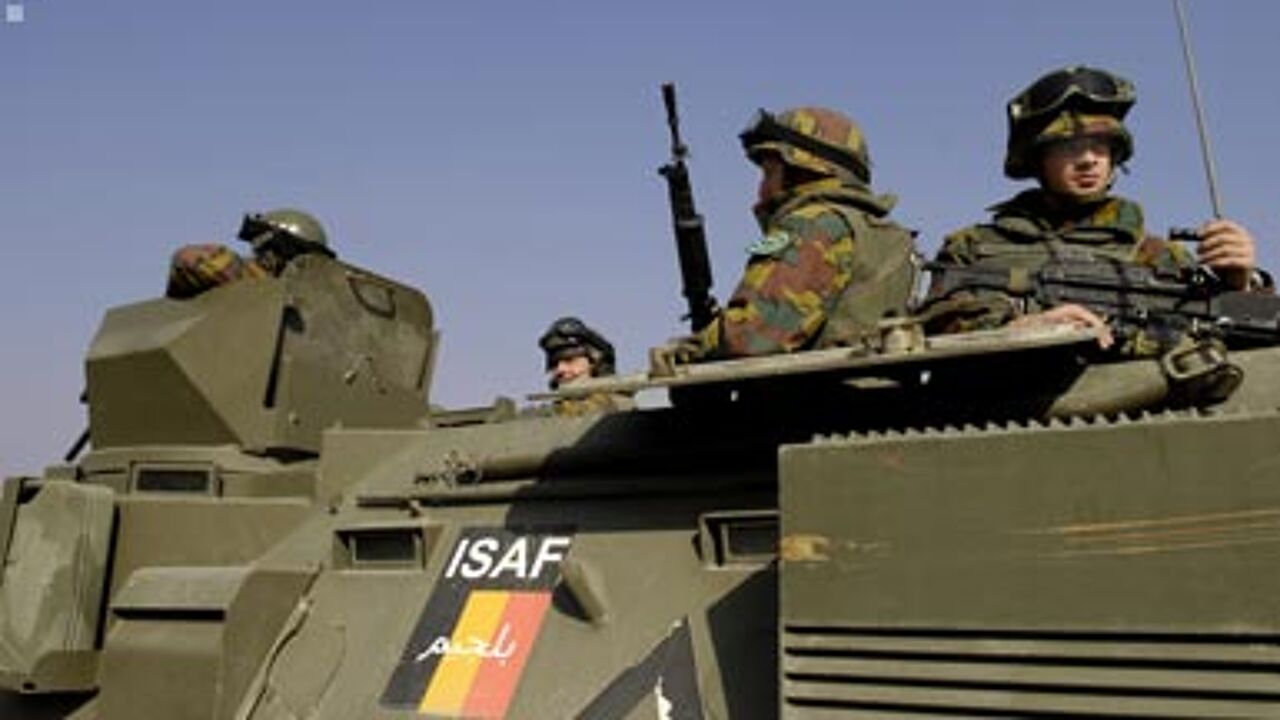 Belgium has some 600 soldiers stationed in Afghanistan under NATO command.