HIV infection peaks in Belgium
The number of new cases of HIV infection in Belgium has never been so high. In 2008 1,078 new cases of infection with the virus that causes AIDS were reported. The figures come from the federal department of pubic health.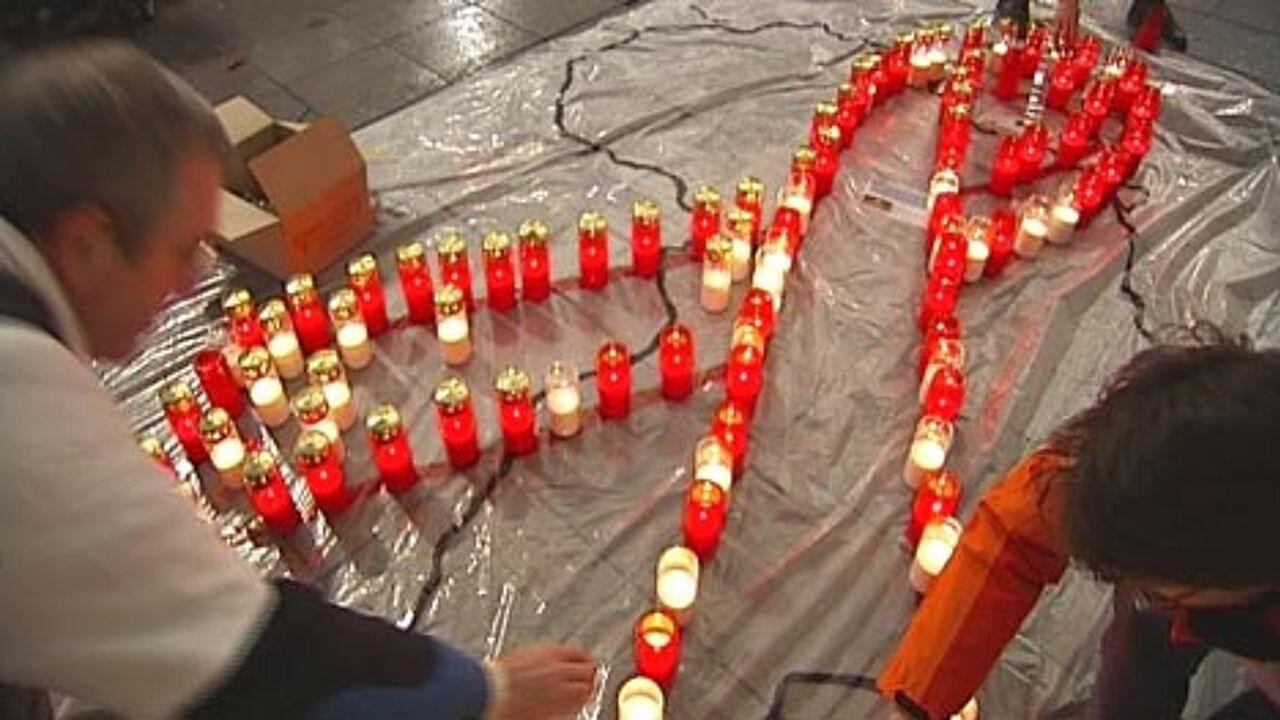 Never before in Belgium have there been so many new cases of HIV infection in one year. The AIDS epidemic started some quarter of a century ago. Noteworthy is that there were considerably more new HIV infections in the first half of the year than in the second half of the year. The reason for this is unclear.

The segment of the population that is affected by HIV infection is clearly delineated. "The number of infections is through heterosexual contacts has dropped. Infection in homosexual and bisexual men has clearly risen," according to the public health authorities.

The researchers think that there is an urgent need for a new info campaign to remind people of the dangers of high-risk behaviour without the proper protection.