300,000 fail to fill in tax returns
Last year an astounding 300,000 Belgians failed to fill in their tax form. The figure comes from the Federal Finance Department.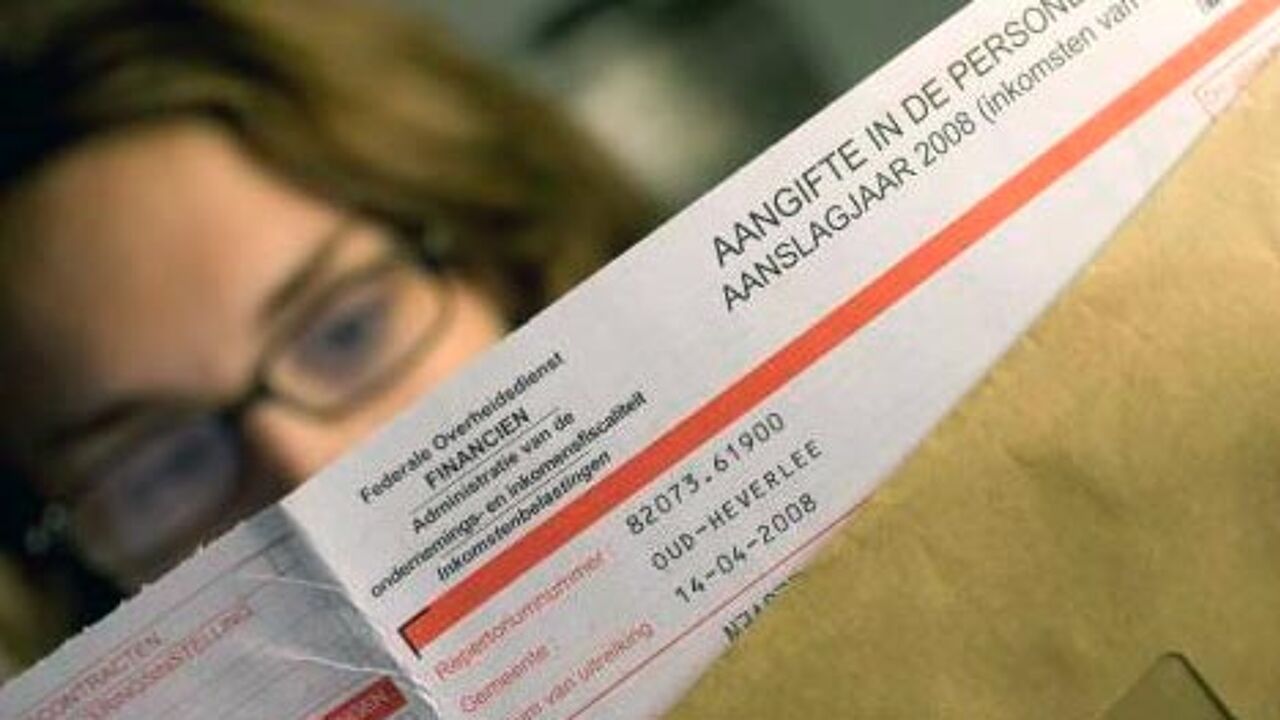 A spokeswoman for the Finance Department told the VRT that it doesn't happen very often that Belgians take a conscious decision not to post their tax returns. Many people simply don't know what to do with the papers.
Tax returns need to be posted by 30 June. People failing to do so risk having to pay higher taxes as well as a fine of 1,250 euros.

The Finance Department stresses that people who have trouble filling in the form can take their problem to a number of places. Advice can be obtained in most town halls as well as in some shopping centres.