"Belgium staying until 2010"
Together with Defence Minister Pieter De Crem (Flemish Christian democrat) Prime Minister Herman Van Rompuy (Flemish Christian democrat) has visited Belgian Paras in Afghanistan. They are training local forces. The Belgians also met with the F-16 crews in Kandahar.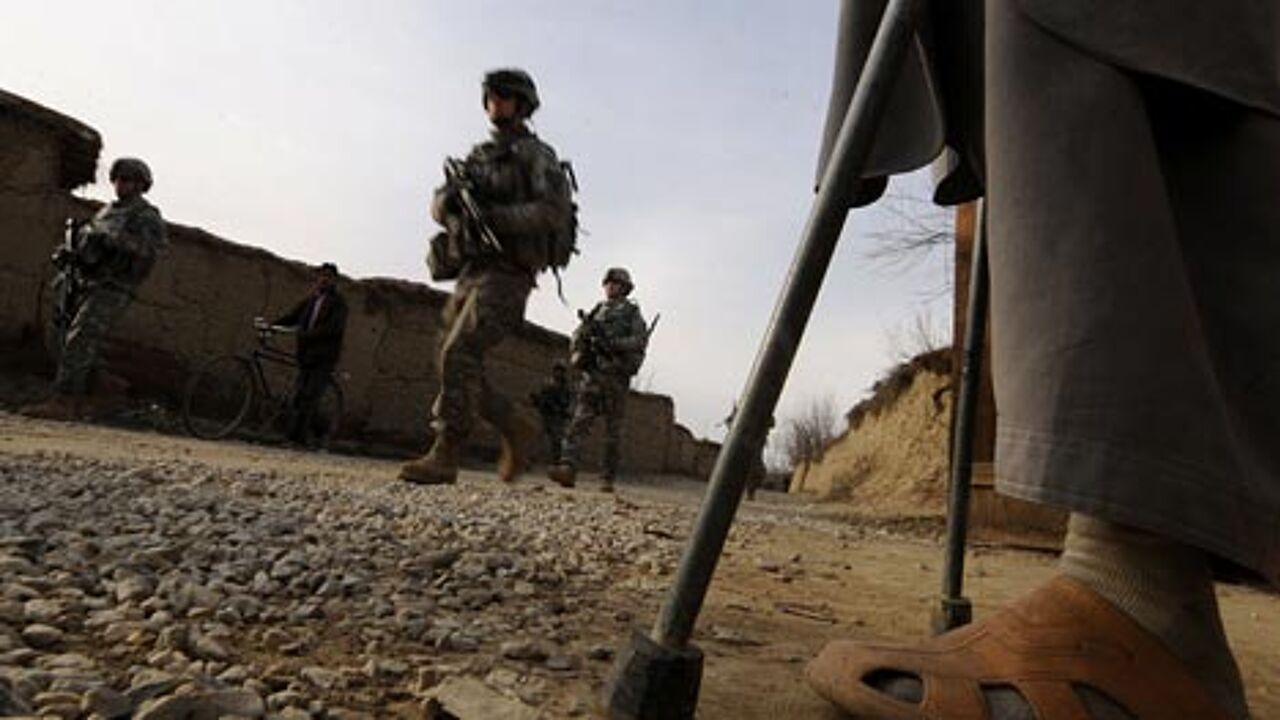 A hundred Belgian soldiers are also stationed at a German base in Kunduz. A score are involved in mine clearance operations. In recent months they have had their work cut out for them.
Every day they go out in a convoy in search of IEDs and other explosive devices.

Explosive devices are getting more and more powerful. Twenty kilo bombs are deadly when they explode under a vehicle.

Belgian Premier Van Rompuy also visited the seventy Belgian Paras who are training Afghan forces.
The Prime Minister believes this operation should allow western forces to leave the country in time.

The Belgian Government has been criticised because the Paras were deployed immediately together with Afghan forces. Their commander insists they are never in the front line.

The Prime Minister also paid a visit to thecrews of the four F-16s stationed in Kandahar. Two more fighter jets are being deployed in July. The Government has promised the Belgians will stay in Afghanistan until 2010.