Ghent Film Festival: focus on China and Japan
At this year's Ghent International Film Festival the focus will be on the Far East. It's the first time that the festival organisers have chosen an entire continent as their theme.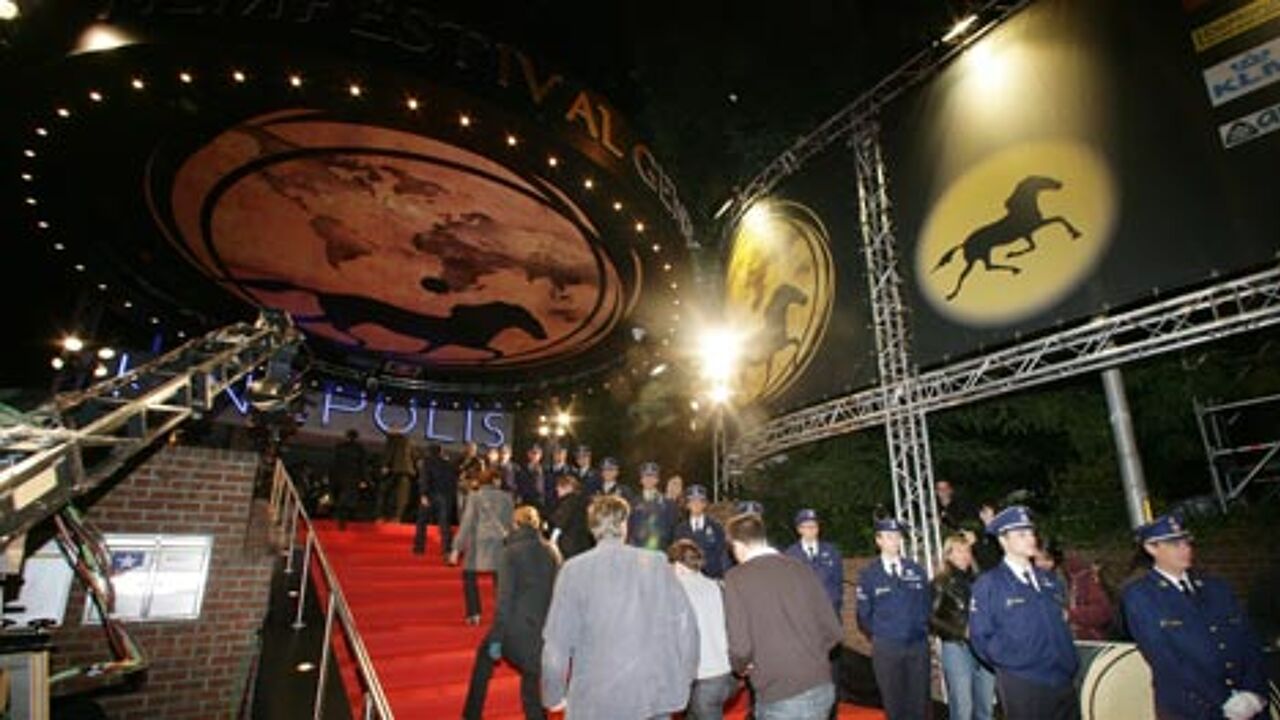 China will be the main focus of the film festival and many events staged in the margin of this leading film event.
China is also the theme of this year's Europalia, a series of exhibitions and cultural activities in which one country is able to showcase its culture.

Countless Chinese films feature on the programme of the 36th edition of the Ghent festival. Chinese filmmakers including Wang Quan'an and Yu Nan - winner of the Golden Bear for "Tuya's Marriage" - will sit on the festival jury.

A film music concert featuring the work of the Japanese composer Shigeru Umebayashi, who worked with the director Wong Kar Wai, the maker of "In the Mood for Love", Zhang Yimou ("House of Flying Daggers") and Jet Li ("Fearless") also forms part of the programme.

The exhibition "Anime! High art pop culture" will be staged in the Caermers Monastery. The exhibition earlier visited Frankfurt, Copenhagen and Los Angeles.

The Ghent Film Festival runs from 6 to 17 October.
visit the website