900 left Fortis Bank in first quarter
In the first three months of the year 900 people left Fortis Bank worldwide. In Belgium 168 jobs were lost. The information comes from Fortis spokeswoman Hilde Junius.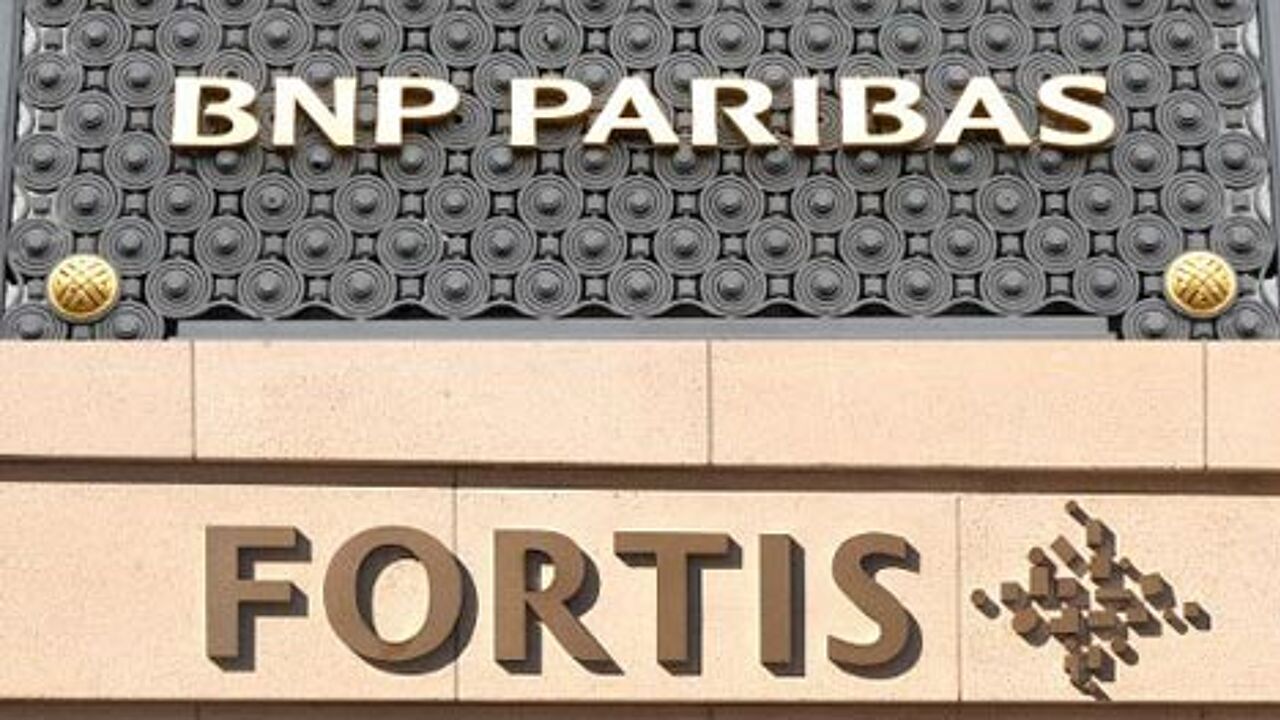 The Belgian figures job cuts are the result of people retiring and not being replaced (75), people who decided to leave the company voluntarily (70, and people who were fired (23). Hilde Junius points out that the number of job leavers in the first quarter of last year was even higher than this year.

Last year Fortis Bank implemented a halt in recruitment. Fortis Bank Belgium says it will be clear only by year's end how many jobs disappeared at Fortis as a result of its integration with French bank BNP Paribas.