"Invalid voting is a problem"
72,000 posters have been sent out to the different municipalities in Belgium. About 5 or 6 will be hung up in every polling station, clearly explaining how to cast a valid vote.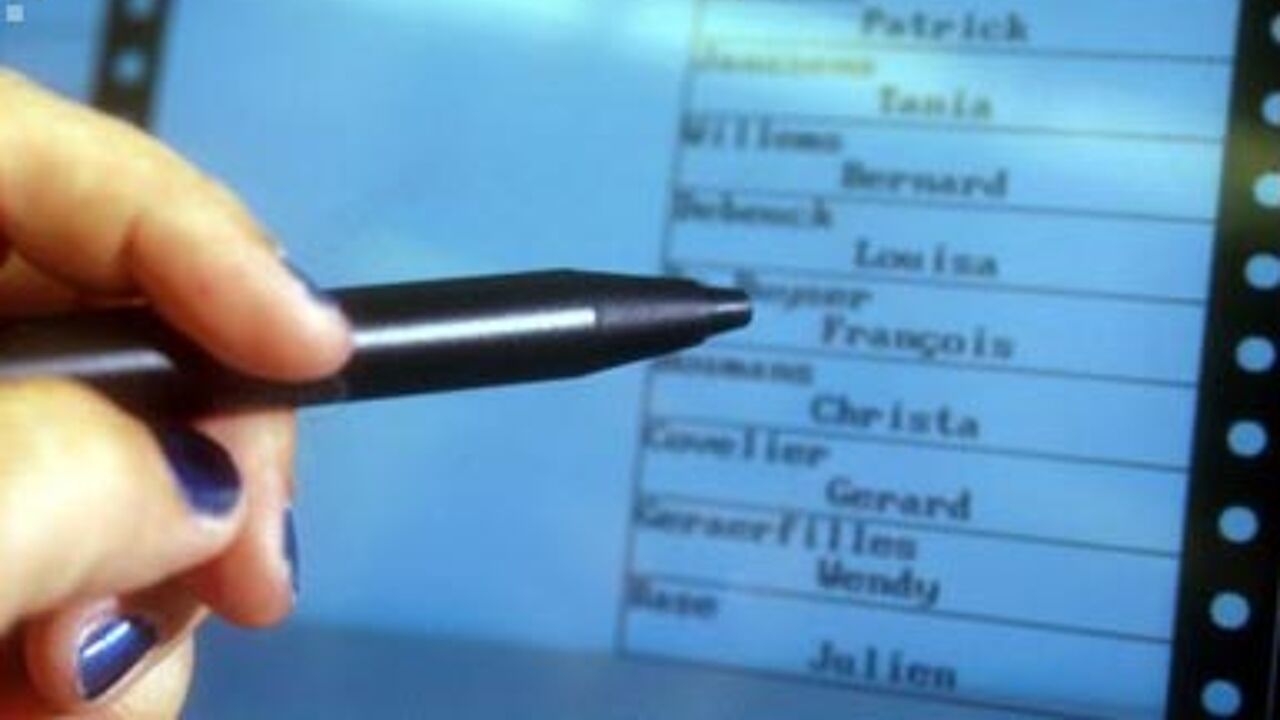 On Sunday the Belgians go to the polls for the European and regional elections. Although voting is mandatory in Belgium it seems that many people do not know how to cast a valid vote.

To test this hypothesis the home ministry did a test: 150 teachers were asked to choose 12 MPs from three lists. The result was that a full 25% ended up casting an invalid vote.

"This proves that we need to do something about the phenomenon of invalid votes," says Home Minister Guido De Padt.
Only one party per election
The most important thing to know is that you may only vote for candidates of ONE party for each electoral list. 

You can vote for a whole list (of one particular party) or you can vote for one or more candidates specifically (of one particular party).  You can also vote for a whole list and for one or more candidates- in which case the vote goes to the specific candidates. 

If you cast a vote for more than one party your vote becomes invalid.

Different elections; different party choices are possible

The Belgians have both European elections as well as regional elections on Sunday. This means that they can decide on a party two times.

You may vote for one party in the Europea elections and another party in the regional elections.