Altarpieces take the visitors back in time
In the Cathedral of Our Lady in Antwerp sixteen large altarpieces and triptychs by Antwerp painters are being reunited in the exhibition 'REUNION From Quinten Metsijs to Peter Paul Rubens'.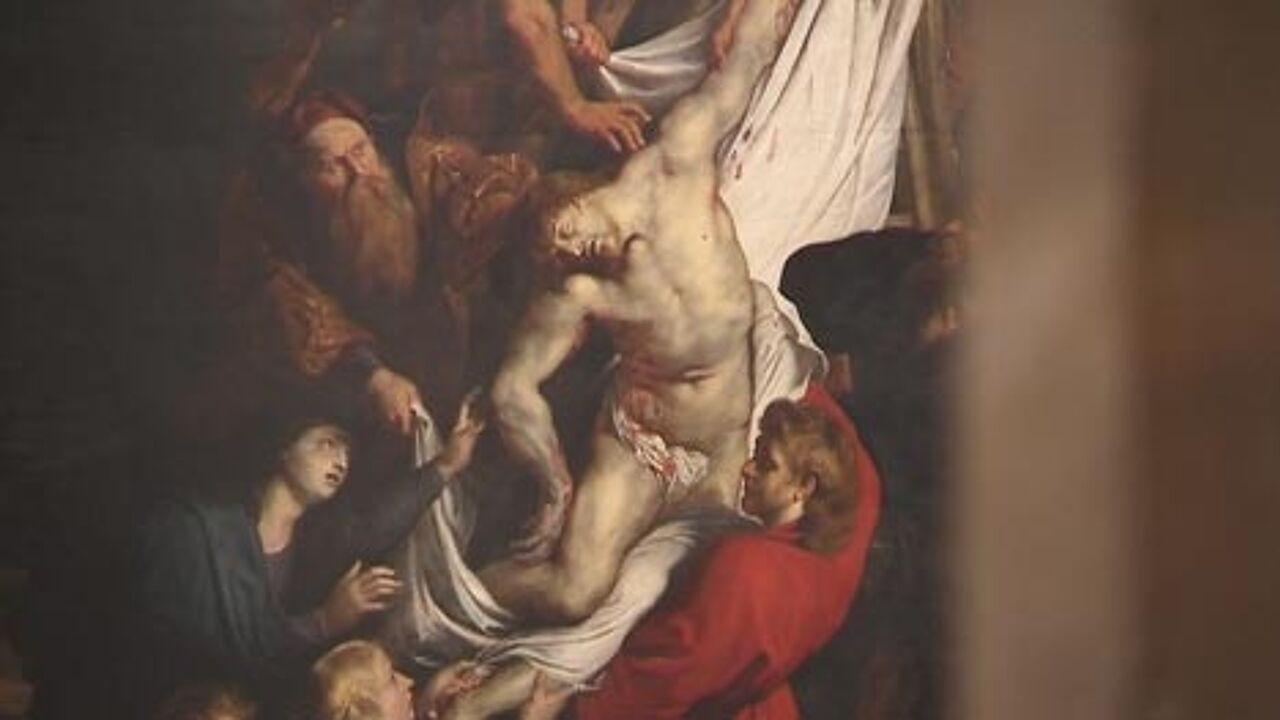 The Bishopric of Antwerp was founded 450 years ago. As a result of becoming a bishopric, the Church of Our Lady became the Cathedral of Our Lady. To commemorate this anniversary the Cathedral is hosting the exhibition: REUNION From Quinten Metsijs to Peter Paul Rubens. This exquisite exhibition of masterpieces opens on 5 June.
Most of the altarpieces once hung in the Our Lady's Cathedral. In the 16th and 17th century the wealthy city guilds, tradesmen and fraternities would commission a religious painting from one of the Antwerp masters.

When the French revolution broke out, the oeuvres were dispersed. The most famous triptych of Pieter Paul Rubens was taken to Paris by horse and cart. Other paintings found their way into government hands. These oeuvres formed the core of the collection of the 19th century Royal Museum of Fine Arts of Antwerp.

The close collaboration with the Royal Museum of Fine Arts Antwerp made it possible to return eight of the most beautiful altarpieces in the museum's collection to the Cathedral. Next to these works, the Cathedral is also showcasing eight works that are featured in its permanent collection. These are mostly imposing works, mainly triptychs, measuring up to 5 metres wide and 3 metres high.

These oeuvres will be integrated in the cathedral's current interior. This unique reunion will give visitors a spectacular overview of masterpieces created by the Antwerp school during the Golden Age.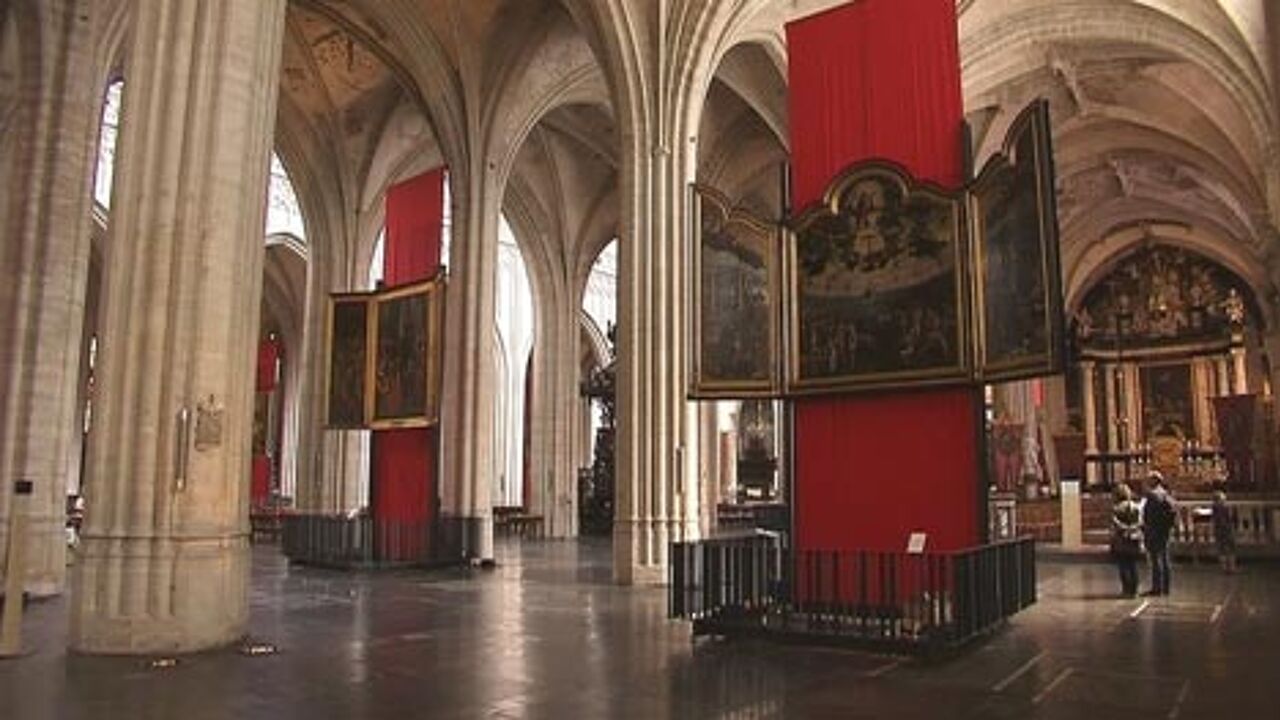 PRACTICAL INFORMATION
Cathedral of Our Lady | Visitor's entrance: Handschoenmarkt | B - 2000 Antwerp

VISITING HOURS
Monday through Friday10 a.m. - 5 p.m.
Saturday10 a.m. - 3 p.m.
Sundays and official holidays1 p.m. - 4 p.m.
[Subject to change due to funerals or weddings.]
 
ENTRANCE PRICES
€5 individual | €3 group (min. 20 persons), 60+ (only with an individual visit) | €0 -12

GUIDED TOURS FOR GROUPS
Available in Dutch, French, German and English