Belgium is less interesting for investors
In 2008 Belgium was not as interesting for foreign investors as the year before. Ernst &Young, one of the largest professional services firms in the world, publishes an annual report of Europe's top destinations for foreign direct investment. Belgium has dropped from the fifth place to the eighth in the rankings.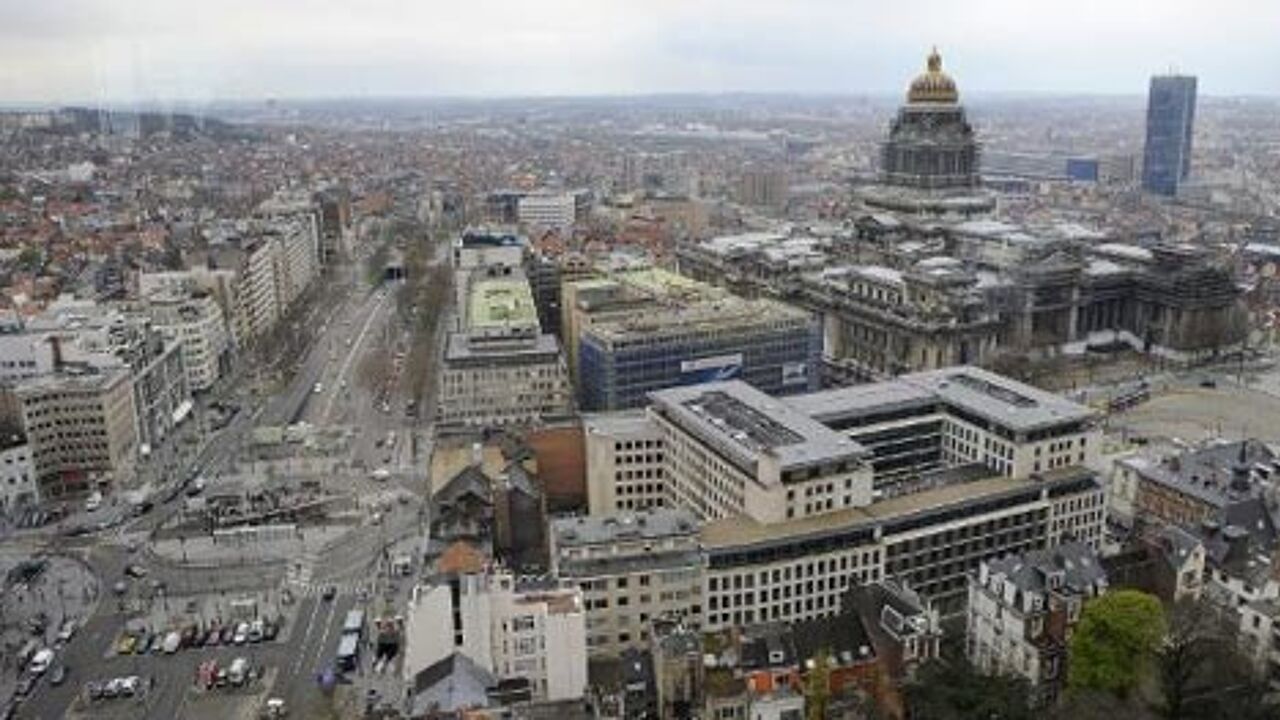 In 2007 there were 175 foreign investments projects in Belgium, last year there were only 142 or a drop of 19%. The jobs generated by foreign investments have dropped even more- by 23%.

Both in terms of number of projects and the number of jobs created, Britain remained the top destination last year in Europe, according to the report by Ernst & Young.
The drop in number of foreign investments in Belgium cannot only be explained by the economic recession we are in. In 2008 new investments in Europe remained about the same with 3,718 new investments in Europe, compared to 3,712 in 2007. Further, half of the foreign investments in Belgium were not in totally new projects, but rather an expansion of already existing companies or projects.

The main obstacle in Belgium remains the high fiscal pressure. According to Gust Herrewijn of Ernst & Young the investors found Belgium less politically stable last year. "Whereas 65 percent of the companies thought that Belgium was stable in 2007, only 40 percent were convinced in 2008. And this is one of the most noteworthy drops in confidence in the entire study," says Gust Herrewijn.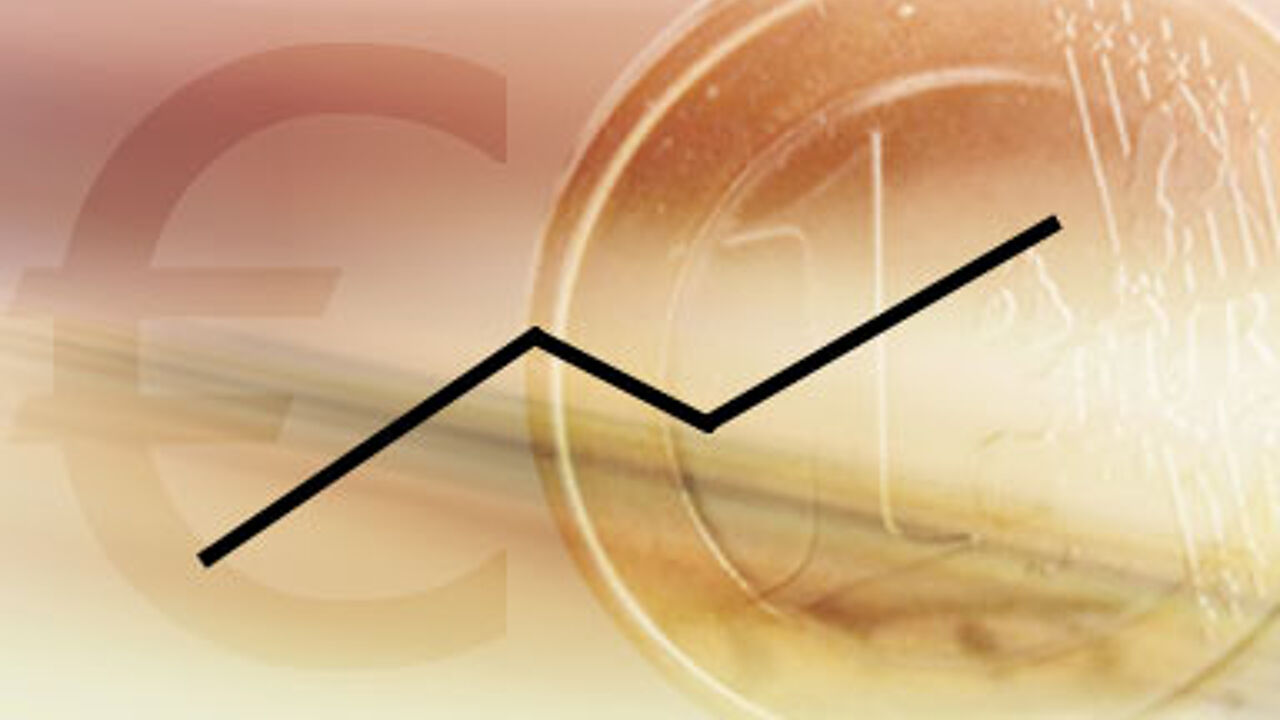 The top four
Britain received 18 percent of Europe's foreign direct investment in 2008, followed by France with 14 percent, Germany with 10 percent and Spain with 6 percent -- the same ranking as in 2007.

The pattern was different in terms of the number of jobs created. Britain was top again, with 14 percent of the 148,333 new jobs, followed by Poland with 10 percent and France and Russia with 9 percent each.
Germany and Ireland saw big increases in the number of projects awarded in 2008, while the Czech Republic, Slovakia and Turkey suffered heavily as automotive and electronics investments were scaled back.

IT outsourcing and business and financial services projects also suffered, while those linked to alternative energy were among the few that gained strongly.