European elections have begun
The European elections have begun. Voting is taking place in the UK and the Netherlands today. Voting takes place in the 27 European Union member states between 4 - 7 June. Belgium, like in most of the EU countries, goes to the polls on Sunday. Belgium also has regional elections on Sunday.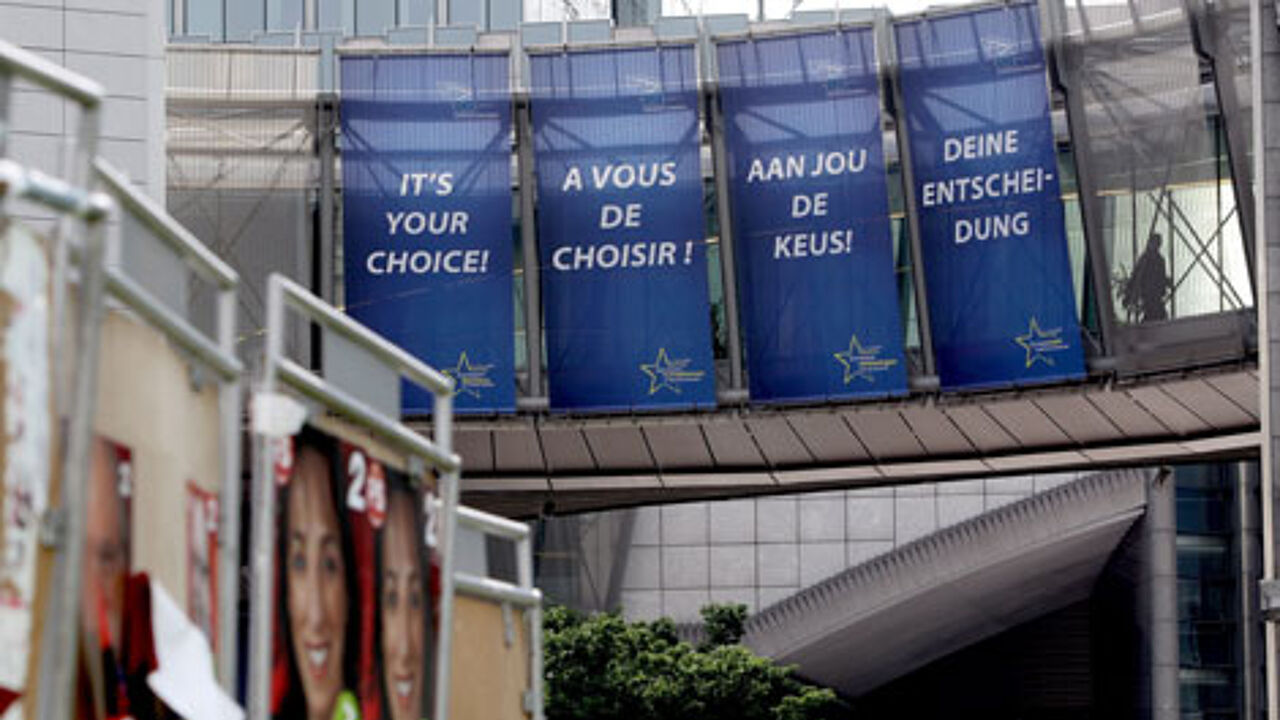 The European elections have begun. Voting takes place over four days, starting in Britain and the Netherlands on June 4.  The official results of the elections will be announced from the European Parliament in Brussels at 10:00 PM (2100 GMT).
Ireland votes on June 5, and Latvia, Cyprus, Malta and Slovakia on June 6. Two countries vote over two days -- the Czech Republic on June 5-6 and Italy on June 6-7.

Voting takes place on June 7 in the rest of the member states -- Austria, Belgium, Bulgaria, Denmark, Estonia, Finland, France, Germany, Greece, Hungary, Lithuania, Luxembourg, Poland, Portugal, Romania, Slovenia, Spain and Sweden.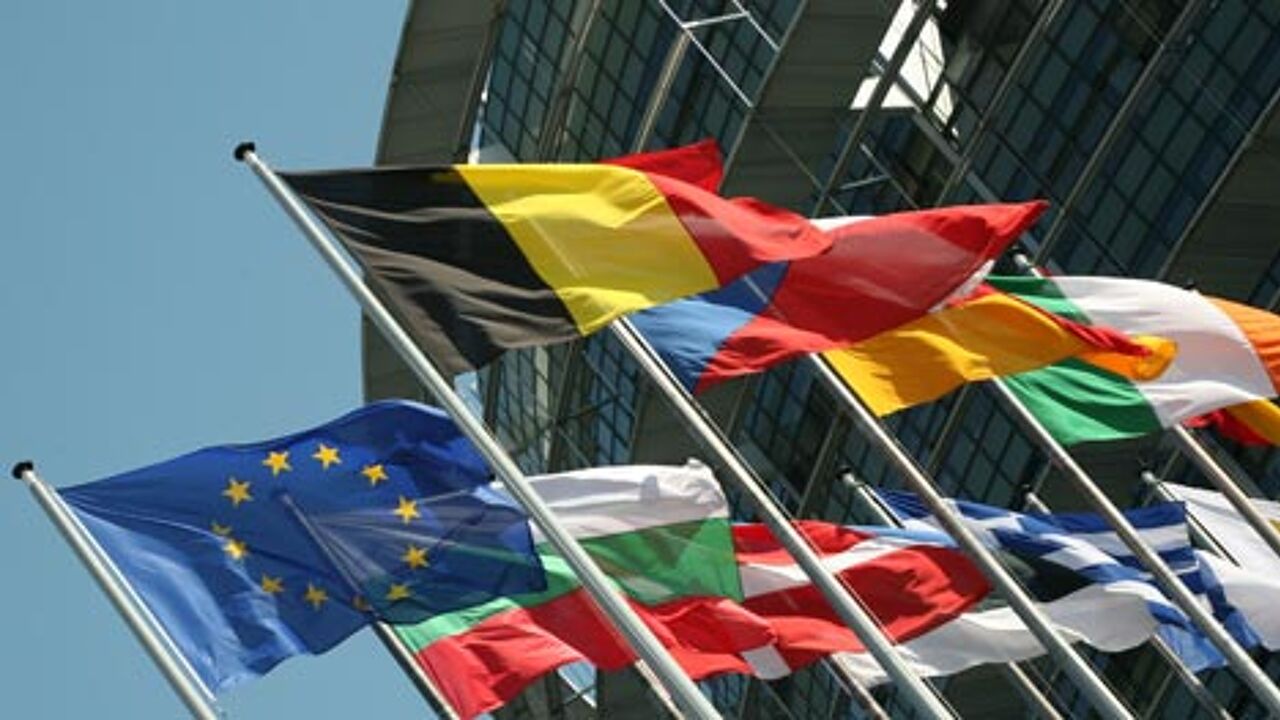 Eurosceptics look set to do well in the UK
In the UK the Europe poll is likely to strengthen British Eurosceptics. 
British Prime Minister Gordon Brown (Labour) will face growing pressure to quit if European and local elections on Thursday go as badly for his party as feared. In the midst of a parliamentary expenses scandal, Labour looks set to suffer heavy electoral losses.

European Parliament elections on Thursday are likely to strengthen the hand of those opposed to closer EU integration and could put further strain on Britain's relations with the rest of Europe.

The British party tipped to do best in the election (according to AP and Reuters) is the Conservative Party. The conservatives of David Cameron, plans to break away from the main centre-right pan-European grouping in the European Parliament and form a new more Eurosceptic group after the election.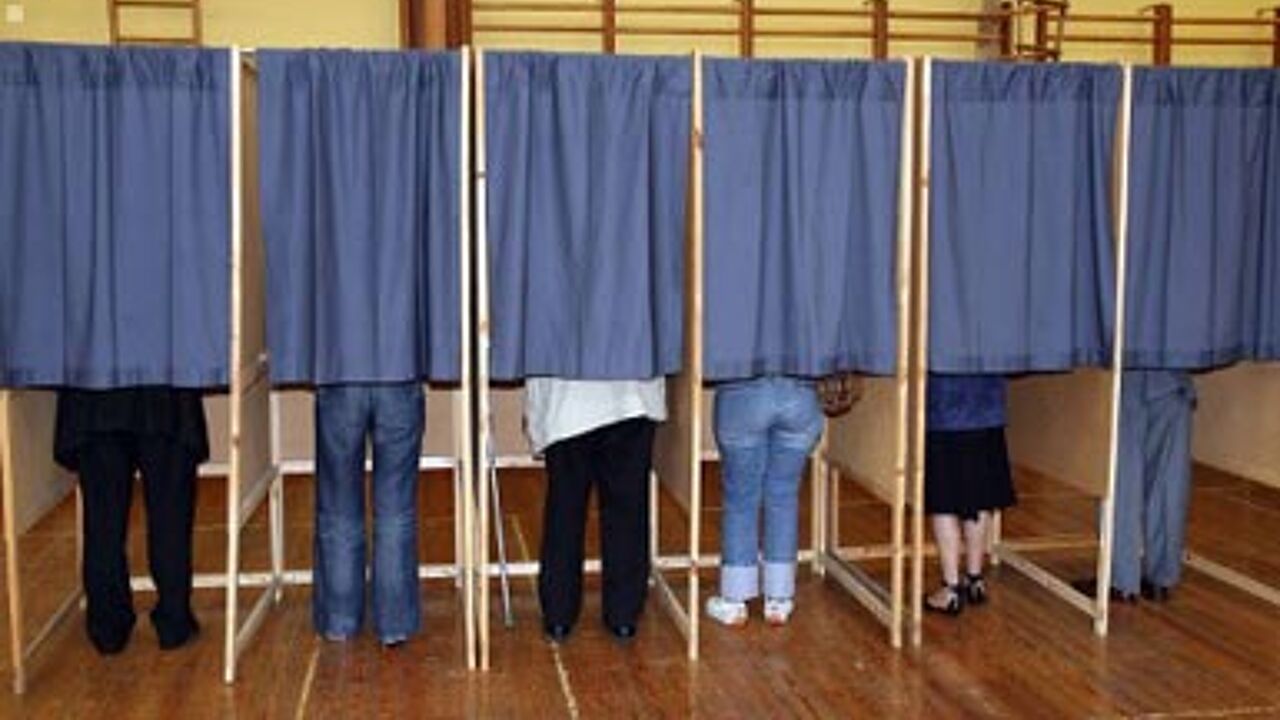 Britain: an island set apart
Britain's relations with Europe have always been difficult. Although other EU countries buy more than half of British exports, Britain did not want to take part in the euro or the Schengen passport-free travel zone.  Further, Prime Minister Gordon Brown demanded opt-outs from the Lisbon treaty.  Not being part of continental Europe, the Britons have always been more lukewarm towards the EU, preferring often to look more towards their traditional ally the United States.
Popular anger in the Netherlands looks set to bring big change too
Dutch voters are also upset at the ruling coalition of the Christian Democrats and Labour Party, which are seen as unable to offer rapid solutions to unemployment and bank insolvencies brought about by the global economic crisis.

Polls show the right-wing Freedom Party of Geert Wilders benefiting the most from the voters' disenchantment. According to the polls the Freedom Party looks set to gather the same level of support as the Christian democrats and Labour. All three parties are projected to claim about 14 percent of the Dutch vote.