Man attacked outside creche
In Wilrijk (Antwerp) a father was attacked at the door of a nursery. The man was just dropping his child off when he was attacked by an unknown person with a knife. The father was wounded and was immediately taken to hospital. The offender is still at large.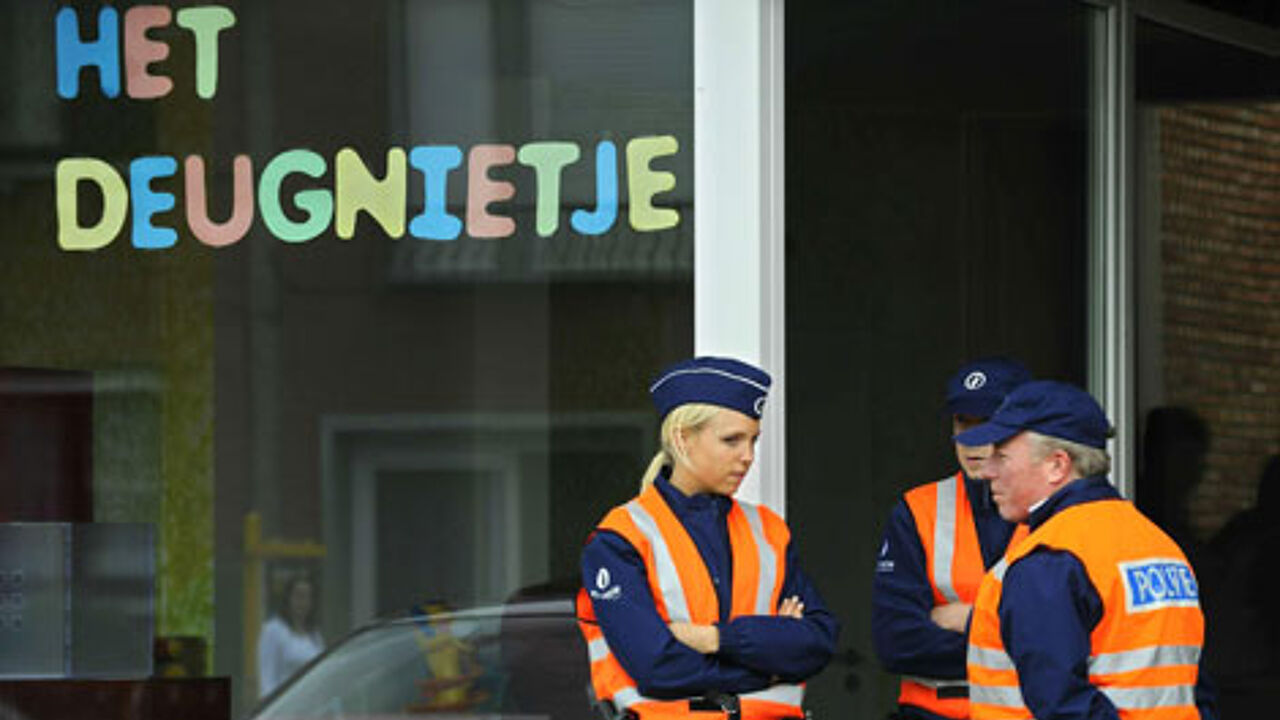 The incident took place at about 8:00 this morning. The father was stabbed at the entrance of the crèche. He had just arrived to drop his child off when he was attacked. He was able to give the baby quickly to a caregiver and was stabbed in the side.

The perpetrator was wearing a long black coat and fled on a bicycle. The man was taken to the hospital and the police searched the area. A helicopter was also deployed but the perpetrator was not found.

It is still unclear what the motive of the attack was. All the children in the crèche have in the meantime all been picked up. The other nurseries in the area are still open but are being extra vigilant.