Flemish government takes leave
The Flemish government held its last Council of Ministers before regional elections on Sunday. From Monday it will deal only with the 'running affairs' until a new government is formed to take over.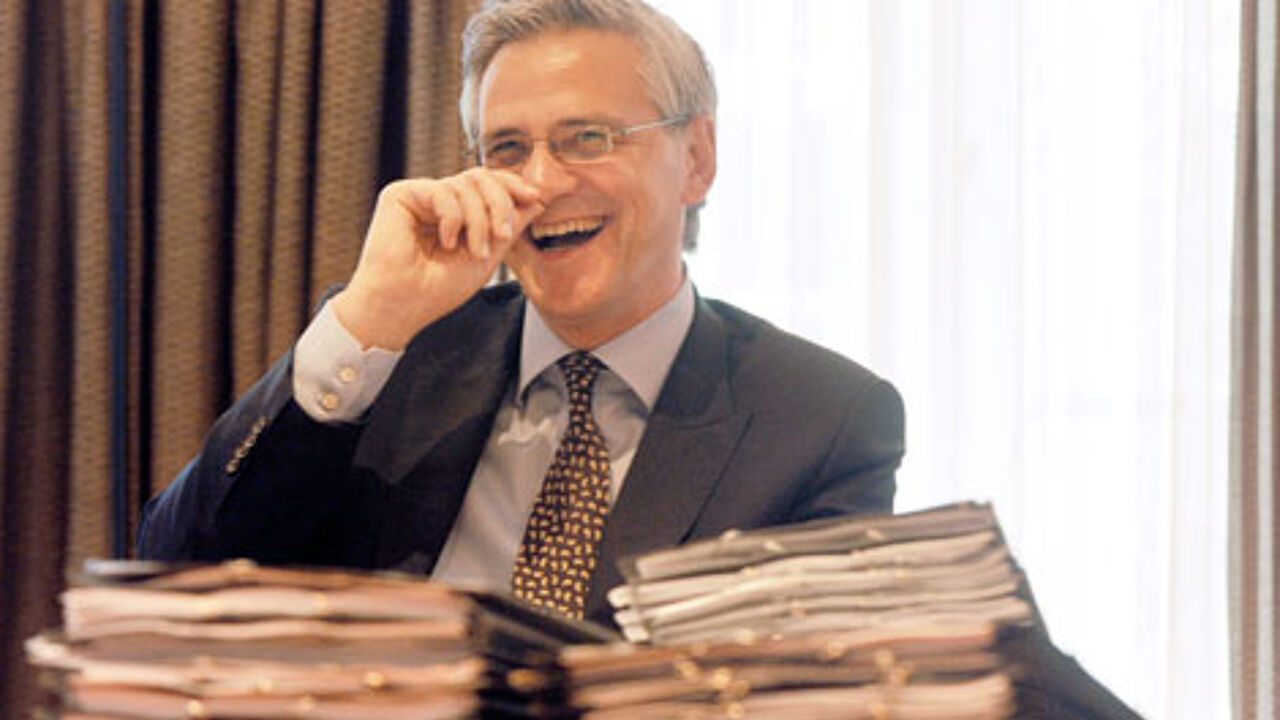 On Sunday the Belgians are going to the polls to choose new regional governments. They will also elect their European representatives for the European Parliament (MEPs). The current Flemish government held its last council of ministers meeting on Friday as usual.
From Monday the Flemish government will take care of only the 'running affairs' until a government is formed. This means that they can finish off the last details of affairs and dossiers currently running.

Today the government quickly worked through a couple files. The budget for ecology bonuses for businesses was increased; and the government also passed a motion to promote the replacement of coal with biomass in electricity power stations.