Fourth wind turbine park in North Sea
Federal Minister of Energy Paul Magnette (Francophone socialists) has given the concession to build the fourth wind turbine park in the North Sea to Rentel. The wind turbines are expected to be operation in 2015.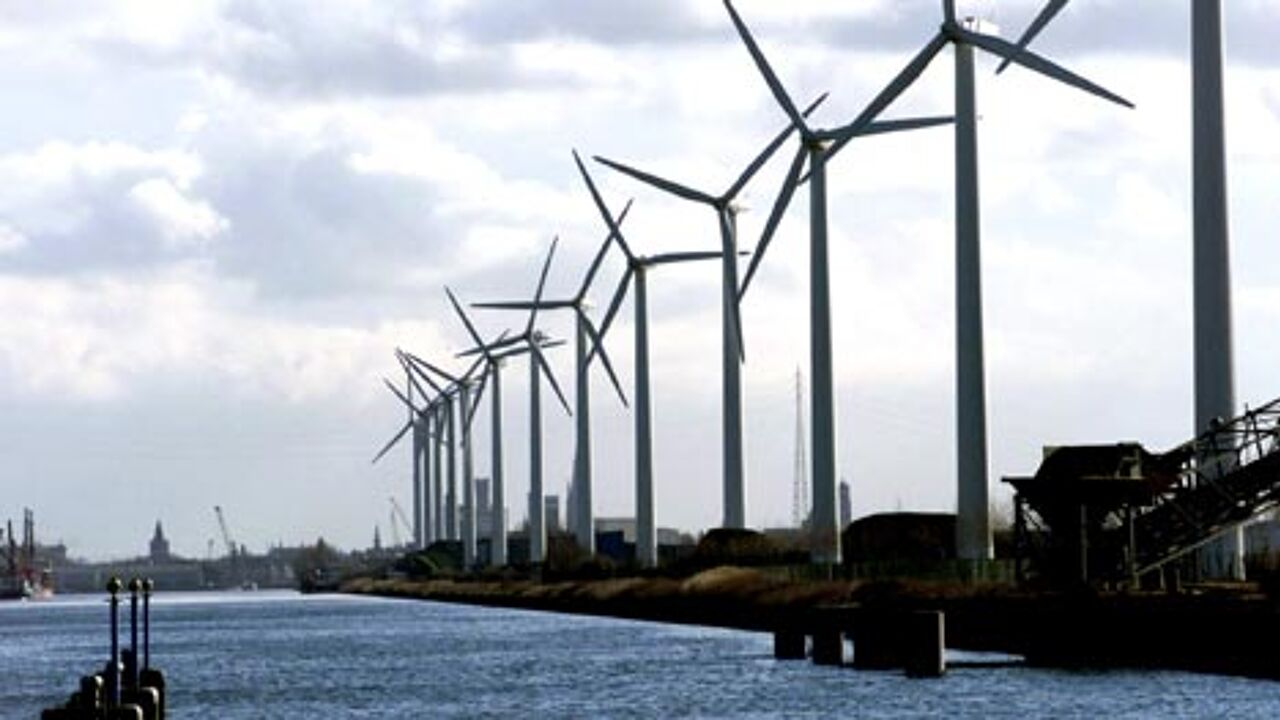 The new wind turbine park will be built over a expanse of some thirty kilometres along Zeebrugge.
Rentel is a joint venture between the green energy company Electrawinds from Ostend and Rent-A-Port, a branch of the French construction company CFE and Ackermans & Van Haaren holding.

The project will cost €1 billion and will consist of 48 wind turbines with a capacity each of 6 megawatt.

The energy that it will generate will be enough for 265,000 families. "The new park will enable us to surpass our initial aim of generating 900 megawatt of wind energy from the North Sea," says Energy Minister Paul Magnette.

The construction of the wind turbine park is expected to start in 2013 and be finished by 2015.