Hope for Belgian Kaupthing account holders
A group of creditor banks has approved the takeover of Kaupthing Luxembourg by the bank of the British investment group Blackfish Capital. This revives hope for the Kaupthing bank customers whose money has been blocked since October.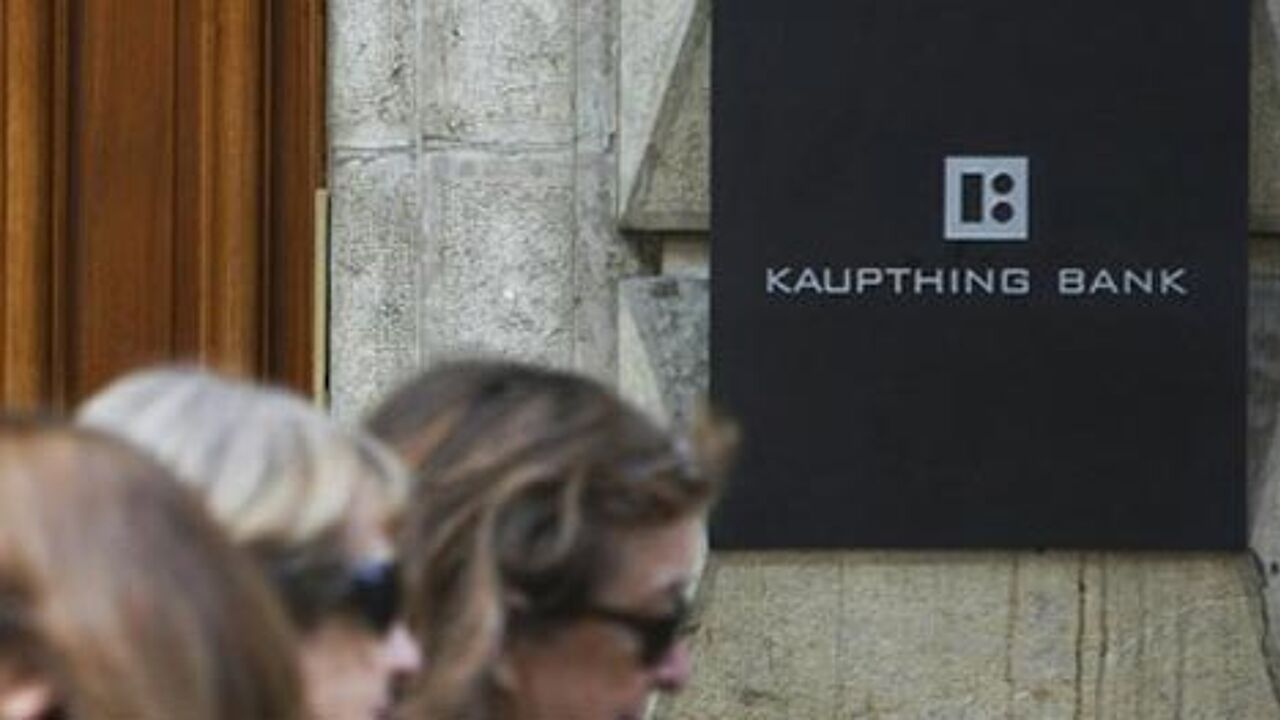 The takeover was approved by a group of 25 banks where Kaupthing Luxembourg has outstanding debts. The most important of the creditor banks is the Dutch ING Bank.
The group of creditor banks first had some objections to the plans to take over the Luxembourg branches of the bankrupt Icelandic bank but finally gave the go ahead.

This opens the way for the takeover of the Kaupthing Luxembourg branch by the British investment group Blackfish Capital. The British investment group got the support of the Kaupthing Luxembourg administrators and Group K, the Belgian lobby group for the Belgian Kaupthing account holders.

A Libyan investment group was also interested but withdrew in the end.

If the takeover had not been approved Kaupthing Luxembourg, like its mother company in Iceland, would have been declared bankrupt and the people with savings accounts would have lost all but the €20,000 that is guaranteed by the government.

Hope for the account holders

16,000 Belgians have savings in Kaupthing Luxembourg. Their bank accounts have been blocked since last October pending a solution for the Luxembourg branch of Kaupthing. It is not yet certain when the account holders will have access to their money.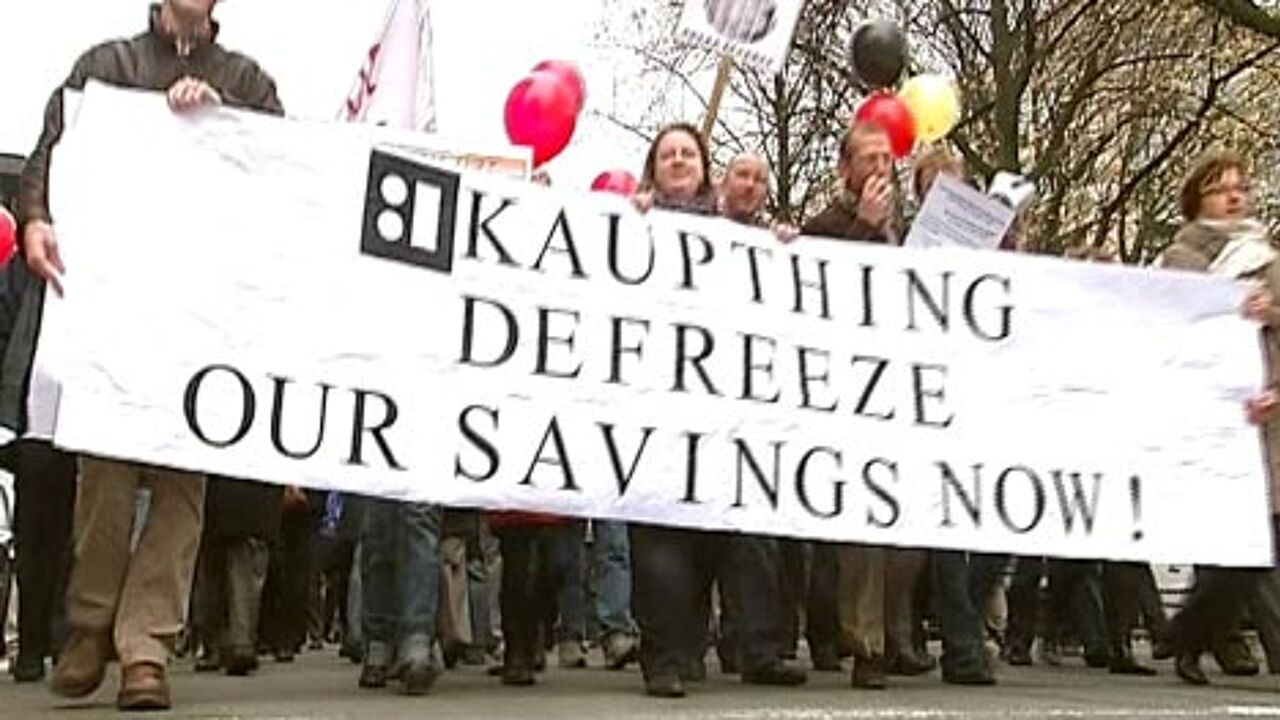 The European Commission must still approve the takeover officially.