Social workers get involved in more juvenile cases
Last year the number of children who ended up in special youth welfare programmes was higher than ever before. 23,350 children and youngsters were involved, which is a third more than in 2000. One in five youngsters in the group ended up in foster care.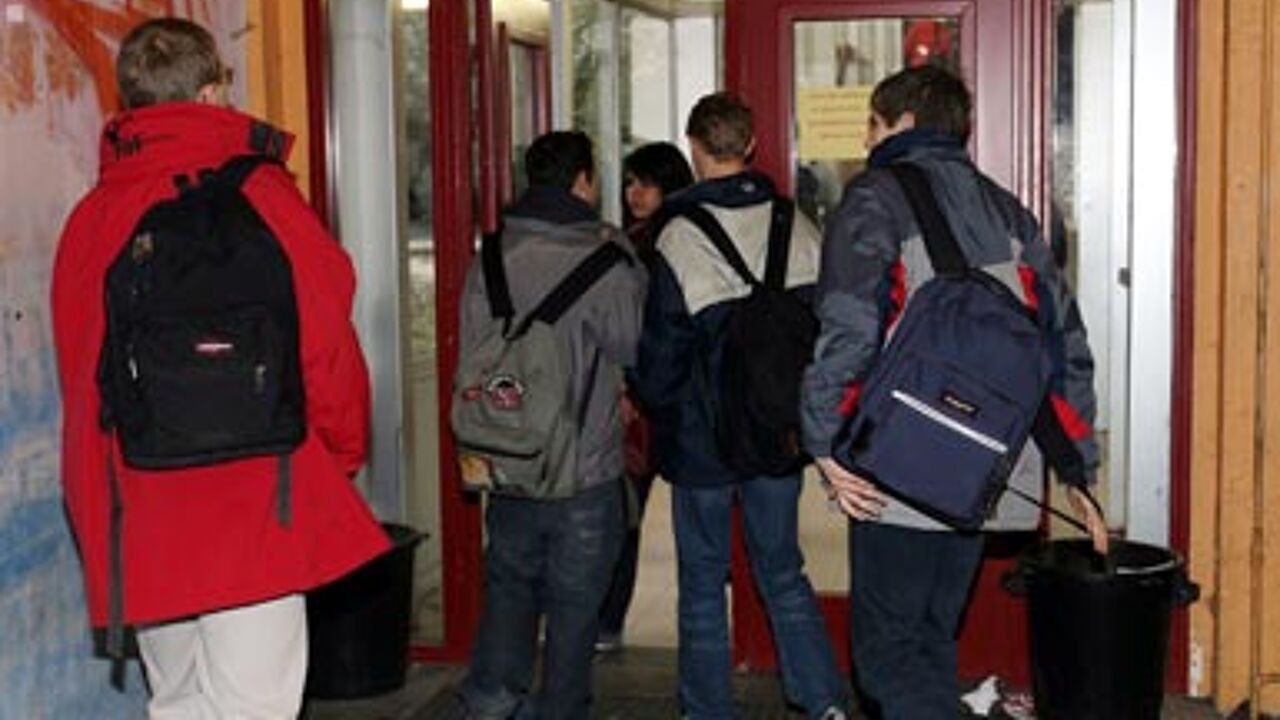 Every year more and more Flemish children and youngsters end up in a situation in which they need help from a social worker. The number of requests for social work intervention went up last year by 15% to a record 23,350. 
The Flemish Agency for Youth Welfare is worried about the long waiting lists that have developed, especially in the provinces of Antwerp and Limburg. In these two provinces alone there are some 2000 youngsters on the list waiting to get help.

86% of the youngsters that need help have problems in the home or school environments. Only 12% have actually committed a crime. 30% of the children in the special welfare programmes are younger than 10 years old.

One youngster in five in this group is put into foster homes. The welfare agency is looking for more candidate families for foster care.