Biggest ever cannabis plantation uncovered
In the area of Ieper in West Flanders police have discovered hangers with thousands of cannabis plants. The hangers cover an area of 2,400 square metres.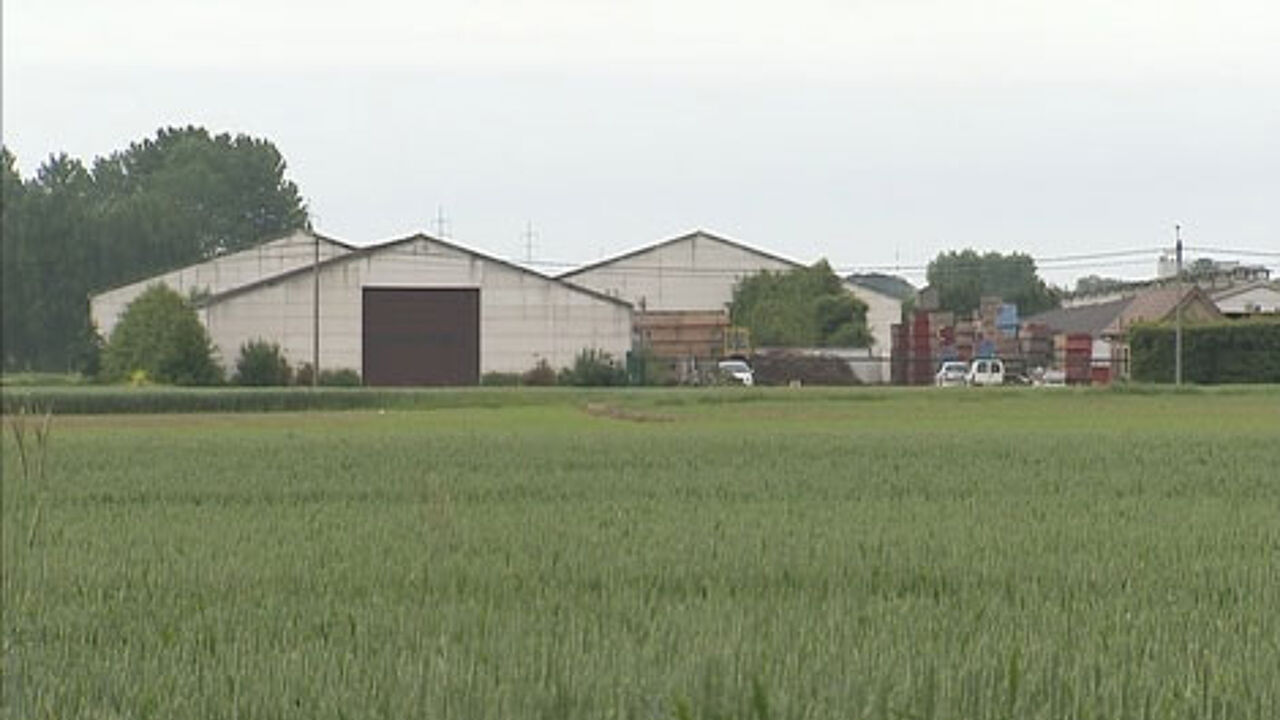 The cannabis grown here in a year's time has a street value of 8 million euros.

The industrial cannabis plantation located in several hangers on a farm is the largest ever uncovered in Belgium.

Five people have been arrested: the farmer, his wife and three Brazilians set to work at the plantation.

The farmer was in the news earlier in the year when he revealed he had been mugged by several men who attacked him with knives.

The incident is now thought to have been a settling of accounts among criminals.

It triggered an investigation into the farmer's activities. The farmer was a big spender despite meagre official earnings.