Energy distribution prices to rise
The energy watchdog CREG has agreed to a rise in the distribution prices for gas and electricity.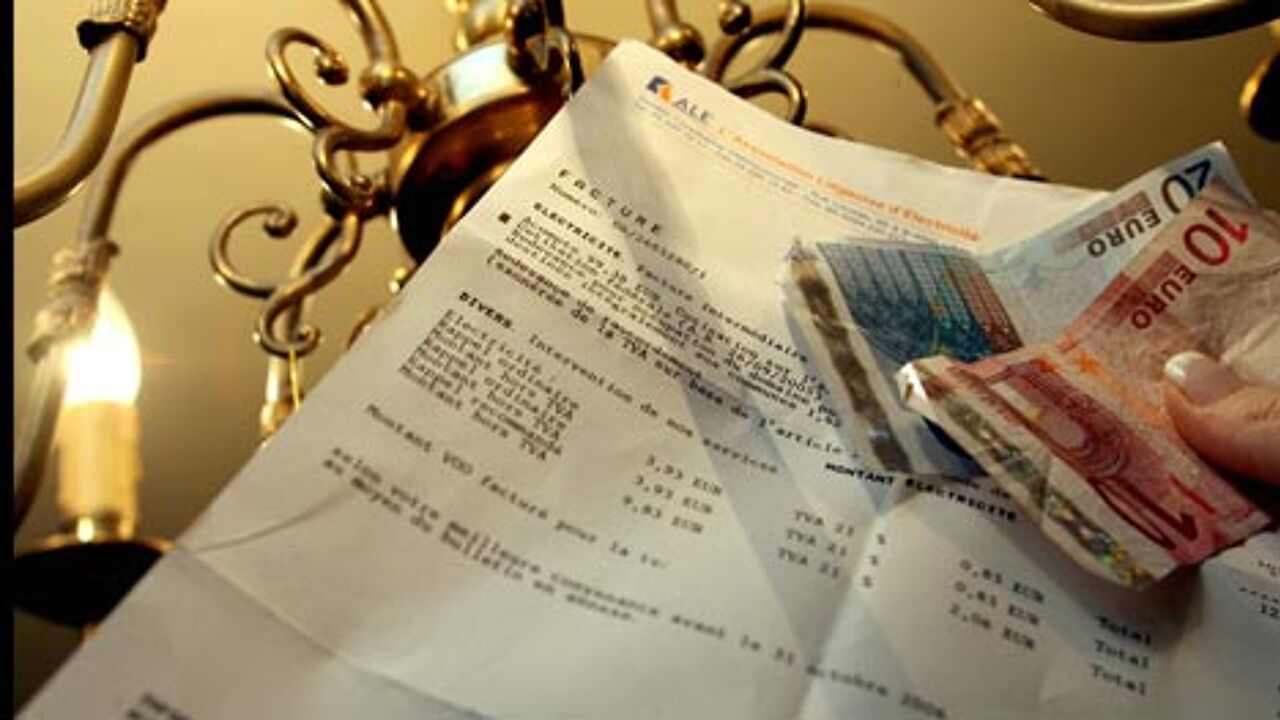 Eandis, the umbrella of network operators, had requested the increase.

Eandis represents 80% of the market.

The increase affects the distribution prices that network operators charge the energy producers in order to distribute gas and electricity.

The increase will be passed on to the client.

Charges should increase by 20% this year and 10% in subsequent years.

Because of falling energy prices on international markets it's unclear whether customers' bills too will increase over all.