Happy Birthday, your majesty!
On Saturday King Albert of the Belgians celebrates his 75th birthday. On behalf of everybody at flandersnews.be we wish him many happy returns of the day.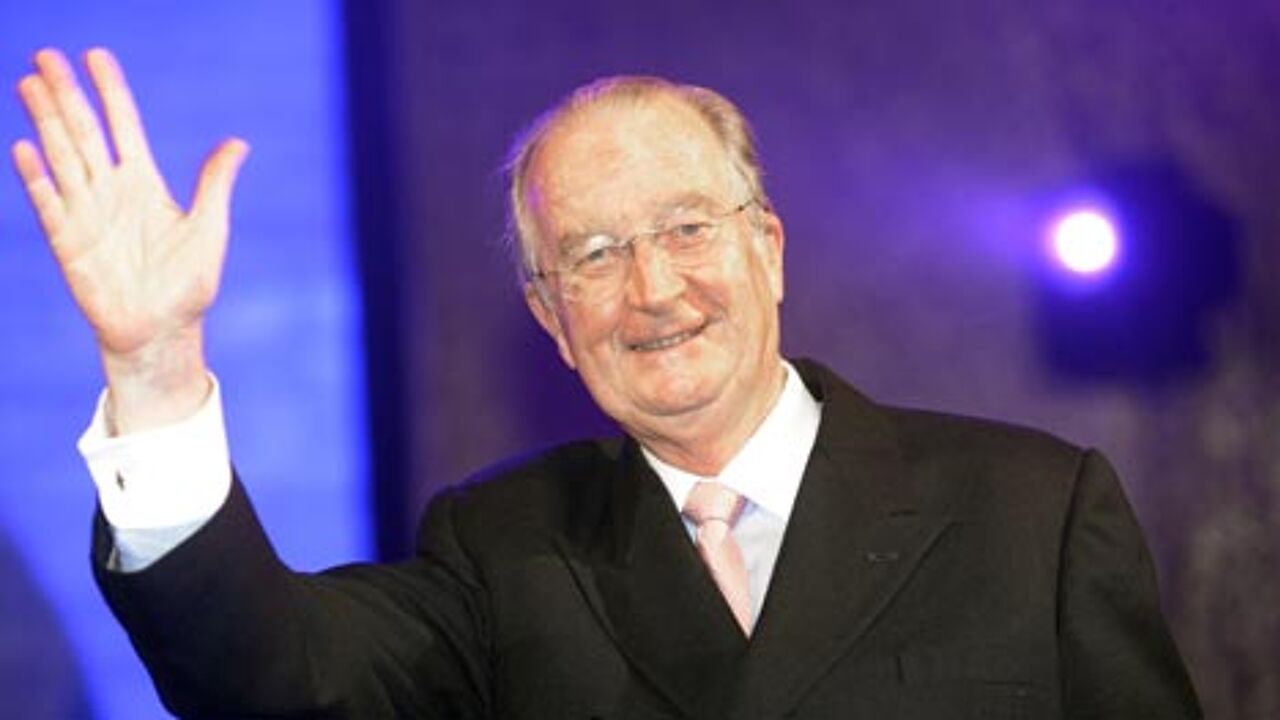 King Albert is the oldest monarch that has ever reigned in Belgium. He was born on 6 June 1934.
Today he clearly enjoys his role, but the king did not have an easy time as an infant.

Barely a year old his mother, Queen Astrid is killed in a car crash in Switzerland. The king's father, the then King Leopold III was at the wheel.

During the Second World War King Leopold argues with his government and decides to stay with his people. The Belgian Government eventually ends up in London.

King Leopold and his entire family are captives of the Nazi occupiers. In the course of the war the Belgian royal family is taken to Germany.

Following the occupation and against the backdrop of King Leopold's wartime behaviour, the royals are unable to return to Belgium immediately.

Belgium is ruled by a regent, King Albert's uncle, Prince Karel.

Albert spends many of the years of his youth abroad.
Back in Belgium
The Belgian royals are able to return to Belgium following a referendum on the monarchy.
But it is Albert's brother Boudewijn and not his father Leopold who is our monarch.
Albert is now a prince and young man around town. He enjoys himself and weds the Italian aristocrat Paolo Ruffo di Calabria. The young prince travels the globe promoting Belgian exports.

In 1993 the childless King Boudewijn dies suddenly as a result of heart failure at his holiday home in Motril (Spain).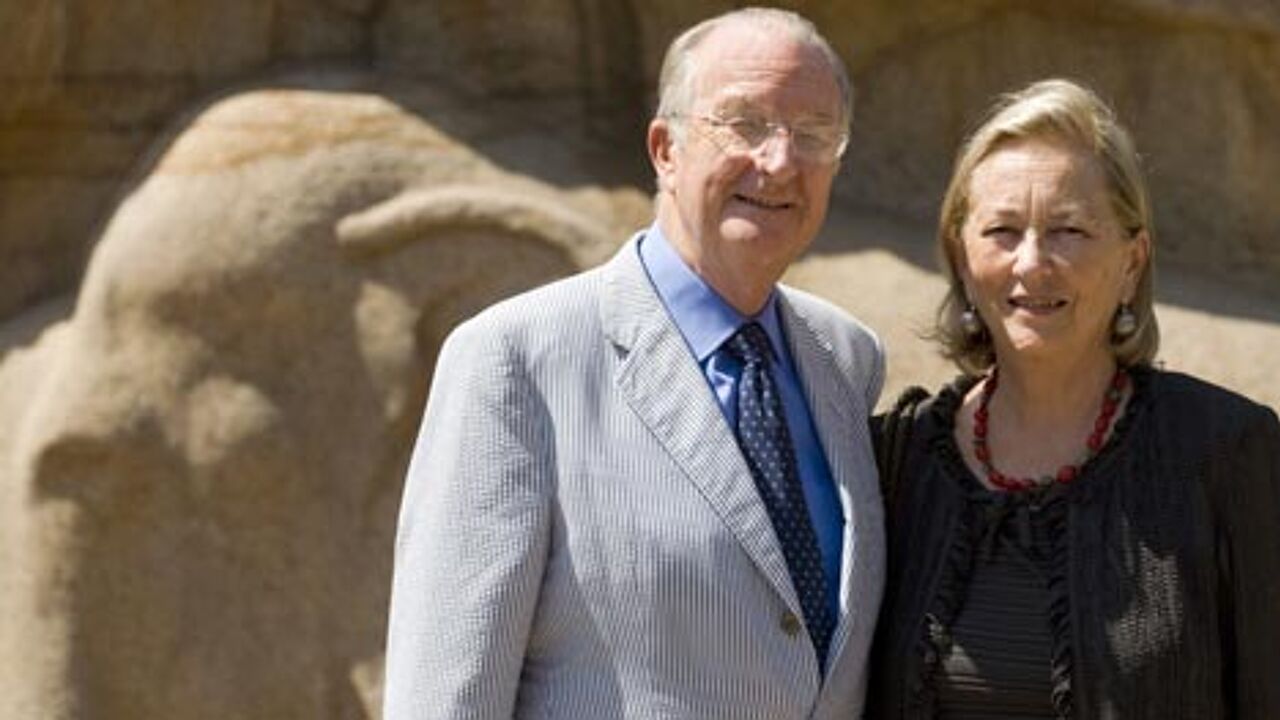 Unexpected kingship
The heir presumptive King Albert's son, prince Filip, is not judged to be ready and Albert takes the oath as the sixth king of the Belgians.
Later revelations about a daughter out-of-wedlock may possibly be the reason why King Boudewijn preferred his nephew rather than his brother as his successor.

Albert strikes a different note. Boudewijn had been a rather reserved monarch and a devout Christian.

Albert is easier going. In recent years heath problems and political difficulties have not made his life an easy one, but our sixth monarch clearly enjoys his job and does not seem inclined to bow out soon.

King Albert is celebrating his 75th birthday with family.