More credit card data stolen
In recent months more and more credit card data has been stolen. Newspaper reports suggest that in 2008 criminals succeeded in obtaining the data of 45,000 credit cards.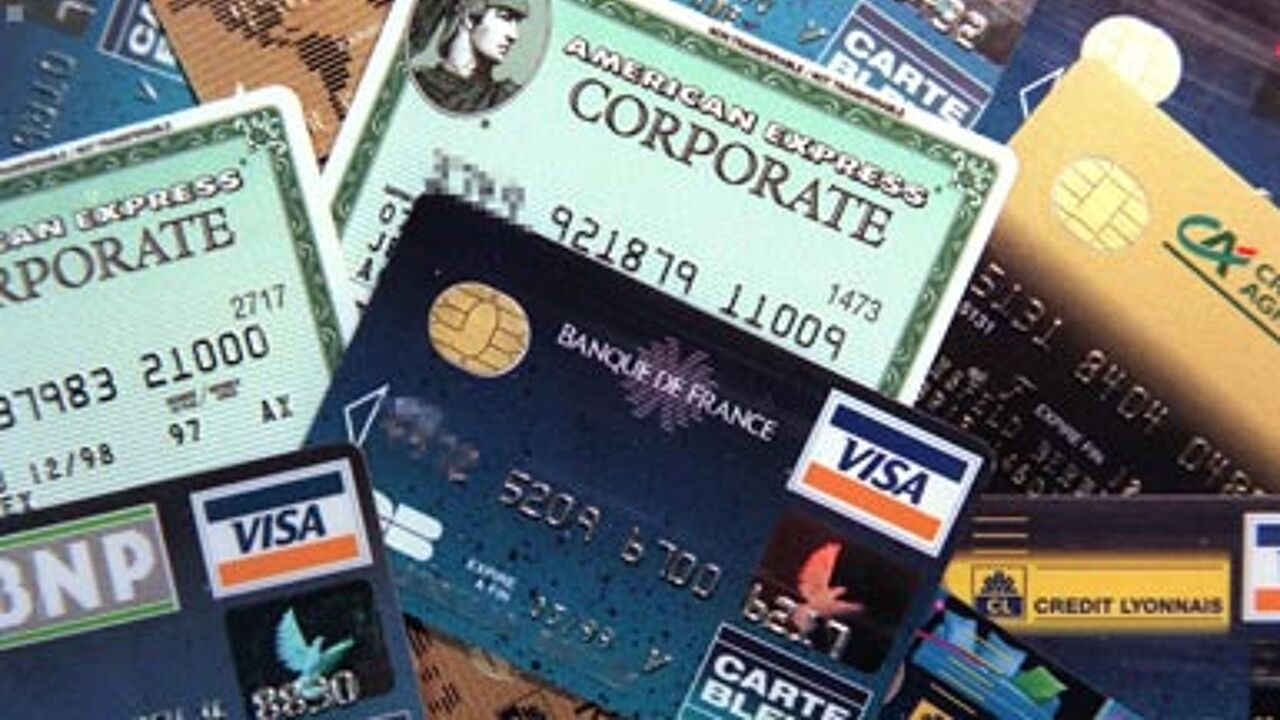 This often happens by hacking into the computer systems used by chain stores.

The figure is six times up on the previous year.
Jean-Michel Dasnoy of Atos, the company that manages the bank card system in Belgium, told the VRT that the number of fraud cases has not increased in Belgium: "There is no need for panic."

There has been a shift in the location where the fraud occurs. Computer systems are now seen as the most vulnerable link.

People who are the victims of this kind of fraud should have their credit cards blocked immediately. The credit card companies can easily identify fraudulent purchases and ATM withdrawals.