Federal Premier Van Rompuy has welcomed the victory of his Flemish Christian democrat party in the elections for the Flemish Parliament.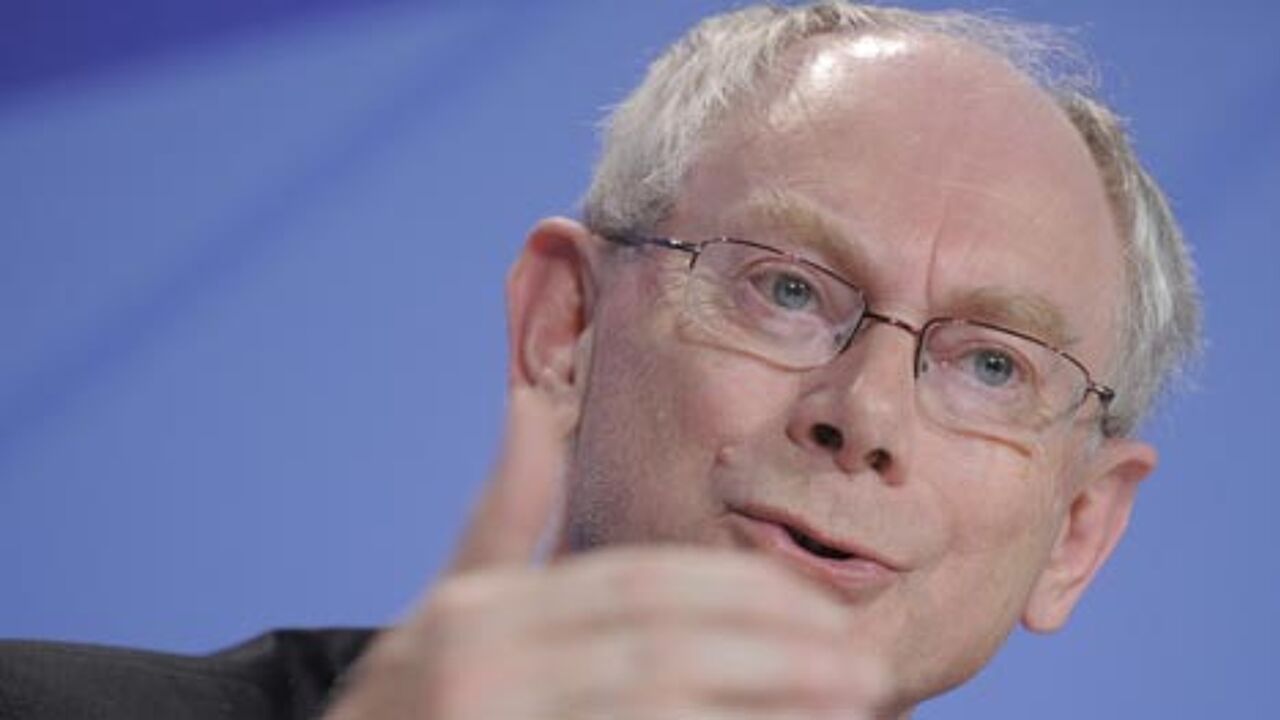 Mr Van Rompuy said that the result would not have any impact on the Federal Government and that he wanted to continue with the same coalition: "In forthcoming days I will speak with the Deputy Premiers and discuss a timetable for the time ahead."
The Prime Minister is eager to continue what he has started.

He attributed the good result to way Christian democrats behaved in their political action.

Mr Van Rompuy: "There is a broad stream of people who appreciate what we are doing at the federal level and the stability we have brought."

Quizzed whether the result was a backing for state reforms the Prime Minister said that he favoured a dialogue between the two main communities in this country as a way of solving this issue.