"It doesn't look good" says chairman of SLP
According to the first results that have come in, no where does the Socialist-Liberal Party or SLP get more than 2 percent of the vote. This is far below the electoral threshold of 5% that is required to get a seat in parliament. Geert Lambert is disappointed. "It doesn't look good," is his first reaction.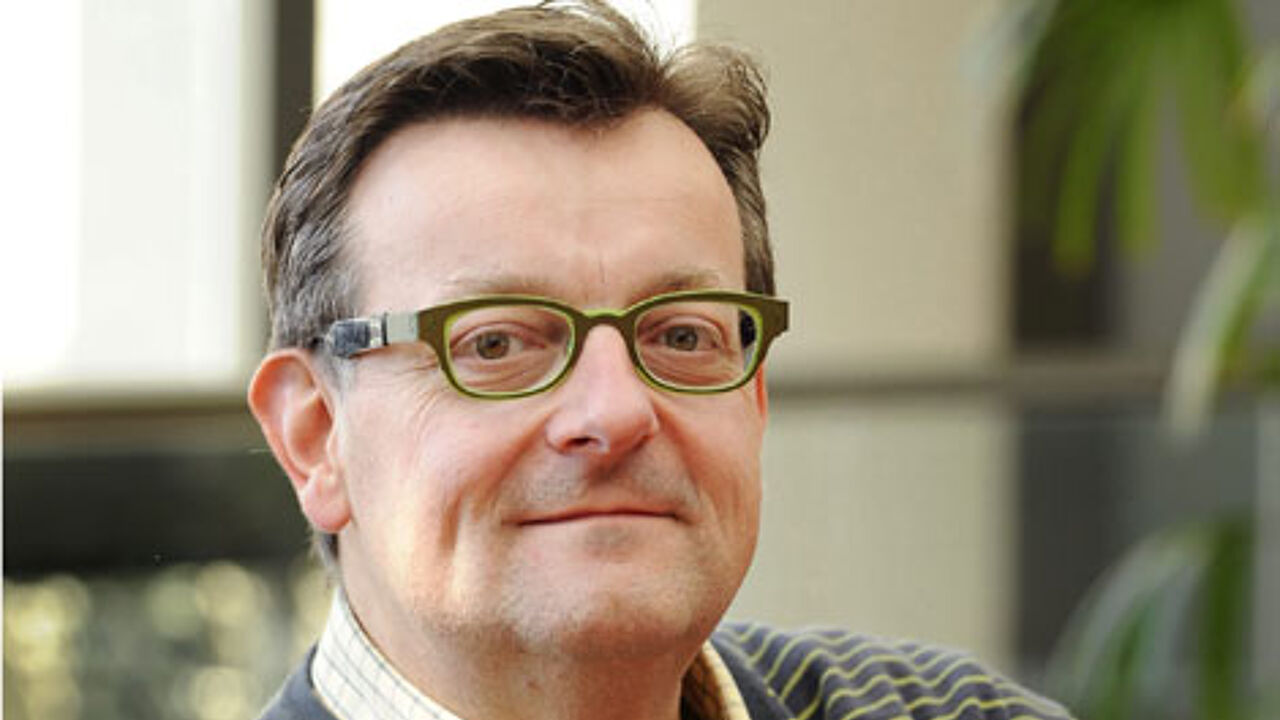 The highest score that the Socialist-Liberal Party has attained so far is in the voting district of West Flanders, with 1.6 percent of the vote. In East Flanders, Flemish Brabant and Limburg the party scores about 1 percent: 1.0, 1.2 and 0.7 percent respectively.

In Antwerp SLP has stranded at a miserable 0.4 percent of the votes that have been confirmed so far. Geert Lambert has apparently not been able to take votes away from former cartel partner SP.A (Flemish socialists).

Even in his home city of Ostend Geert Lambert and his party only got 3 percent of the votes.