"Willing to talk" says LDD chief
The leader of the right wing liberal party has spoken of difficult negotiations ahead for the formation of a new Flemish Government.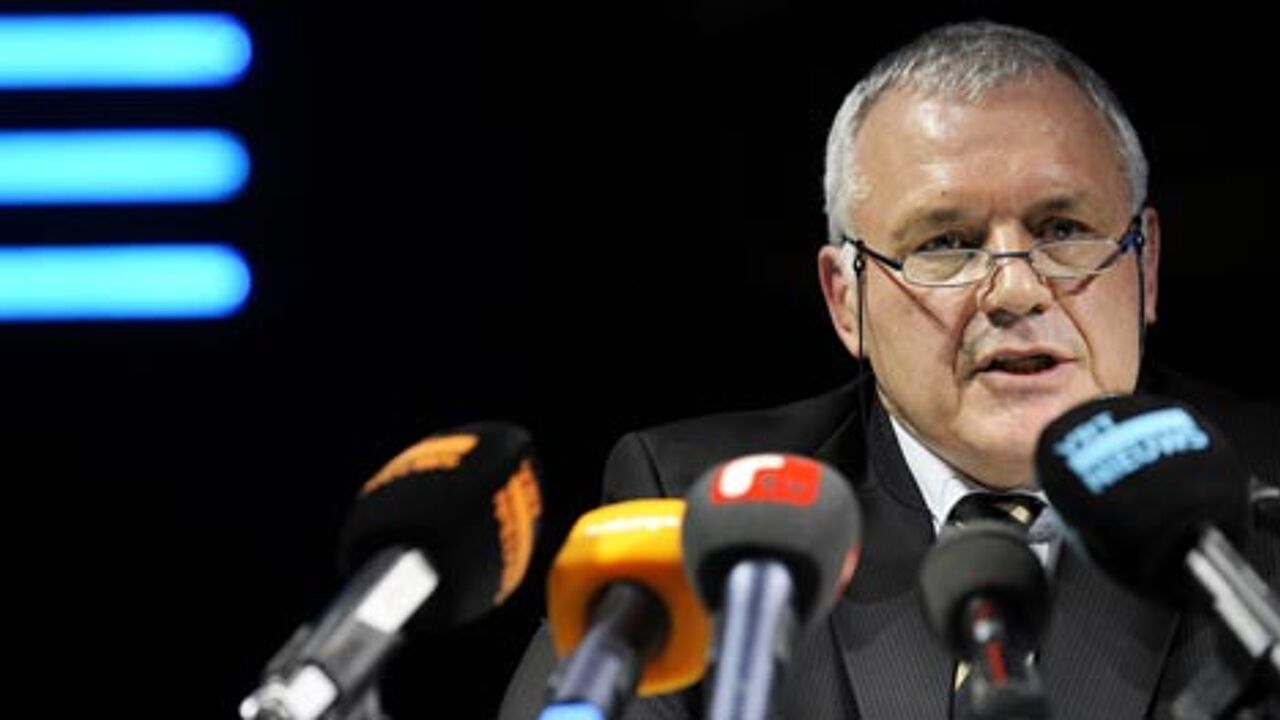 Jean-Marie Dedecker was speaking after the success of his party in Sunday's poll was becoming increasingly clear.

Mr Dedecker noted LDD could become the second party in West Flanders, though had to concede that LDD was doing less well in Antwerp and Limburg where the Flemish nationalists of N-VA were making considerable gains.

The LDD leader spoke of "communicating vessels".

He also suggested that given the heavy losses of the centrist liberals of Open VLD, his former party, Flemish Prime Minister Kris Peeters (Flemish Christian democrat) might not be able to form a government without the Flemish nationalists of N-VA.

Mr Dedecker also noted that support for the far right Vlaams Belang "had halved" - somewhat of an exaggeration and added that the fate of the socialist SP.A was unclear.