Bart Somers resigns as chairman Open VLD
Open VLD is one of the clear losers of the Flemish regional elections. Several key liberal politicians, including outgoing Finance and Budget Minister Dirk Van Mechelen, did not expect such poor results.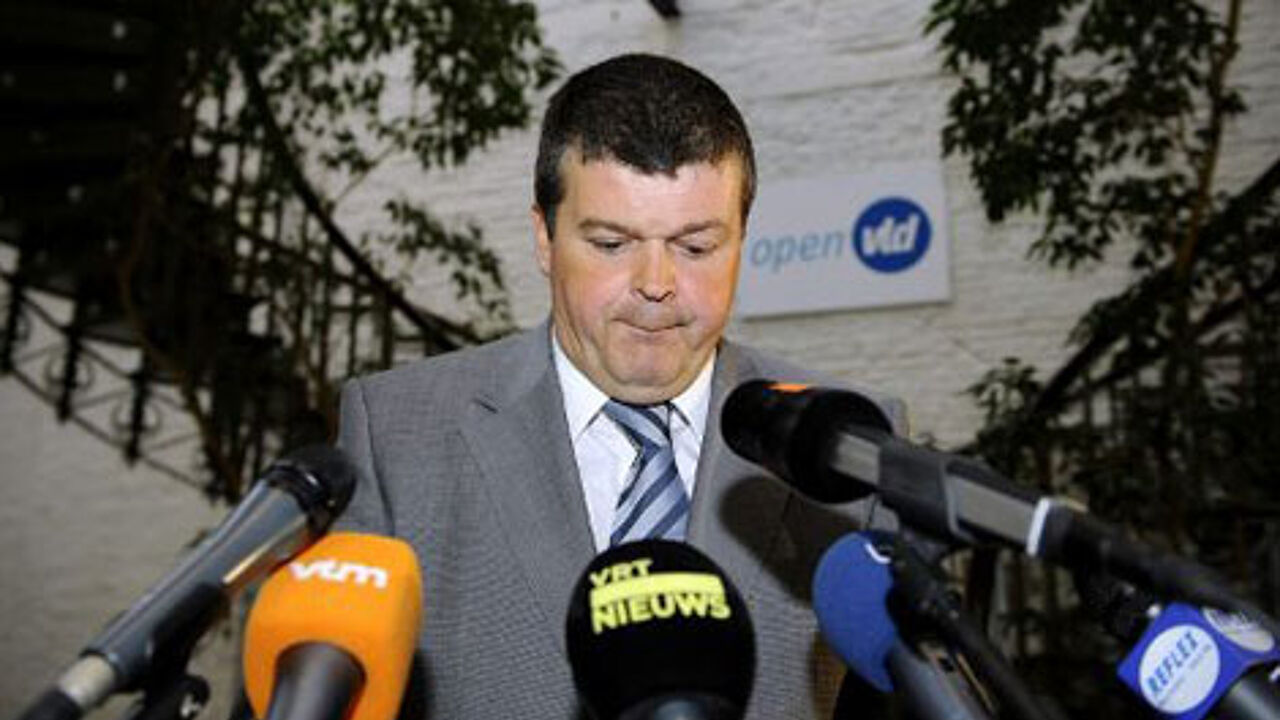 Bart Somers has taken the burden of responsibility for the battering that his party has suffered at the polls.

Bart Somers announced his resignation as party chairman of the Open VLD during a first-reaction speech at the liberal party headquarters.

Somers said it was an honour to lead his party during five years, but as the chairman he had no other recourse but to resign in light of the poor results for his party at the polls.
"Flanders never voted so liberal"
Herman De Croo, the elder statesman of the Flemish liberal party Open VLD, sees an opportunity in the big losses his governing liberal party has suffered at the polls.
Open VLD is one of the clear losers in this election, but Mr De Croo told TV viewers that Flanders had never voted so liberal as today.

Open VLD's losses contrast with the success of the new right wing liberal party Lijst Dedecker (LDD).

Mr De Croo said his party could and should recuperate liberal voters.

He blamed Open VLD losses on the party's position in government and the paralysis that affected the Federal Government for many months.

The former Parliamentary Speaker said it was easy for opposition parties like LDD to make "populist" statements.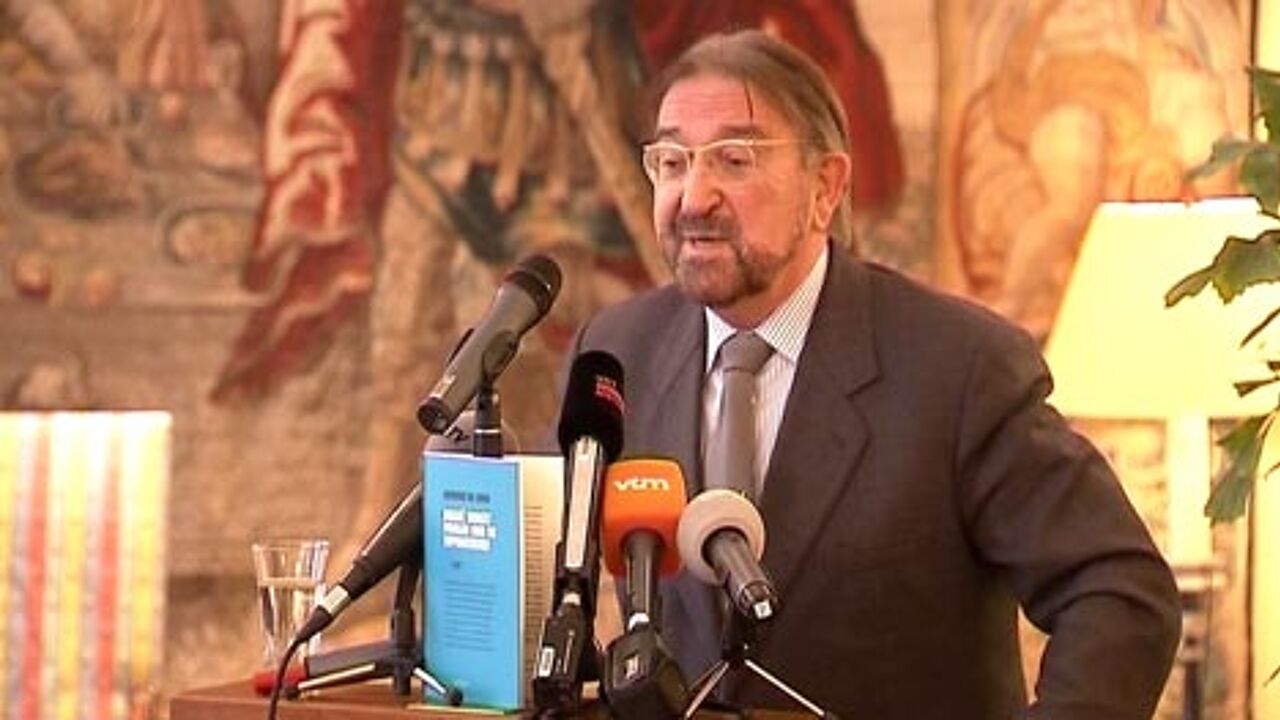 "Didn't see it coming"
Belgian Interior Minister Guido De Padt conceded he had not seen the bad result of Open VLD coming.

He had not expected it to be "this bad".

Mr De Padt acknowledged that bickering with the right wing liberals of LDD had contributed to the poor result.

Many liberals had deserted the party and Open VLD was now facing increased competition.

He said his party would now make an analysis, see who had left the party and why and draw conclusions.