BXL: Open VLD dethrones Vl Belang
Despite big losses elsewhere the centrist liberal Open VLD becomes the largest Flemish party in Brussels.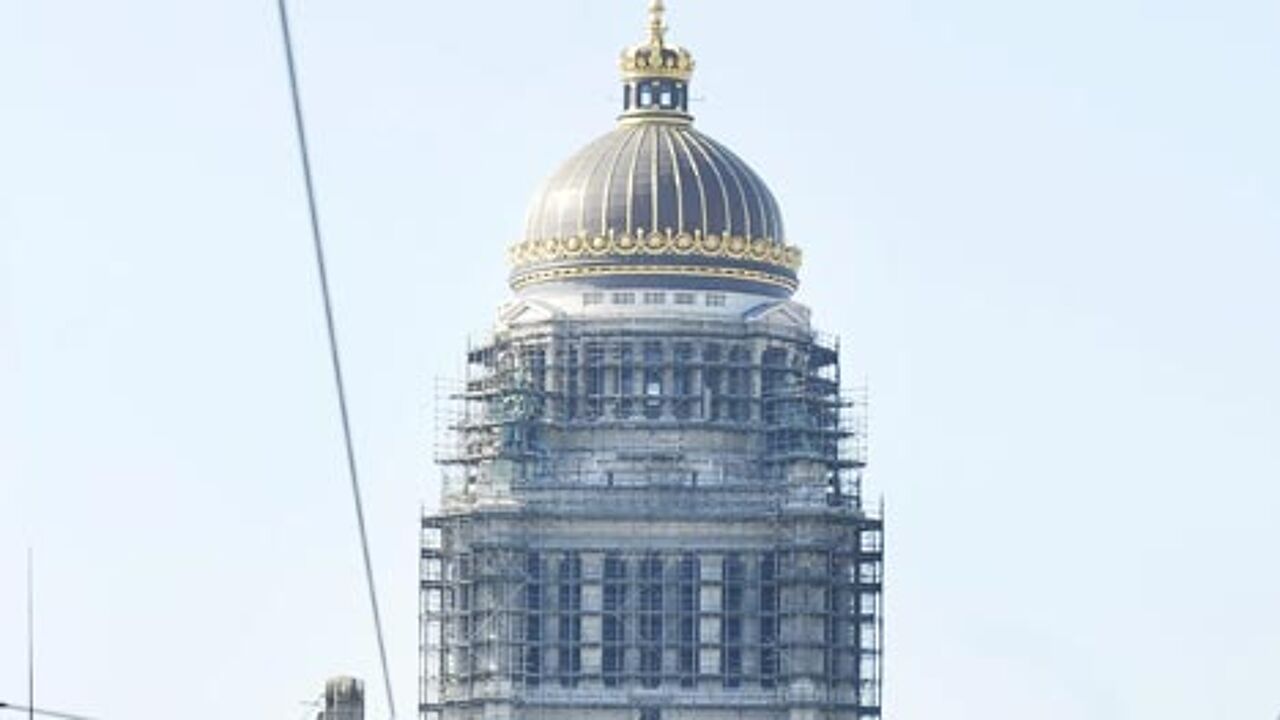 The far right Vlaams Belang is set to tumble down into third position behind the Flemish socialists of SP.A.

The Flemish Christian democrats are fourth.

The ecologists of Groen! polled 1.3%.
Ecolo steams ahead
Among the French-speaking parties the liberal MR is set to remain the largest party. In 2004 the socialist PS was the biggest party. The socialists have now suffered a major setback.

The greens of Ecolo have made big gains and will now play a crucial role in the formation of a new Brussels Regional Government.

There are also gains for the Christian democrat CDH.