EP: Dutchman wins Belgian seat
The results of the European Elections show little change in the composition of the Flemish delegation in the European Parliament.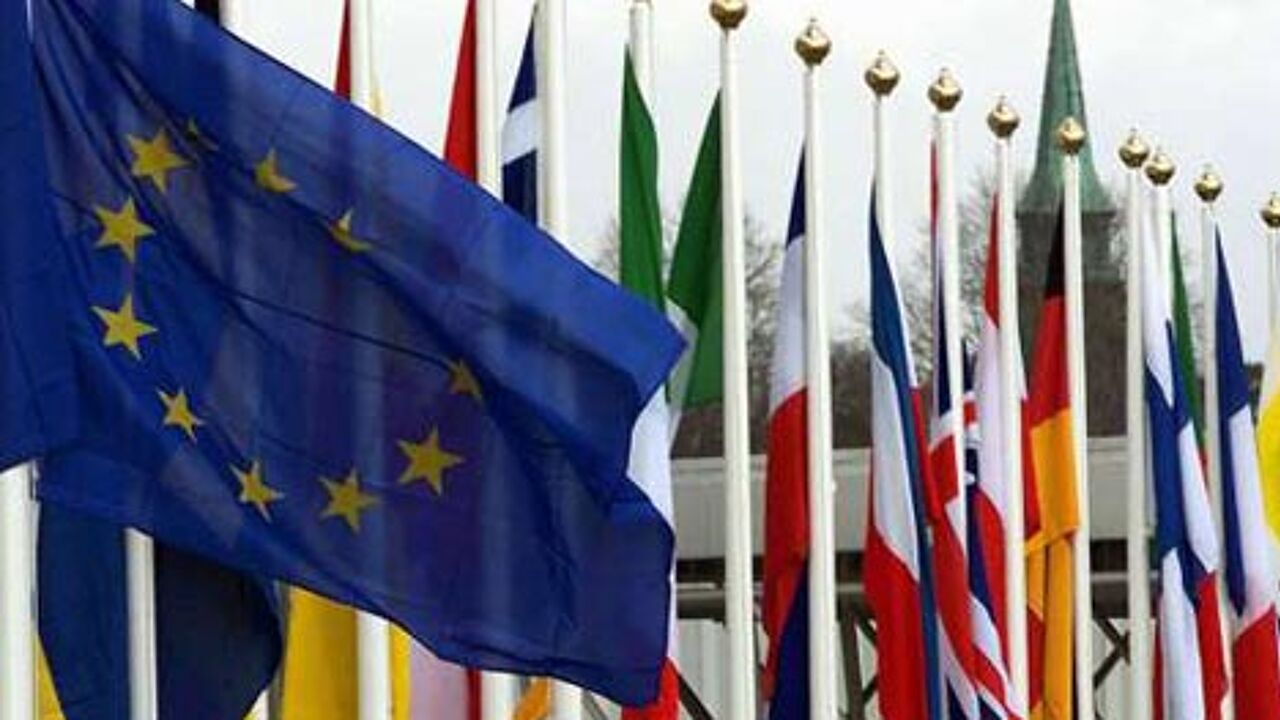 All Flemish parties retain their seats except the far right Vlaams Belang.

Vlaams Belang loses seven percent and one of its three seats. This seat now moves to the right wing liberal party LDD (Lijst Dedecker). It is their first seat.

The seat will be taken up by a Dutch national Derk Jan Eppink, who earlier worked for the former Dutch European Commissioner Frits Bolkestein.

Flemish Christian democrats and liberals each have three seats. In comparison with the Flemish elections Guy Verhofstadt's liberals do better in the European elections. 

Guy Verhofstadt polled the highest number of preferential votes followed by the former Christian democrat Premiers Jean-Luc Dehaene and Yves Leterme.

Despite some losses they are second against of Vlaams Belang.

The Flemish socialists lose one seat taking their total to two seats.

The Greens of Groen! and the Flemish Nationalists of N-VA both hold their single seat.

As a result of reforms Belgium now has two fewer seats in the EP. Both Flanders and French-speaking Belgium lose one seat each.