Final day of voting for EP
Belgium and 18 other EU member states went to the polls today, including France, Germany, Italy and Poland. The other eight EU member states went to the polls over the past three days.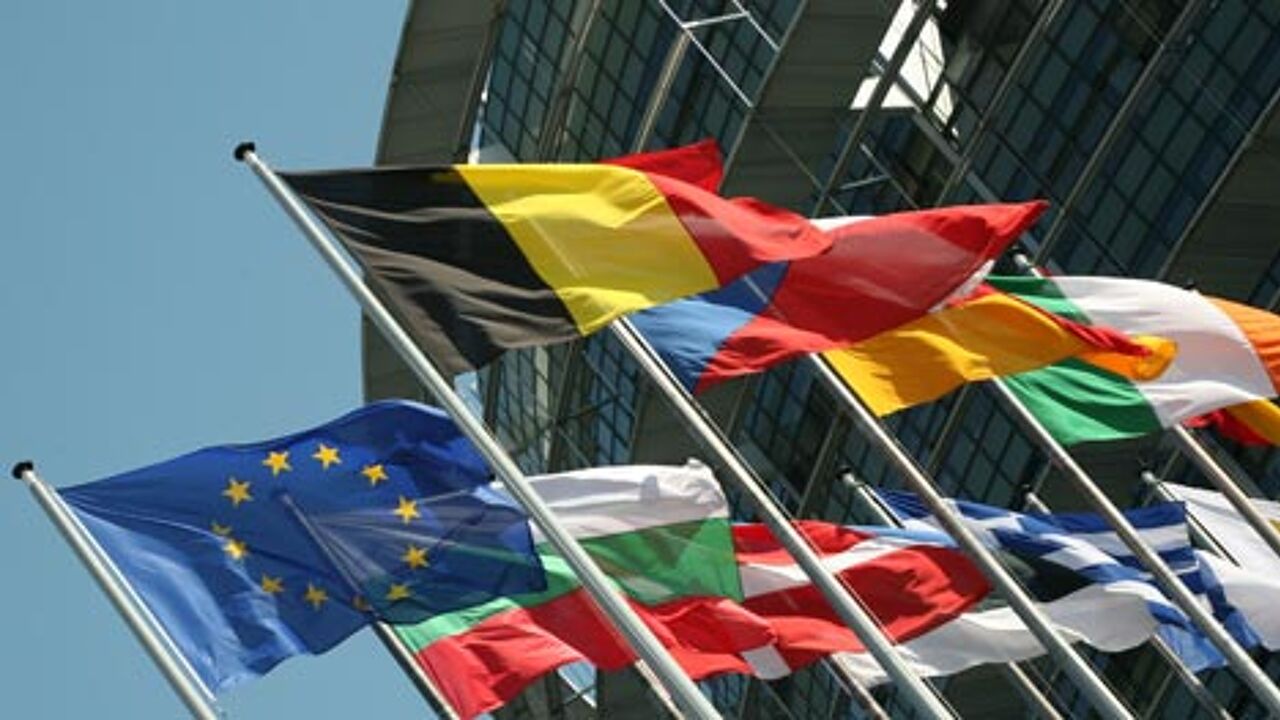 Although centrist parties are expected to remain the dominant forces in the 736-member assembly, which shapes many EU laws and authorises the EU budget, some far-right parties could make gains if the turnout is particularly low.
The European Parliament will start releasing results at 2000 GMT after the last ballot station closes. Exit polls from voting in the Netherlands worried EU leaders by showing gains for the far right Freedom party of Geert Wilders.

Opinion polls before the election began suggested fewer than half the 375 million electorate would vote in the European elections. Many eyes will indeed be on voter turnout, which has been sinking in EU elections -- from 62 percent in 1979 to under 46 percent in 2004.

Another drop will be seen as a blow to efforts in recent years to reverse 'EU fatigue'.

What is referred to as a "big bang" expansion has been used by small but very vocal EU-critical parties to show how out of touch the EU is with its 500 million citizens.
Europarltv will broadcast the first-ever live coverage of the European elections in 22 languages tonight. The official results will come at 10:00 pm but before that there are debates, reports and analyses of voter turnout, reactions and more.