Governor of Limburg resigns
Steve Stevaert, the governor of the province of Limburg, has resigned his post. The news was in the Sunday edition of the daily Het Belang Van Limburg. Mr Stevaert's spokesman has confirmed the news.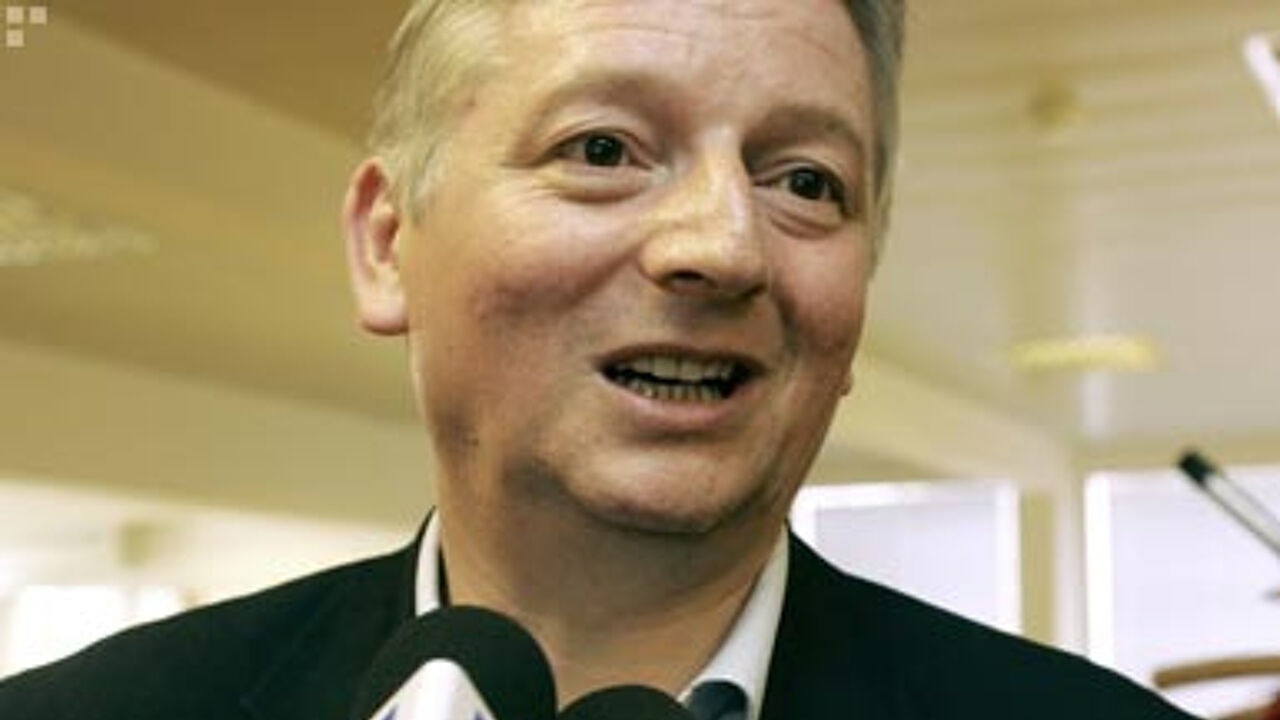 Steve Stevaert is a long-standing member of the Flemish socialist party.  Mr Stevaert was first elected to the Flemish Parliament in 1995 and was re-elected in 1999 and 2004.

He was Flemish minister of Mobility, Public Works  and planning from 1998 to 2003.  He is well-known as an advocate of free public transport. 

He was chairman of the Flemish socialist party from 2003 until he resigned on May 25, 2005 when he was appointed as governor of the province of Limburg. 

Steve Stevaert succeeded Hilde Houben-Bertrand, becaming  the 15th governor of Limburg and the province's first socialist governor.

Caroline Gennez succeeded him as temporary chair of the party until Johan Vande Lanotte became officially elected in October 2005. 
And what now for Steve Stevaert?
It is unclear why Steve Stevaert resigned his post as governor of Limburg. According to reliable sources Mr Stevaert found the position too ceremonial and governed by protocol.  He reportedly  does not intend to step back into high-level politics in his SP.A (Flemish socialist party).  He is allegedly considering a job in the social/economic sector.