Nothing to celebrate for SP.A
SP.A chairwoman Caroline Gennez is disappointed with the results of her party. The loss for the Flemish socialist party SP.A is around 5%, compared with the results booked in 2004 with cartel partner at the time Spirit.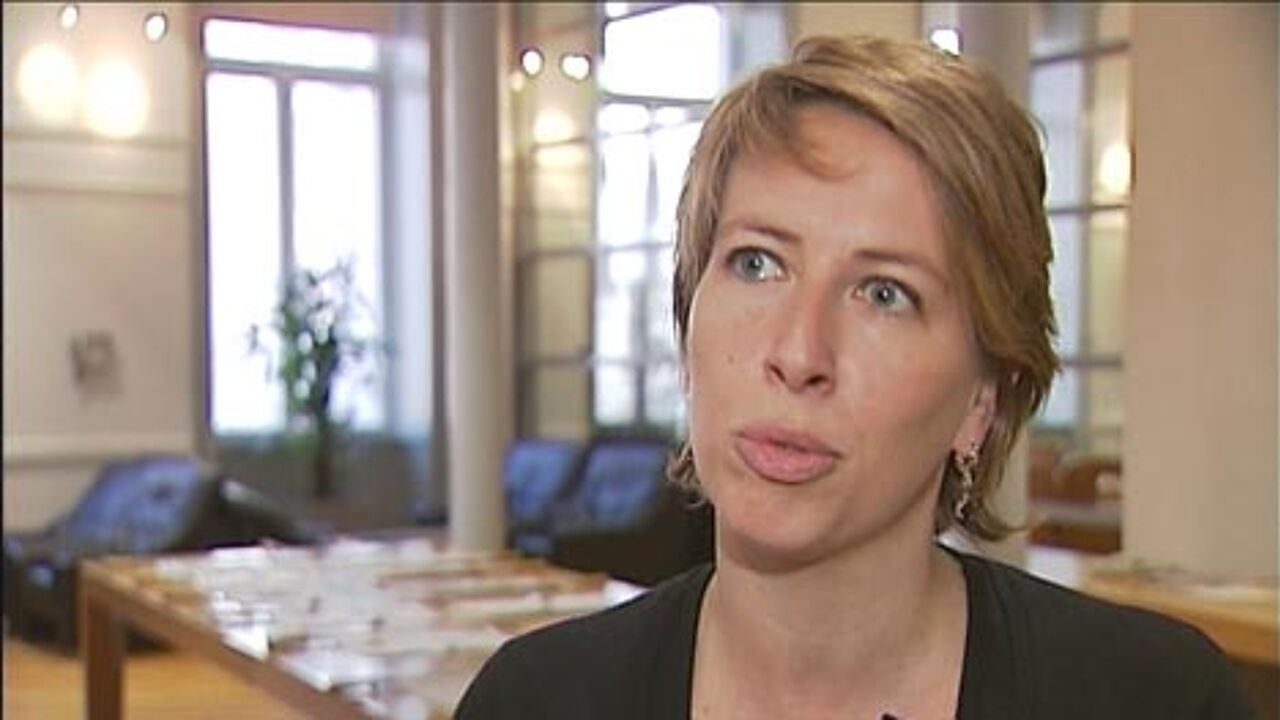 "We do better than in the polls, but it's not great and certainly nothing to celebrate," says Caroline Gennez.

Ms Gennez stressed that the SP.A was still the "leading party on the left-side and the only party that gives social answers to the crisis."
"We are where we were ten years ago, and that's difficult and it's a pity," says out-going Flemish Education Minister Frank Vandenbroucke, heading the list in the province of Flemish Brabant. "We have to be modest now- think about the political situation, think about how we should continue climbing the mountain."

Former federal minister and heading the list in the province of Limburg Peter Vanvelthoven puts the loss of his party into perspective and also points out that the SP.A does not do as poorly as the polls had predicted.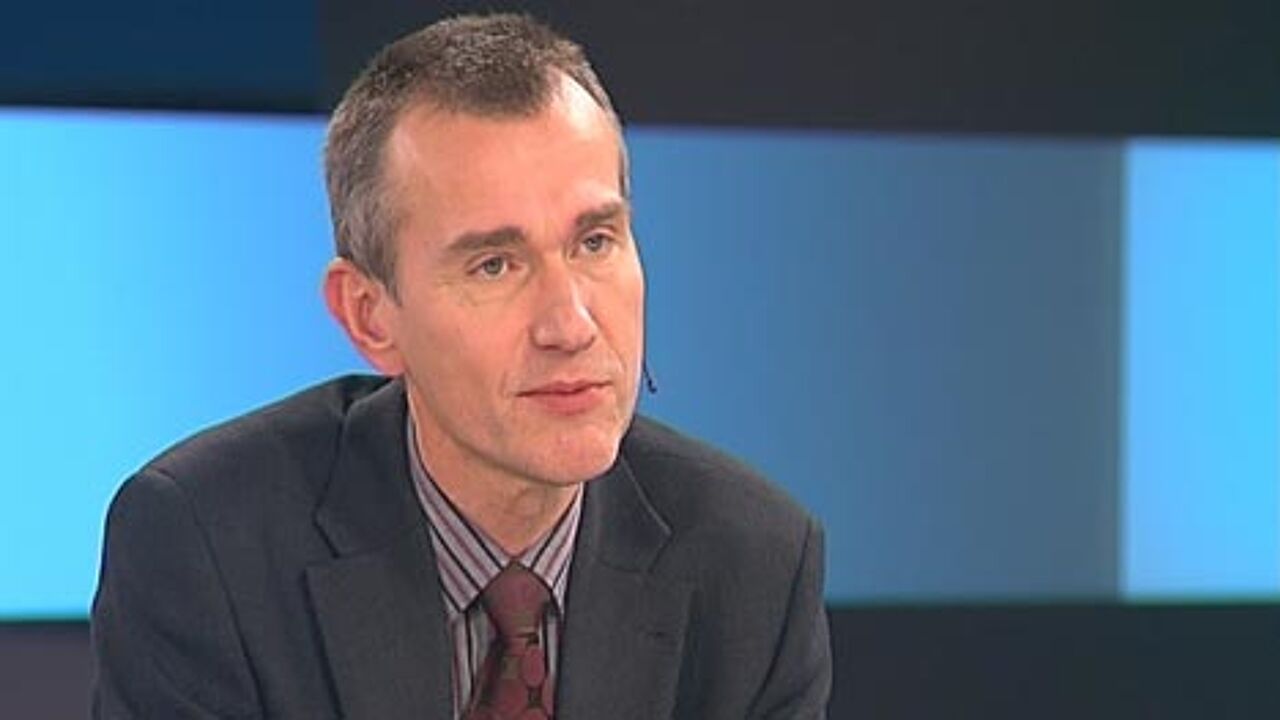 Opposition for the SP.A?
Some SP.A members from the left side of the party are calling for the party to go into the opposition. They fear that the party will not be able to really make a difference unless they are in the opposition.

"The voters have clearly chosen for the the right in these elections," concede the Flemish socialists.