Polling stations are closed
The polling stations where voting was done by traditional 'pencil and paper' closed at 1:00 pm. Electronic polling stations remain open until 3:00 pm. Voting has not gone smoothly every where.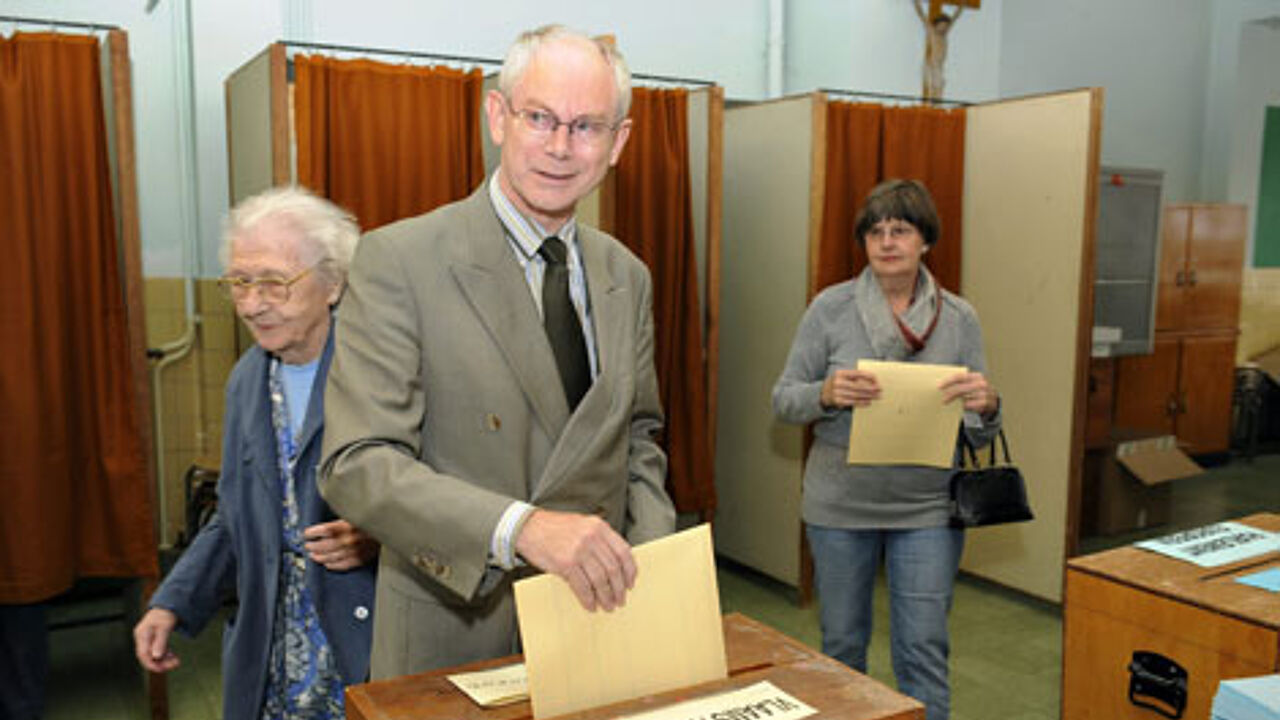 Over 400 problems have been reported. Most were quickly sorted. 25% of the problems were caused by voting computers that blocked up.

PM Herman Van Rompuy (photo) cast his vote in Sint Genesius Rode in Flemish Brabant.

The elections management department of Home Affairs reports that the number of problems was in line with previous elections.
The biggest problems have been in polling stations where electronic voting is taking place. About 25 percent of the problems were caused by voting computers that blocked. Half the problems were because the electronic voting cards got stuck in the computer, blocking the entire system in some cases.

About 20 percent of the problems were technical difficulties due to screens that were not working properly.

In Sint-Stevens-Woluwe (Brussels) where there was an electricity failure. The fire department had to install an emergency generator so voting could continue.

Most of the problems were fixed quickly.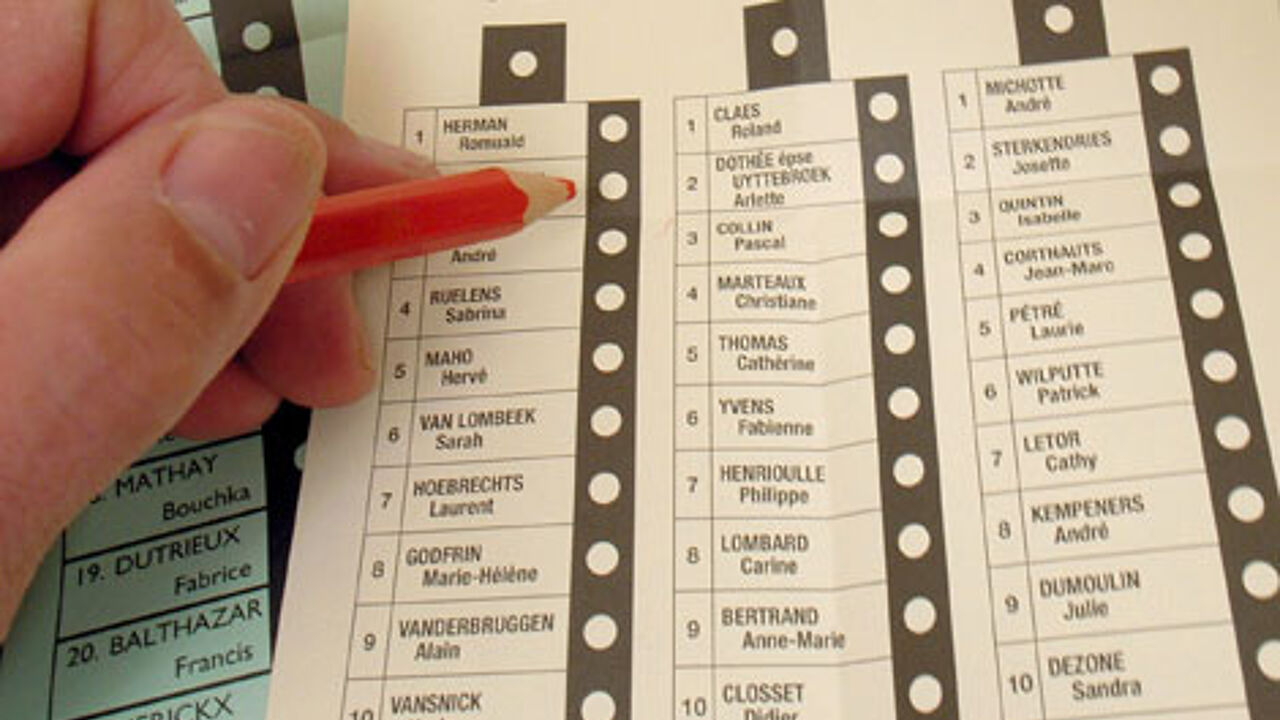 In Flanders, 17,943 voting machines were installed against 3,704 in Wallonia and 3,500 in Brussels.