Voting in progress across Belgium
All Belgians today get a chance to elect their representatives in the European Parliament and in their Regional Parliament.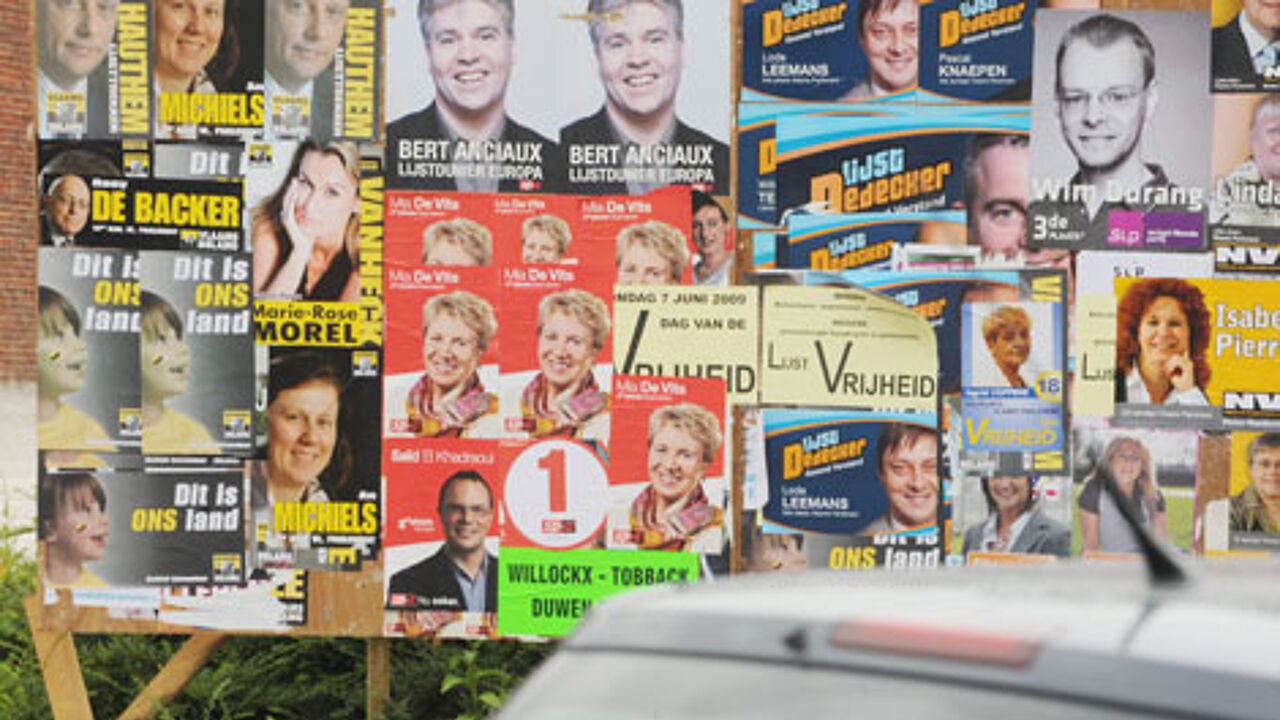 Voting is compulsory in Belgium. Some 7.7 million people have been invited to attend a polling station.
Depending on where you live and your language preference Belgians are electing a new Flemish, Brussels, Walloon, French-speaking Community and German-speakers' Parliament too.

EU nationals who registered beforehand can also vote in the European poll.
For months now the approach of the 7 June poll has been influencing political action in this country. Though today is also a European election day the regional elections are clearly seen as more important.

The outcome will also have an impact on federal politics.

Latest opinion research suggests that the Flemish Christian democrats will be the largest party in the new Flemish Parliament.

The next Flemish PM will probably also be a Flemish Christian democrat as is now the case, but whether the new government will be a repeat of the outgoing coalition with liberals and socialists is unclear.

The liberals are expected to become the second force in Flemish politics followed by the socialists.

The Flemish nationalists of N-VA offer an alternative to the socialists, while the right wing liberal party LDD is expected to increase its number of MFPs too.

The LDD is competition for the far right Vlaams Belang that now seems to be over its peak.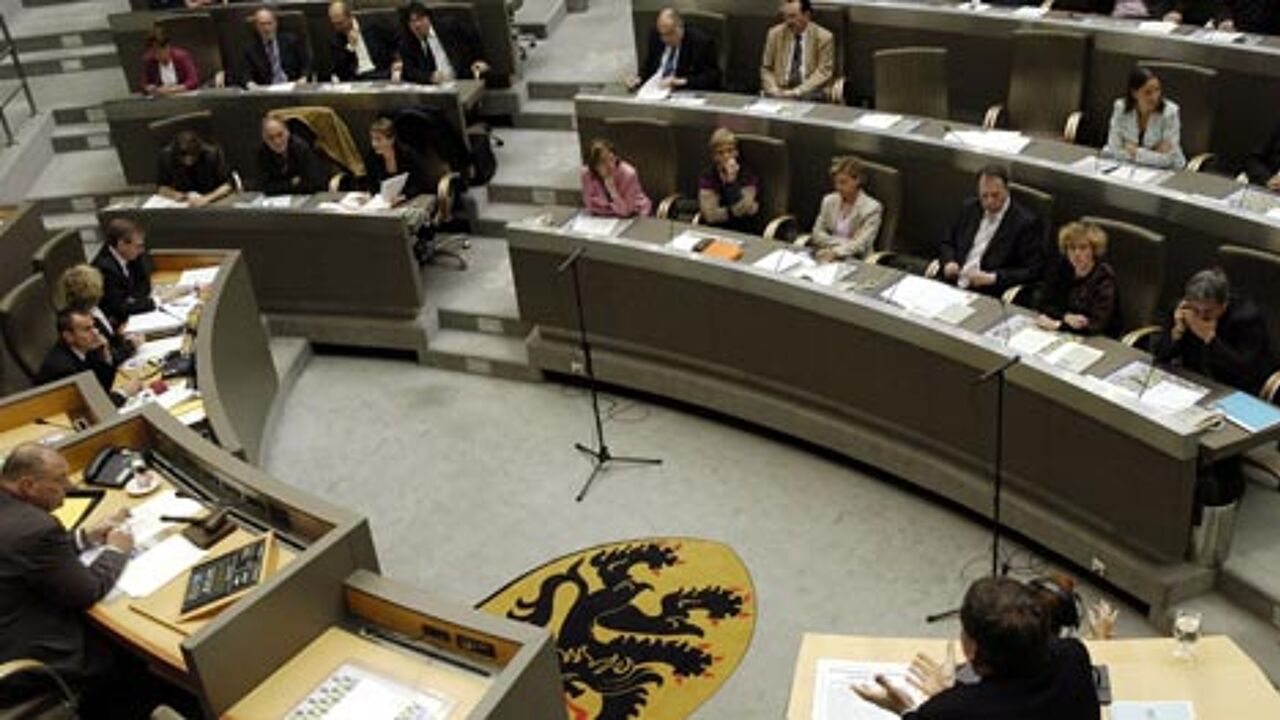 Who wins in Brussels and Wallonia?
Also in French-speaking Belgium there is fierce competition between liberals and socialists for the dominant role. The two parties are neck and neck.

Both in Brussels and Wallonia centre-left coalitions are in power. Socialists and Liberals - a right wing formation in Belgium - have made it clear they do not want to govern together.

The poor result forecast for the Francophone socialists could catapult the party out of power for the first time in two decades.

The Francophone greens of Ecolo are expected to do well and offer an alternative as a coalition partner.

The margin of error and past experience with opinion polls ensure that the outcome of the election is not a foregone conclusion.