10 percent more women in Flemish Parliament
41 percent of the elected officials to the Flemish Parliament are women now. This is a 10 percent increase. The growth is most likely the consequence of a law which stipulates that there must be an equal number of men and women on the electoral lists, and the first 2 candidates must be one man and one woman.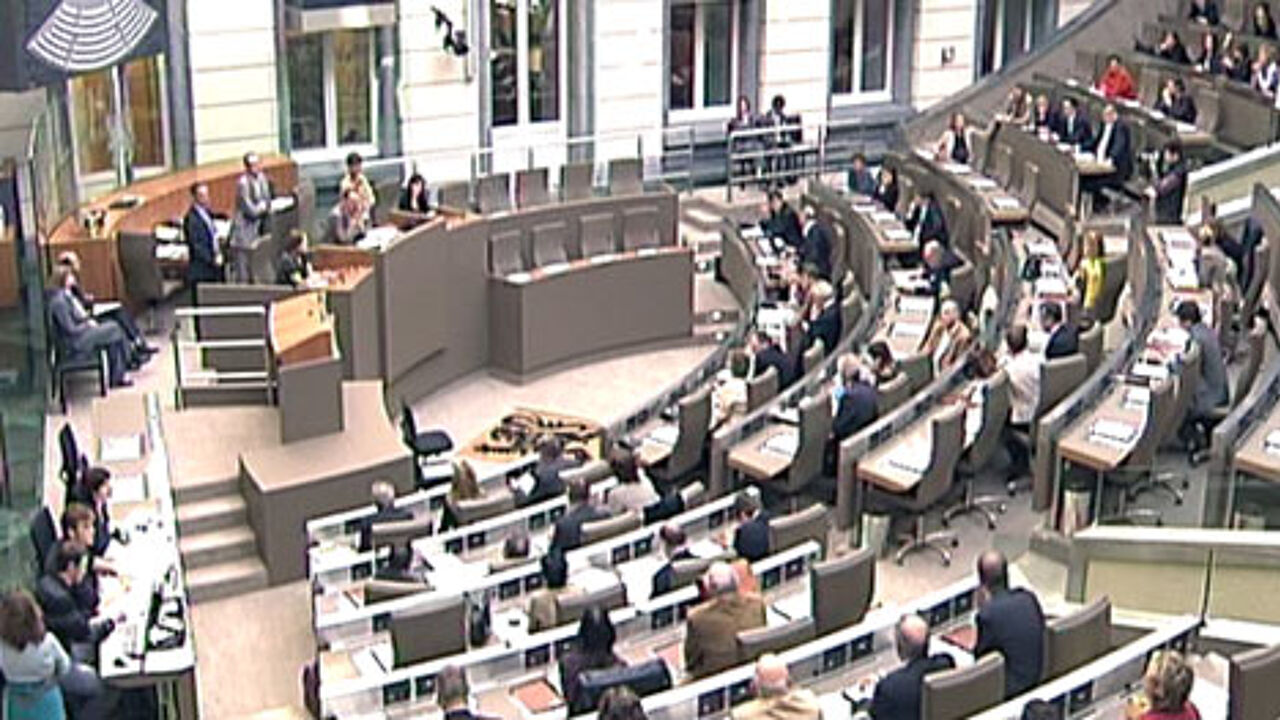 Noteworthy is that remarkably fewer women were elected from the far right Vlaams Belang party and for the right wing liberal Lijst Dedecker party.
For the Flemish socialists there are now more women than men in parliament: 10 women and 9 men. Also worth taking note of is the fact that more women than men were elected in the age category 31 - 41: 21 women against only 10 men.

As for the preferential votes, women are still behind here. Only four women are on the top 20 hit list for preferential votes in the European elections. At the Flemish level there are 7 women in the top 20.