While most eyes were on the election results it emerged that the courier group DHL is shedding 450 jobs.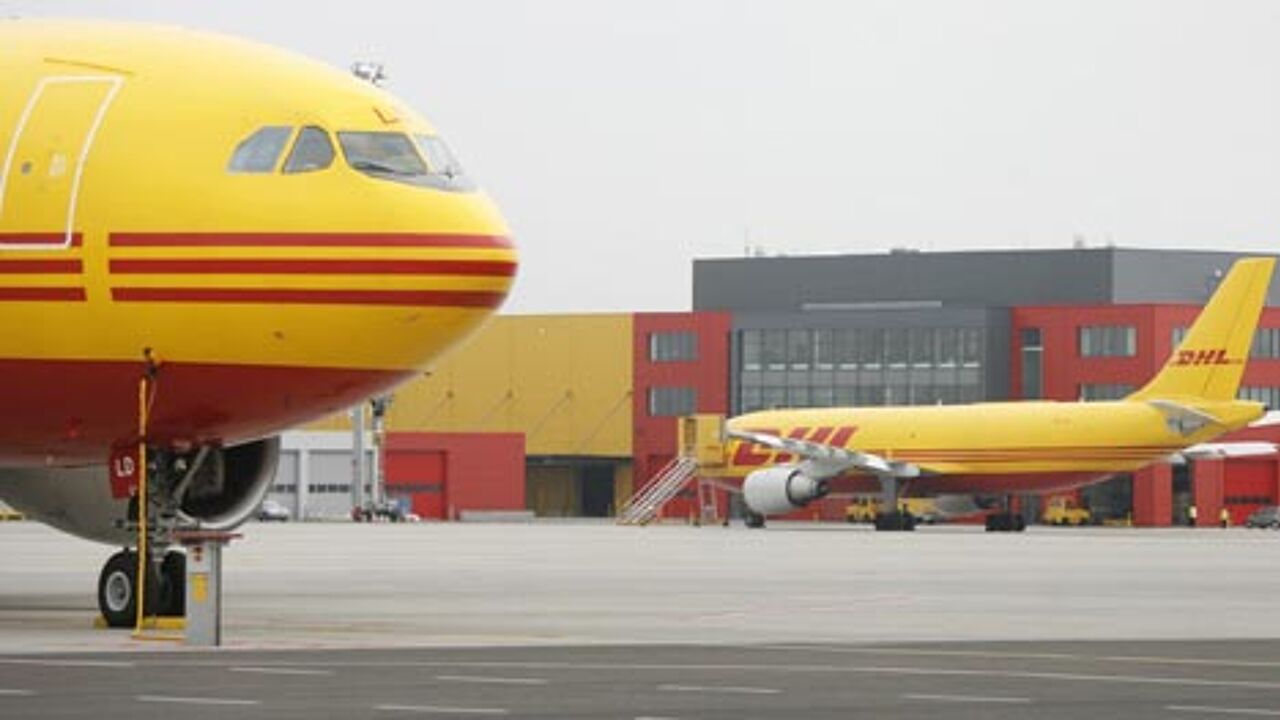 The jobs are going at two DHL subsidiaries in Diegem and Zaventem (Flemish Brabant).

One of the firms is EAT, European Air Transport, which flies DHL parcels across Europe. The company employs 500 at Zaventem.

Five years ago the courier company DHL decided to move its European hub from Brussels Airport to Leipzig in Germany.

The company was unhappy with limits on night flights imposed by the authorities here.

The unions say that this is the reason why the jobs are being axed.

The other jobs are being axed at DHL Express in Diegem.