"No place for gay players"
The soccer magazine Sport/Voetbalmagazine has surveyed 303 first division football players. Some of the findings are pretty striking.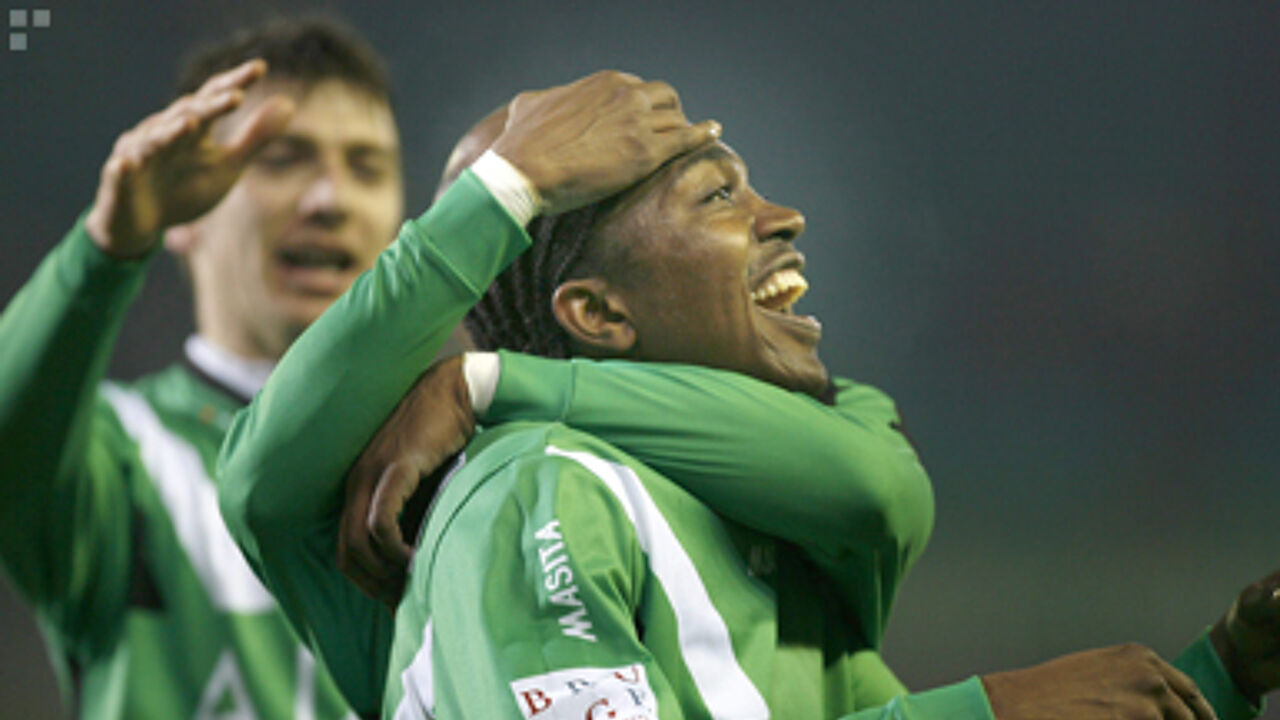 Belgian players identify uncomfortable stadiums, poor refereeing and the calibre of club managers as the top three problems facing Belgian soccer.

More reassuringly 94% of those polled say they have no knowledge of bribery in Belgian soccer, but this still leaves over 5% who do.
Over two-thirds of players favour electronic aids for referees.

Laszlo Bölöni of Standard is the most popular coach. He comes home streets ahead of Michel Preud'homme (AA Gent), who is second.

Axel Witsel and Steven Defour, both Standard players, are seen as the country's most overrated.

Bryan Ruiz (AA Gent) and Milan Jovanovic of Serbia (Standard) are the best rated foreign players.

The players also ranked the top Belgian stadiums. Standard tops the poll followed by KV Mechelen and Anderlecht.

Finally the poll also reveals what we probably already expected: Nearly 68% of first division players don't think there's a place for gays in the first division. For nearly a third this does not seem to be a problem.