Brussels Airlines replaces speedometers
Brussels Airlines is replacing the speedometers on its A330 Airbuses. Three of its craft use the same type of speedometers as the ill fated Air France airplane that crashed into the seas off Brazil a week ago with the loss of all on board.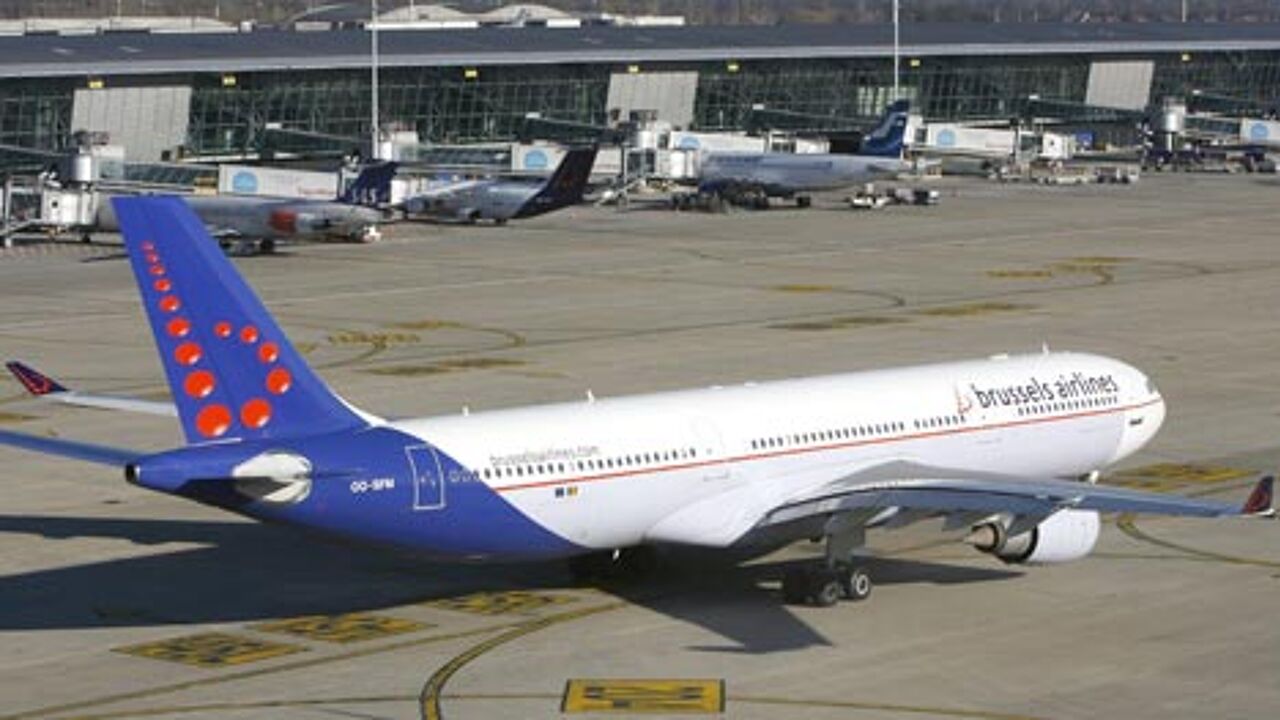 Air France too is undertaking a similar operation. Eighteen months ago the manufacturer Airbus Industrie recommended the replacement of this equipment.

No evidence has yet been found to show that the speedometer was the cause of last week's crash.

Brussels Airlines has already changed the speedometers on two of its craft. Work on the third is planned, but an airline spokesmen explained that this does take some time.