"They must behave in the shower"
This week's revelation that two thirds of first division soccer players believe there is no room for gay players continues to trigger reactions. Earlier in the week the publication Sport/Voetbalmagazine unveiled the results of a poll carried out among 303 players in the Belgian first division.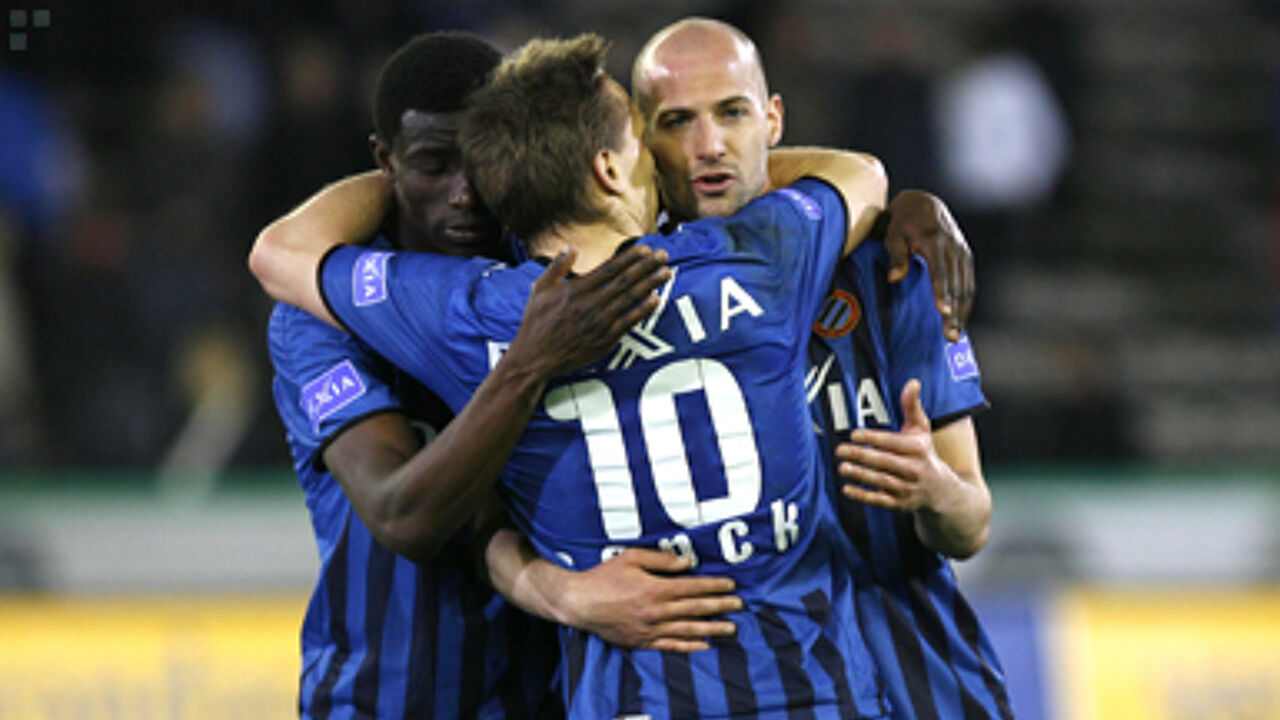 The Belgian Football Association told newsmen it is not planning any special action as a result of the poll.

Nearly seven out of ten players said that the first division was not the place for gays.
F.A. official Jean-Marie Philips says that his organisation signed a charter promising to take action in the event of homophobia. He added: "We can't ban players from voicing a personal opinion."

"Not everybody is welcome, but what can we do? Stick up a banner saying "Gays welcome"?"

Mr Philips continued: "Homosexuality is not a disease, but I don't think folklore belongs in sport. I don't like it when gays are provocative."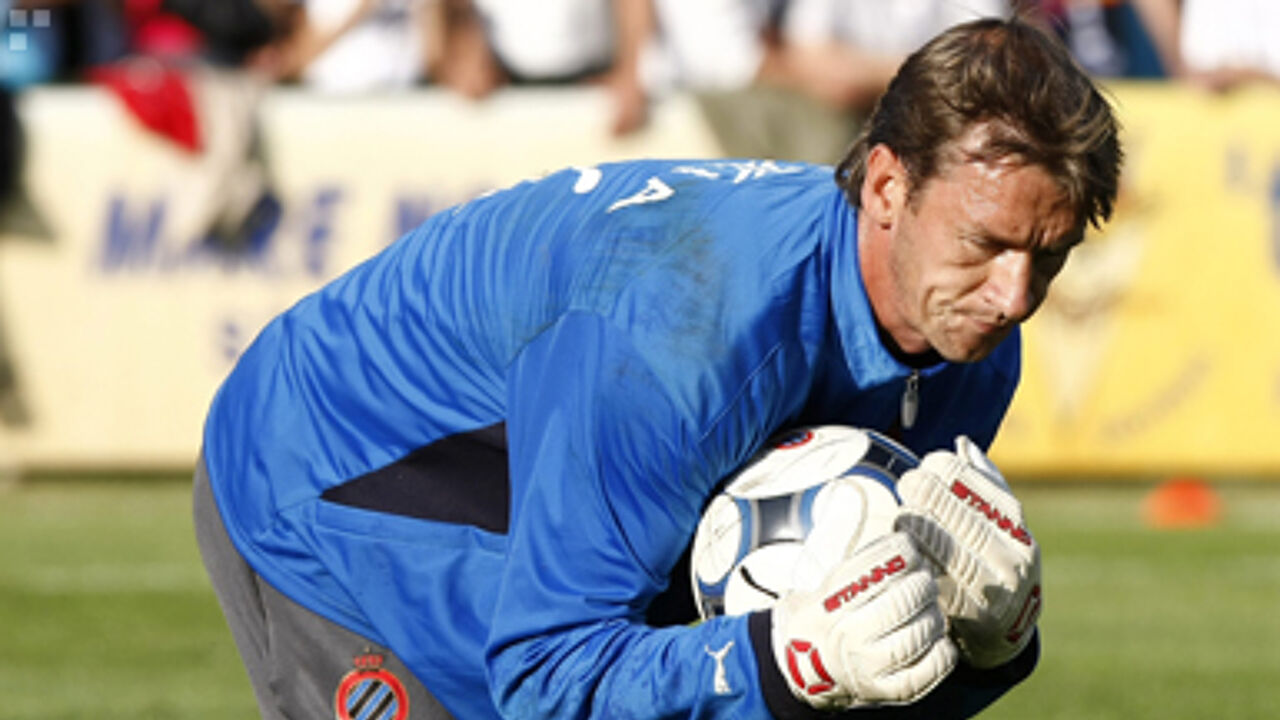 "Let them look at my ass"
The daily Het Nieuwsblad quizzed several players.

Geert De Vlieger of Club Brugge said: "I'm all in favour of a gay striker who makes 40 goals a season."

Didier Dheedene of Germinal Beerschot: "I don't have a problem with gays on the pitch, but they must behave in the showers."

Frederik Boi of Cercle Brugge: "Players who say there's no room for gays are small minded. I say let them look at my ass."